We'll "SHED A LITTLE LIGHT" on this subject for ya!
Sometimes, the biggest changes to affect your home decor are also the easiest. When it comes to interior lighting options, the simple addition of a lamp, or swapping out pendant lights, will make a big difference in the look and feel of your home. If your 2020 Agenda includes lighting updates, check out the latest trends here!
The lighting trends for the coming year seem to be…
GO BIG. GO BOLD.
Shop these looks!
EMPIRE & CONE SHADES
Back in the spotlight this year will be the empire shade. Drum shades and tapered shades are still a classic look. But, lighting is a great place to indulge in a trend!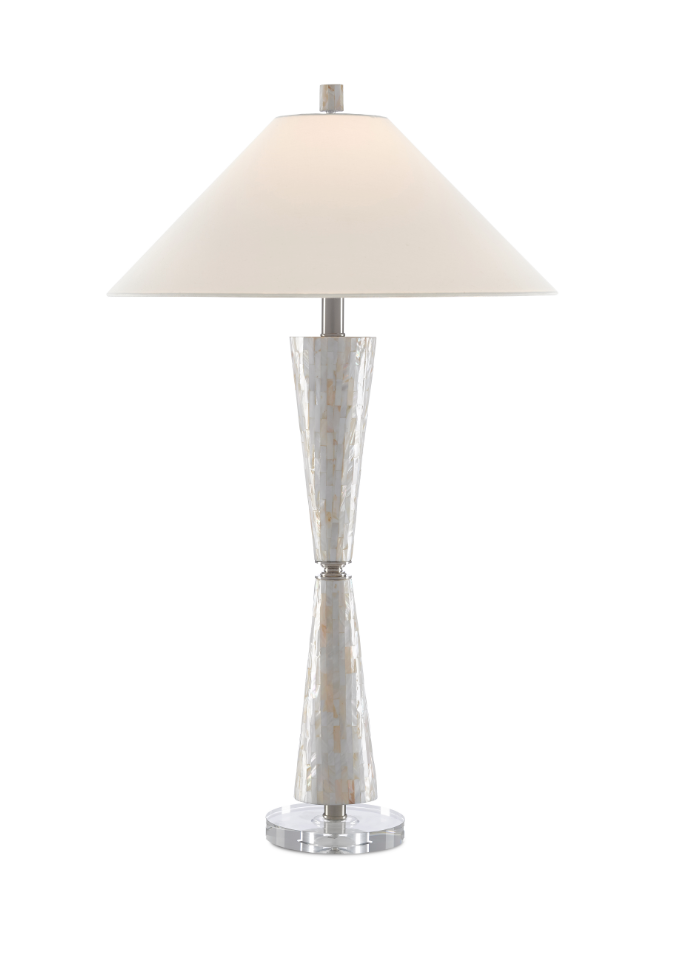 Fallon Table Lamp by Currey & Company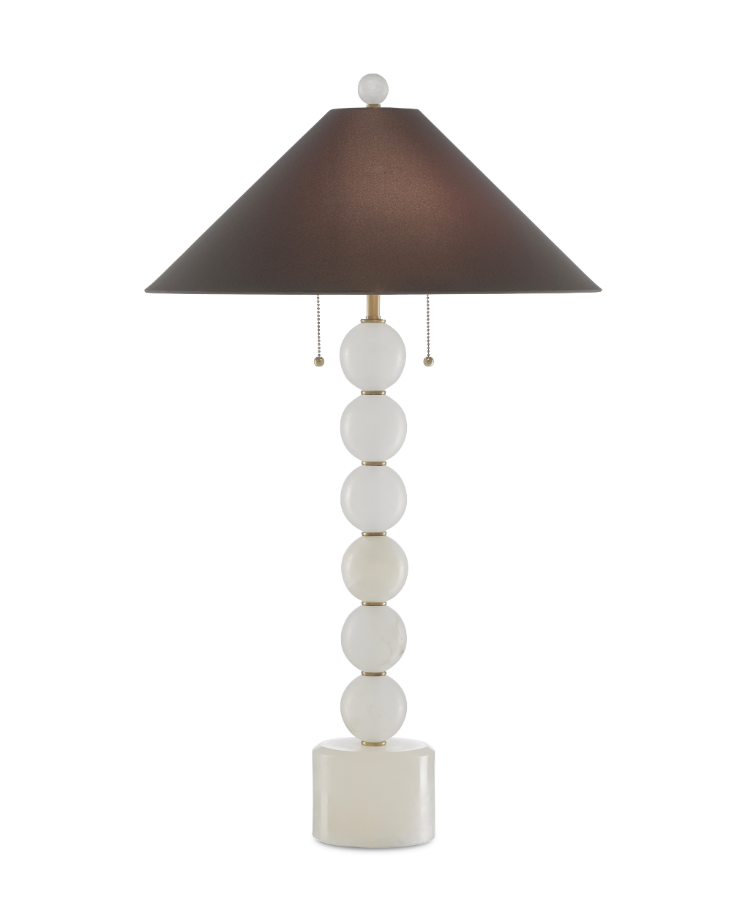 Coventry Natural Table Lamp by Currey & Company
ALABASTER LIGHTING
The bald and glaring bulb trend is slowly giving way to a softer, more flattering shade. The creamy, translucent whites of these shades makes for a very pretty fixture.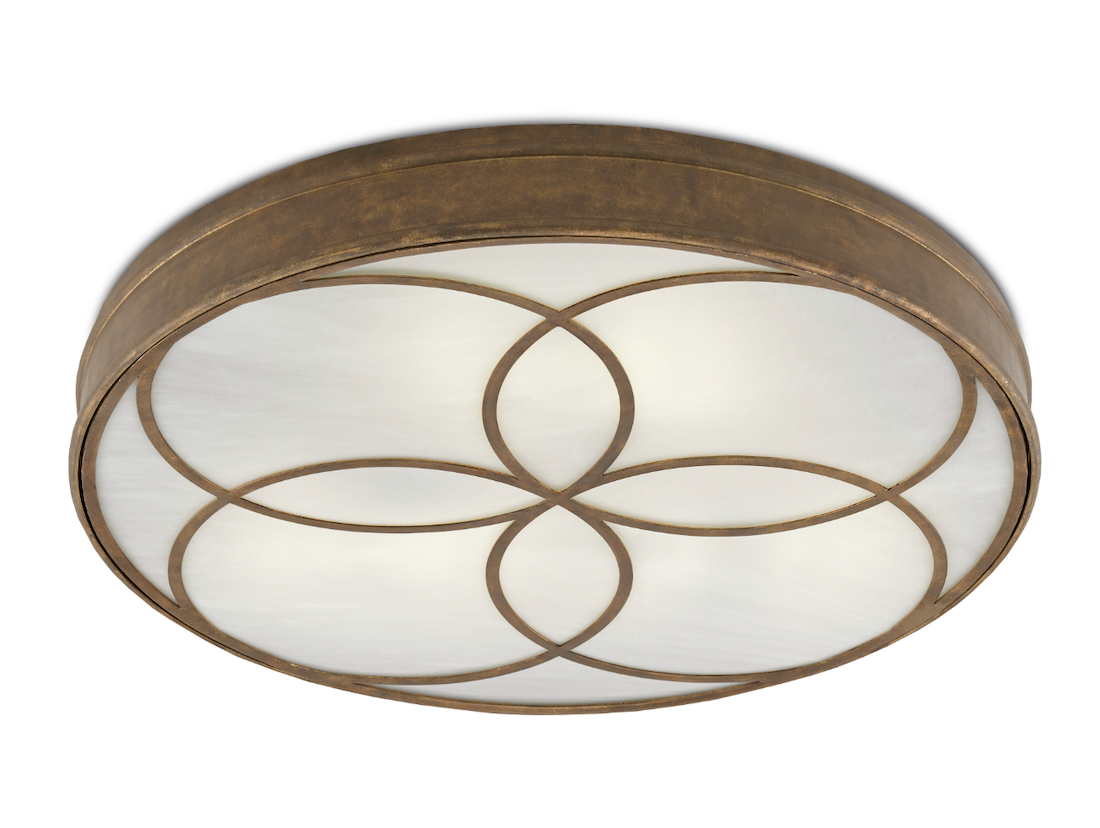 Bramshill Flush Mount by Currey & Company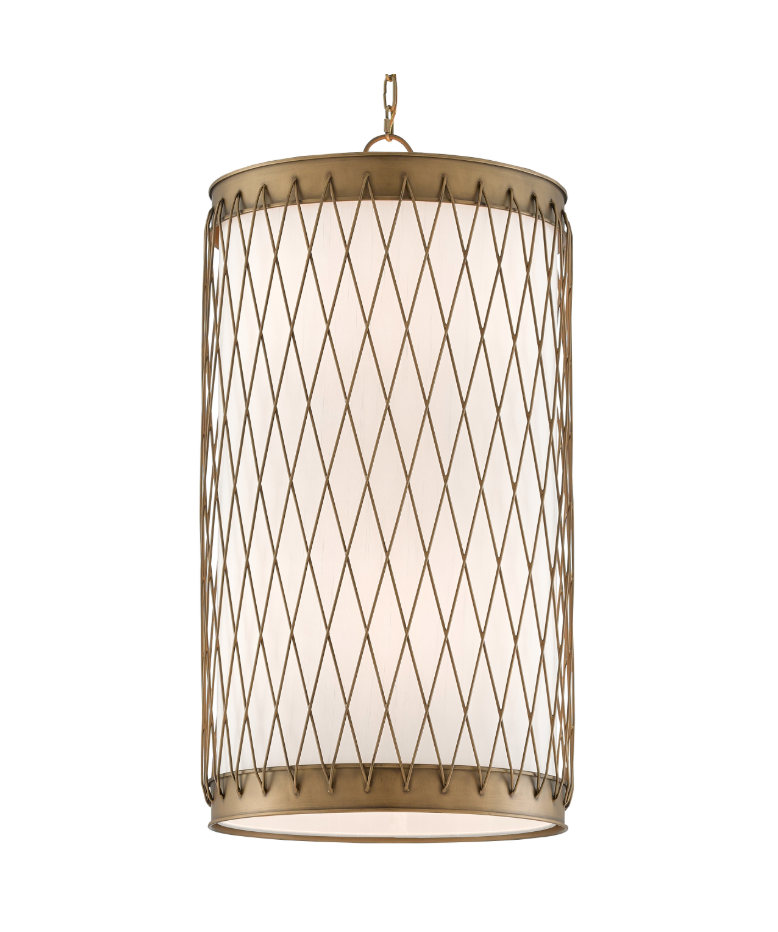 Rigadoone Chandelier by Currey & Company
REFINED DETAILS
Whimsical details, both beautiful and delicate, are hot in this market. Larger pendants and chandeliers with intricate details are making their presence known!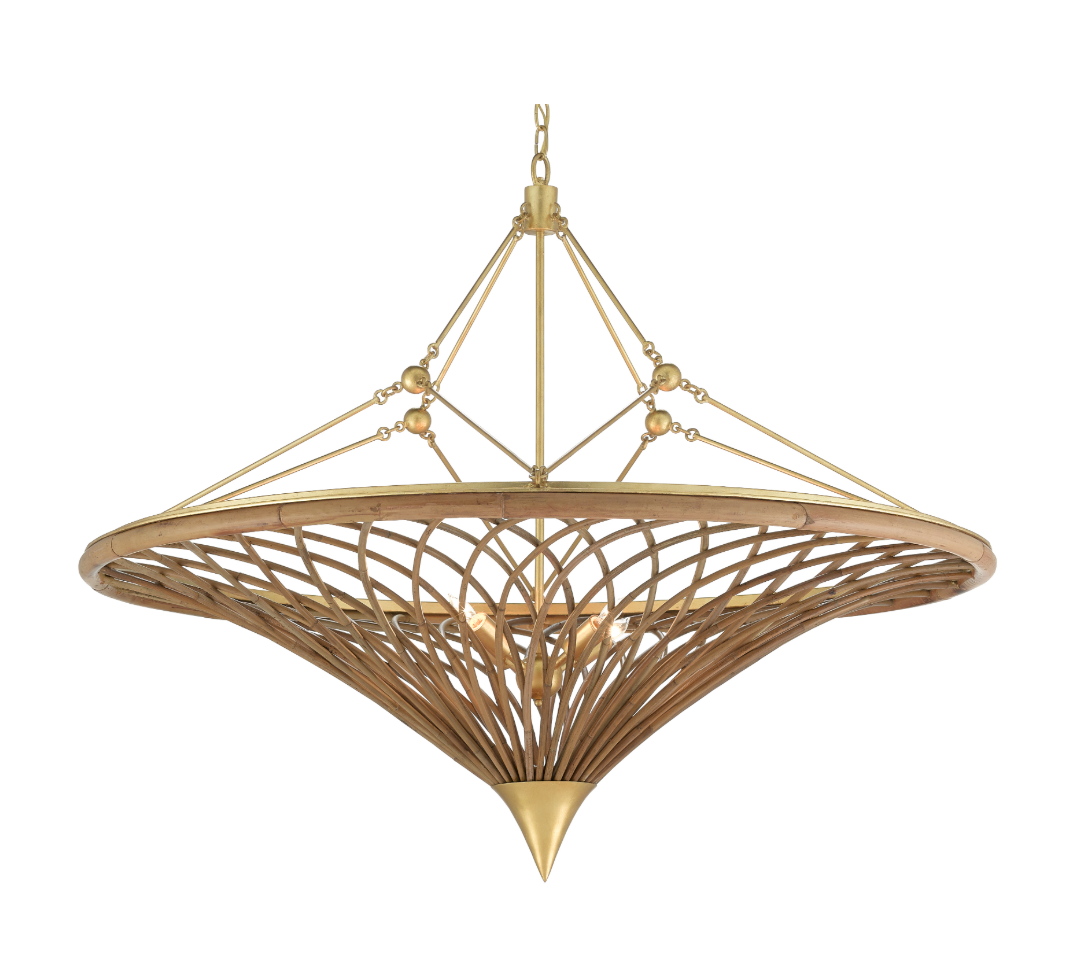 Gaborone Chandelier by Currey & Company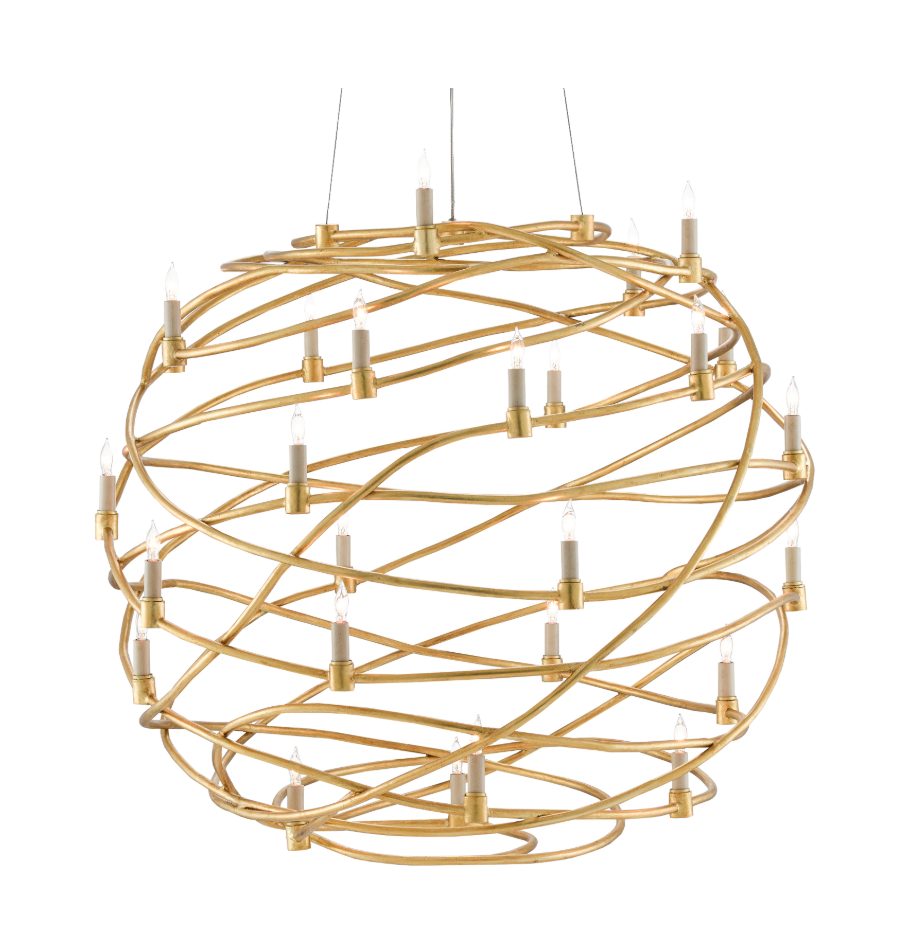 Franchette Orb Chandelier by Currey & Company