5 Apps That Might Change Your Life
Check out these five applications you might not have on your phone that might make you wonder why you haven't heard of them before. At least one of them will help you, I guarentee it.
AllTrails
This app is great not only because it shows you which local adventures are close by, but it also has reviews and photos from those who have been there. Think of it as Yelp, but for nature. This app functions on Android, IOS, and a computer. One of my two favorite features is that it will tell you the level of experience required, so, this way, you will not go on an adventure out of your ability. My second being, it will track you so that if you become lost, you can find your way back, see how far you've gone, etc.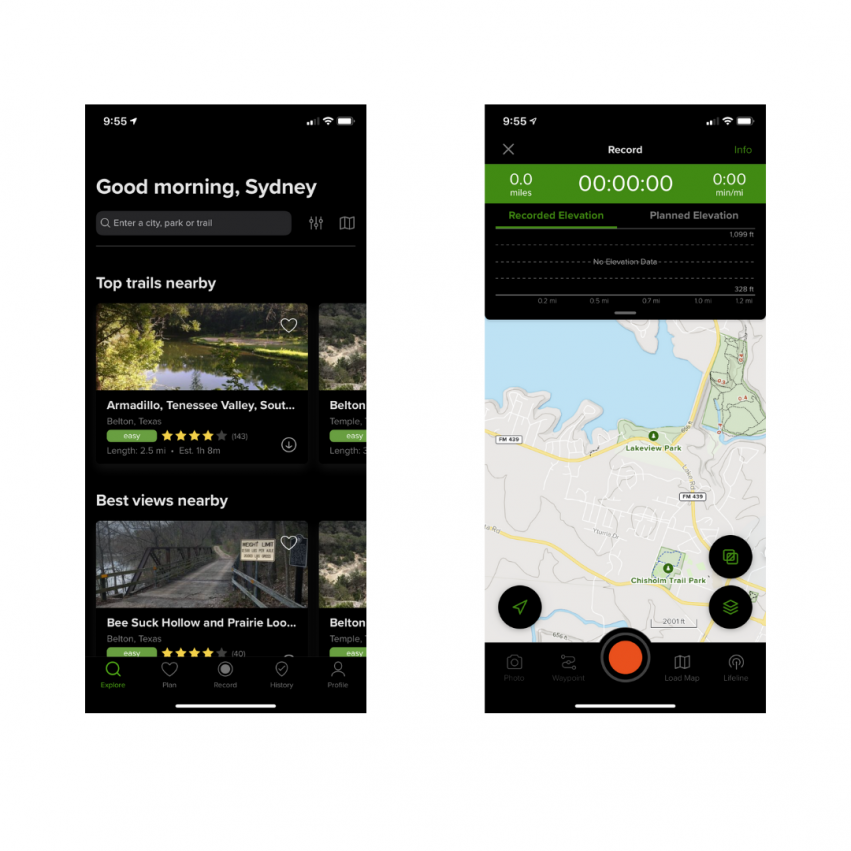 TickTick
This app will help you keep track of your tasks like you are the CEO of your own company. One of my favorite features to use during the hustle and bustle of the days is the voice memo feature. It can be used from your smart watch, or your phone! The voice memos automatically create tasks/reminders for you. This app functions on Android and IOS.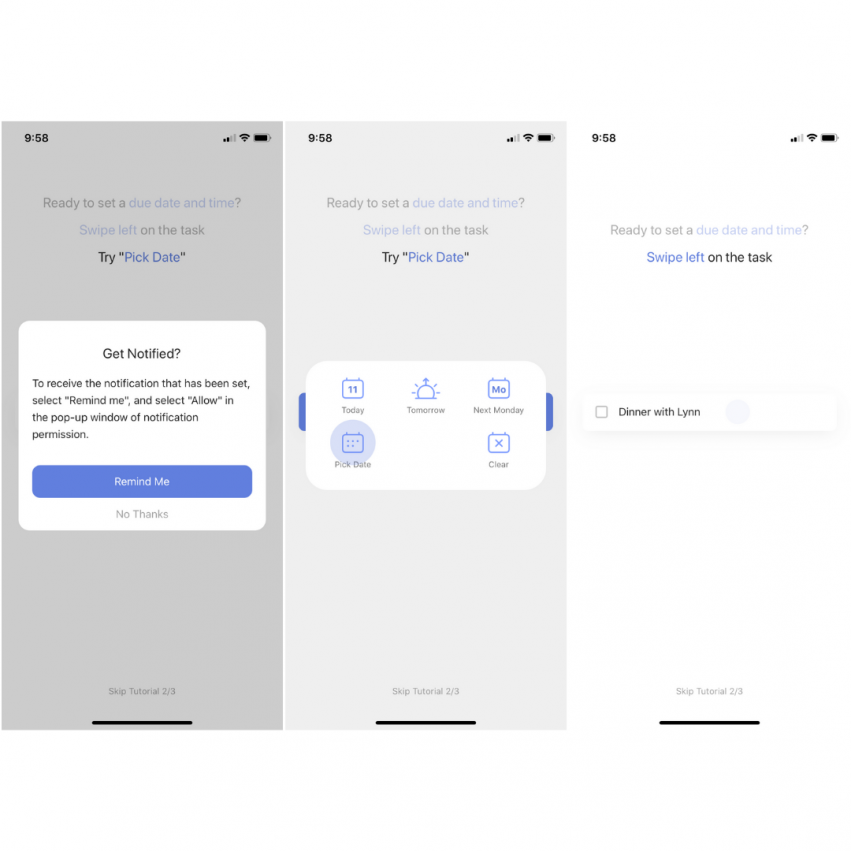 HouseParty
Tired of Zoom calls? This app will kick it up a notch. Not only can you add more people than you can on the free version of Zoom, but you can download games to play with your friends as well. It is a house party, but from your phone. This app offers great options to keep in touch with friends in a less formal setting. This app functions on Android and IOS.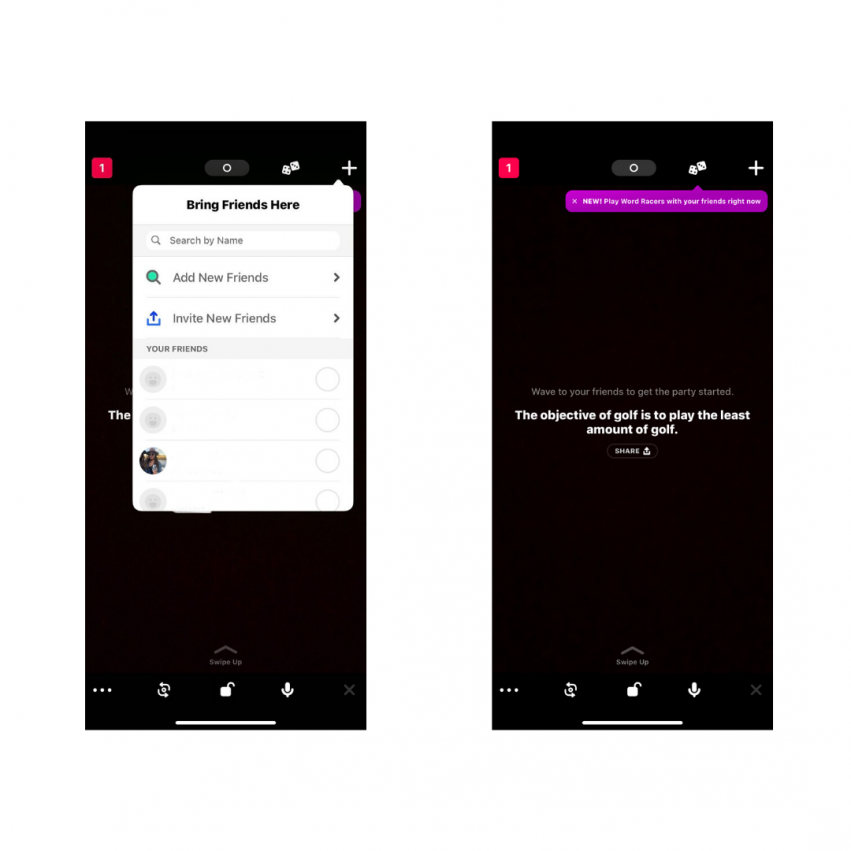 MarcoPolo
Do you like Snapchat? Does it bother you that once you open it you have to respond immediately lest you forget what it said and have to respond later? This app solves that problem. You can make videos, send them in groups, or just to one person, and the video will not disappear, unless you delete it. This is a great alternative if you're a busy person and don't have time to respond right away, but want to see what they said right now. This app functions on Android and IOS.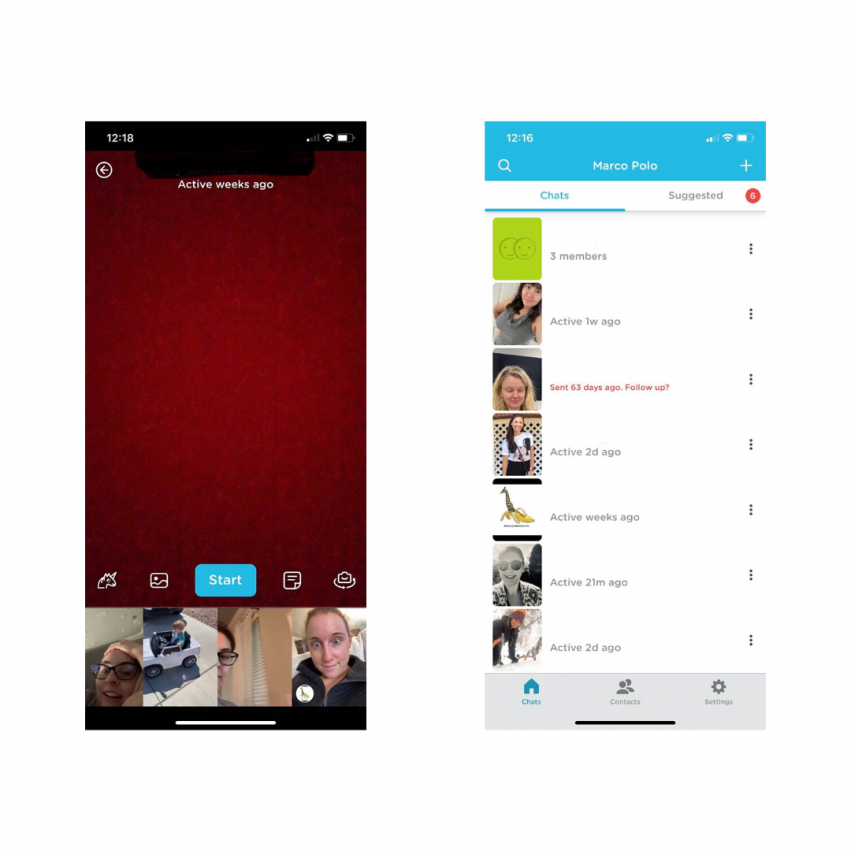 HOME
You'd think all the SmartHome items would work in one app. However, that is not the case. With this app you can consolidate all your SmartHome items to be controlled in one place. Now this doesn't substitute setting them up, you will need their own app to do that, but after that is said and done you will only need this one to control your home. This app functions on Android and IOS. It is also comparable with many SmartHome brands.