Texas summer can be brutal and we all are looking for ways to escape the heat whenever we can. Here are some great swimming locations to cool down!
This famous swimming hole is located about a mile upstream from Barton Springs on Barton Creek and it's free to access!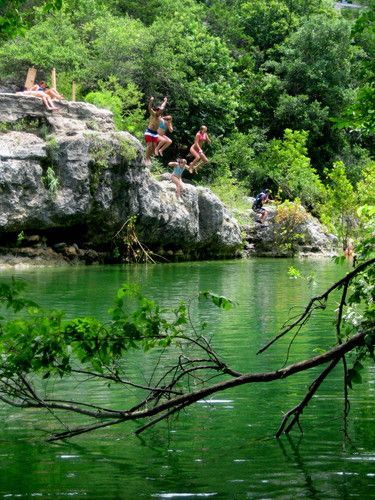 Blue Hole Park is a scenic lagoon bordered by limestone bluffs along the South Fork of the San Gabriel River. It is located five blocks north of the downtown Square along N. Austin Avenue. The park features picnic areas, restrooms, and wading areas.
Blue Hole Park is open from dawn until dusk. The entrance to Blue Hole Park is at W. Second Street and Rock Street. Free public parking is available at the corner of 3rd Street and Rock Street in the parking lot or the parking garage.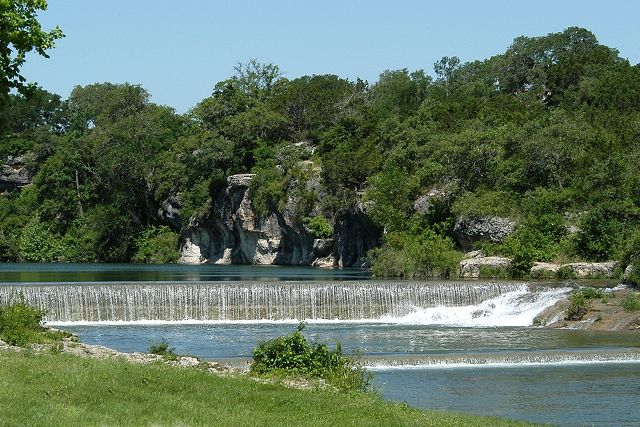 Cypress Falls - Wimberley, TX
This natural swimming hole was created by a dam on Cypress Creek. Cypress Falls isn't just a swimming area. Nearby visitors will find a cafe, which sells libations and barbecue, along with an 18-hole golf course and a 20-room lodge. Book a night to make this spot into a weekend getaway.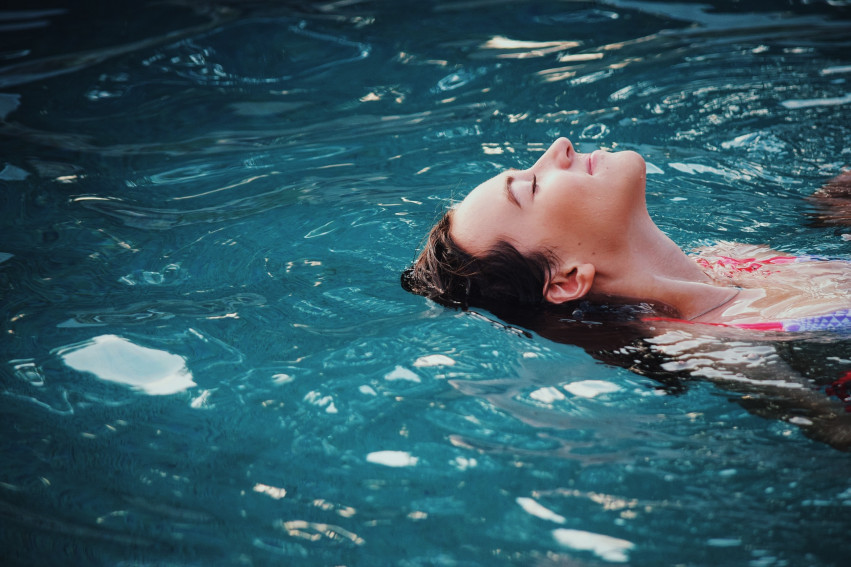 Barton Springs Pool is a recreational outdoor swimming pool that is filled entirely with water from nearby natural springs. It is located on the grounds of Zilker Park in Austin, Texas. The pool exists within the channel of Barton Creek and utilizes water from Main Barton Spring, the fourth largest spring in Texas.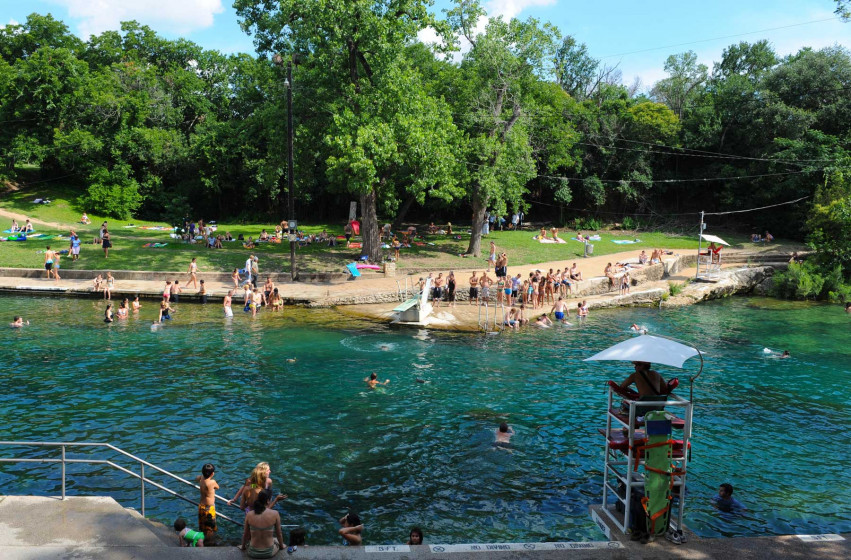 Hamilton Creek spills over the top creating a 50-foot waterfall in to the shaded pool below. Please call the Public Information Line for the most up to date status of the preserve at 512-264-2740. The message is updated daily and when heavy rain changes our status during the day. On rare occasions, the preserve closes to all visitors due to weather-related public safety concerns and emergencies.