8 Kitchen Remodel Ideas On A Budget
Just a few carefully implemented changes can transform the look of your Kitchen, without requiring you to take out a loan or spend your savings! And that's a really BIG DILL!
Kitchen Renovations can easily consume, or even surpass, your determined budget. But, ROMAINE calm, and MARINATE on this…
According to home improvement sites like Houzz, the median investment for a Kitchen can reach $110.00 per sq. ft. for an inexpensive update…
to $150.00 per sq. ft. for a mid-range project…
and increase exponentially from there for luxury upgrades.
So, before you reach your BOILING POINT, check out these budget-friendly options we've COOKED UP for your project!
8 IDEAS FOR REMODELING YOUR KITCHEN ON A BUDGET
CHANGE THE PAINT COLOR
One of the simplest ways to transform a space is to change the paint color on the walls. If your Kitchen is still rocking a 1990's vibe, or if the all-white color combos that have been popular in recent years have fallen flat, a new color will help to update the space. Warm neutrals are always a safe bet. However, if you are looking to introduce some personality to your Kitchen, select a contrasting paint color to add to your space!
Pro Tip: Many times, counter tops or floor tiles will have several colors in them, be it a speckled look or large veins. Select one neutral color from that surface, and then select your new paint color based on that. Although it is very possible that you may be replacing a beige color with another beige color, it is the undertone that can change and offer a more current, refreshed look for your Kitchen.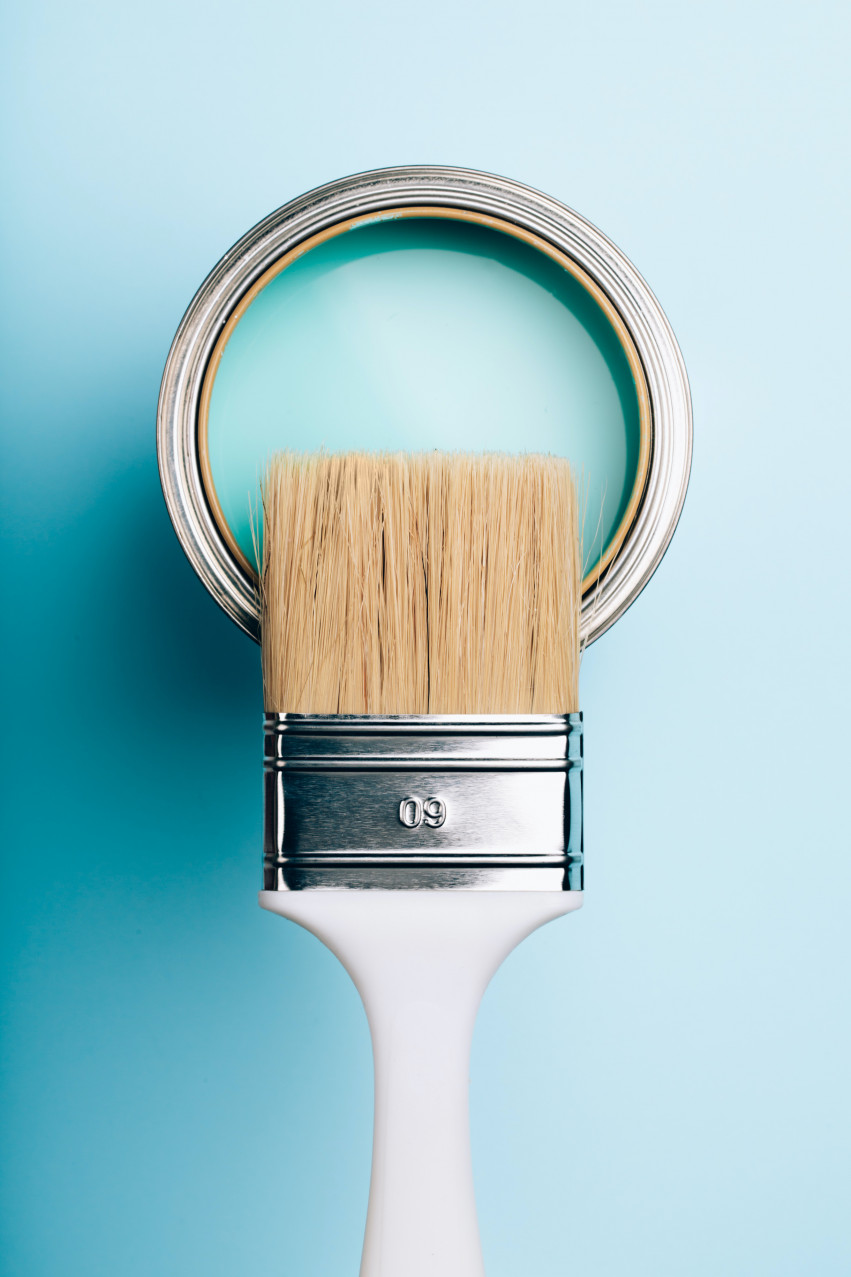 UPDATE APPLIANCES
If your appliances are dated, a new refrigerator, oven, or dishwasher can modernize the space, as well as help it function more efficiently. If you are considering selling your home, spending a little money up front to replace older model appliances can be more attractive for your potential buyers and increase the perceived value.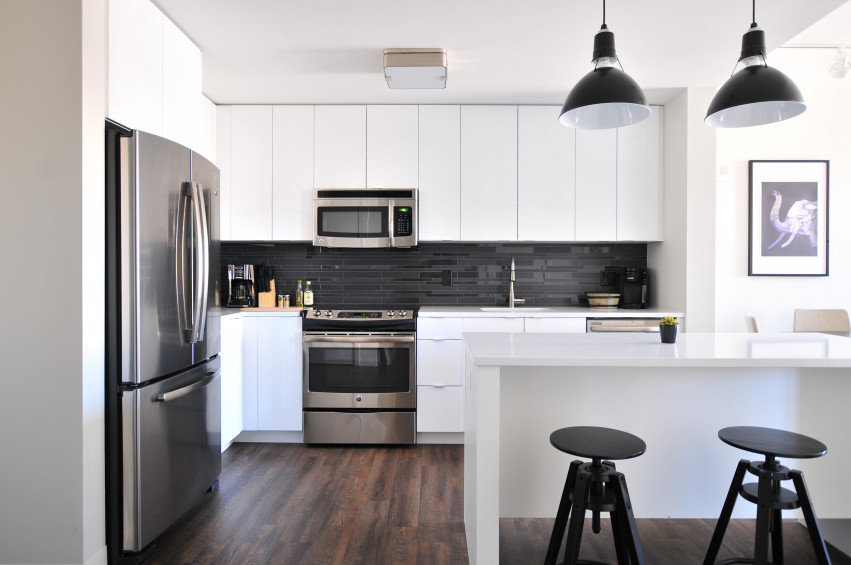 FIND USED OR OVERSTOCK APPLIANCES
If new appliances are out of the budget, consider purchasing discounted or clearance items. Also, purchasing slightly used appliances will be "new to you," but will cost much less than the new versions. Conduct an online search for local companies specializing in slightly used or dented appliances. Or, for clearance items, check with brand manufacturer websites to find outlet locations.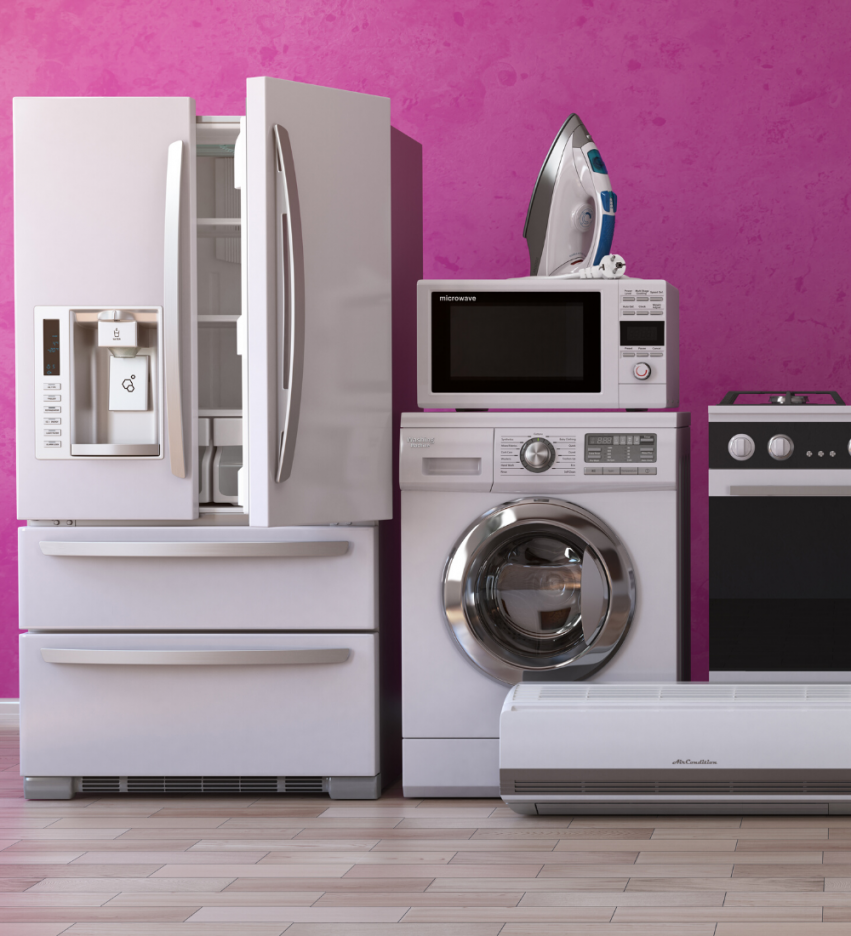 PAINT OR REFACE THE CABINETS
The building and installation of new custom cabinetry is one of the biggest costs involved in a Kitchen Renovation. But, when you are working with a smaller budget, a whole new look can still be achieved. When replacing cabinets is not an option, many homeowners opt to either reface their existing cabinets, or repaint them. A fresh coat of paint applied by a professional painter, can make a space look completely different. This saves you from spending big bucks on custom cabinetry.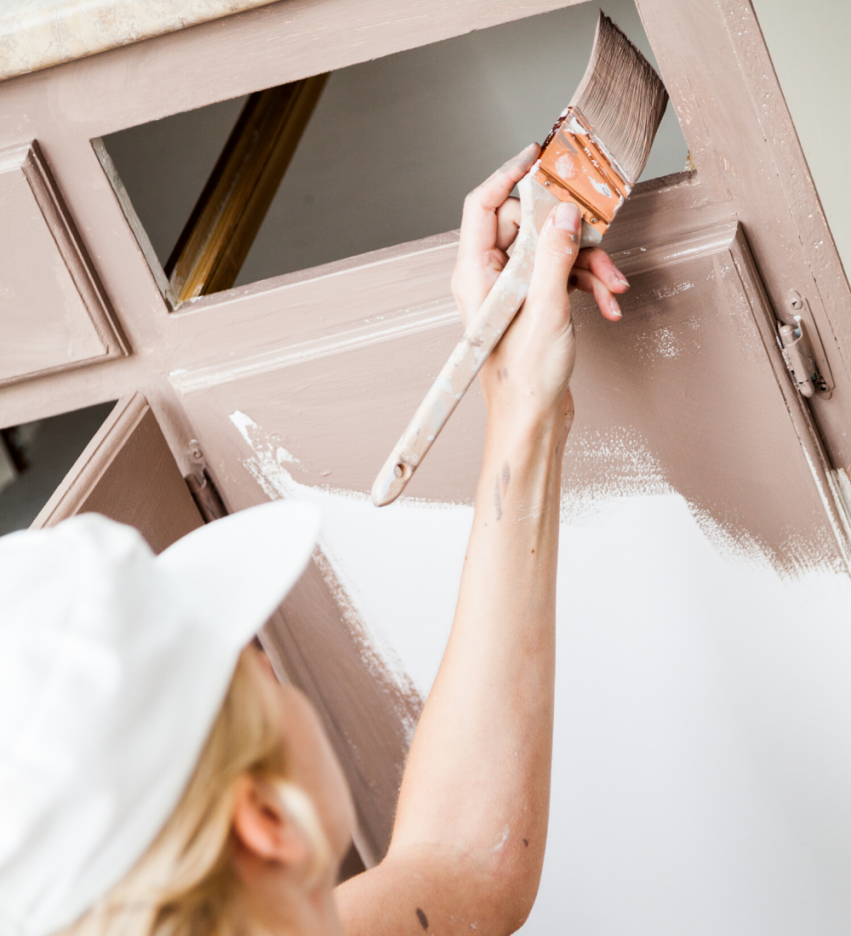 INSTALL A BACKSPLASH
A backsplash typically takes up minimal square footage. Installing or replacing a tile backsplash can add new color, texture, or even additional light…depending on the reflective quality of the tiles. *A great area to create a focal point is the space above your stove top.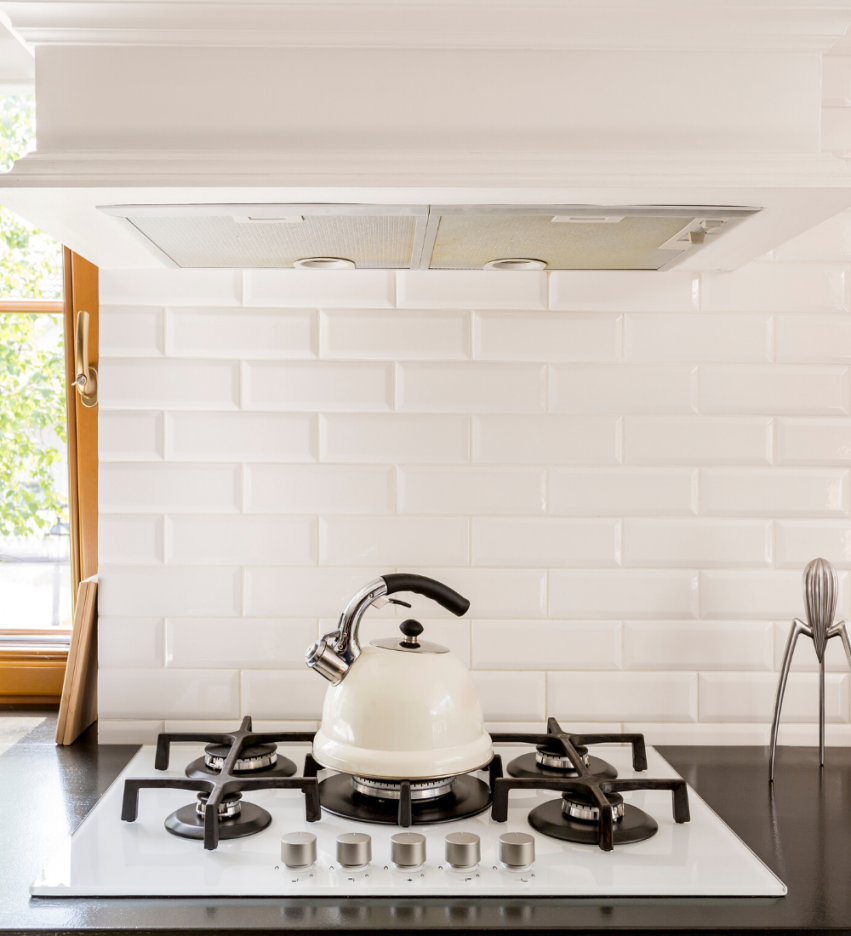 OPT FOR COUNTER TOP REMNANTS
If replacing counter tops is part of your project, a great way to save money is to shop for remnants. Local counter top suppliers will often discount materials and remnants left over from other homeowners custom designs. Because the size of the remnant or partial slab always varies, it is easier to source these remnants for use in smaller kitchens.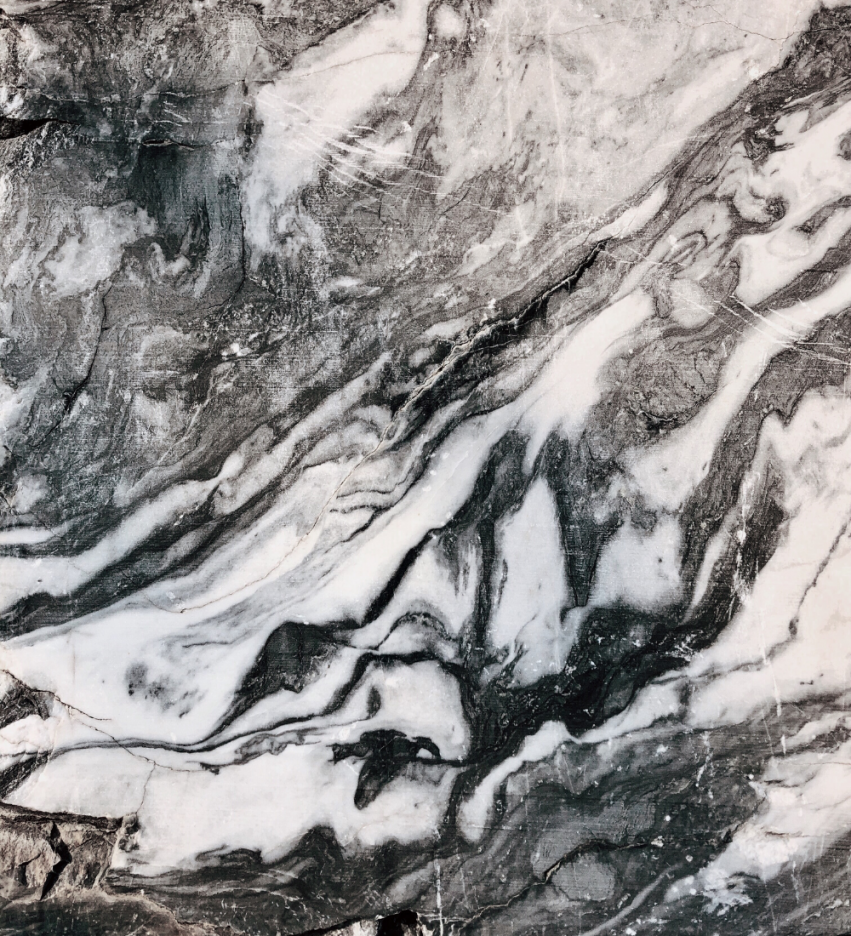 BRING IN MORE LIGHT
A recent trend in the building and remodeling industry has been to create open concept spaces with larger windows to allow for more natural light. Older kitchens were typically built as individual rooms that were poorly lit and felt boxy. If your kitchen feels dark and dated, try illuminating the space a little differently. Install under-cabinet lighting (options at Home Depot start at around $21.00), or add in task lighting, such as pendants or puck lights which cast a directional light onto a work area.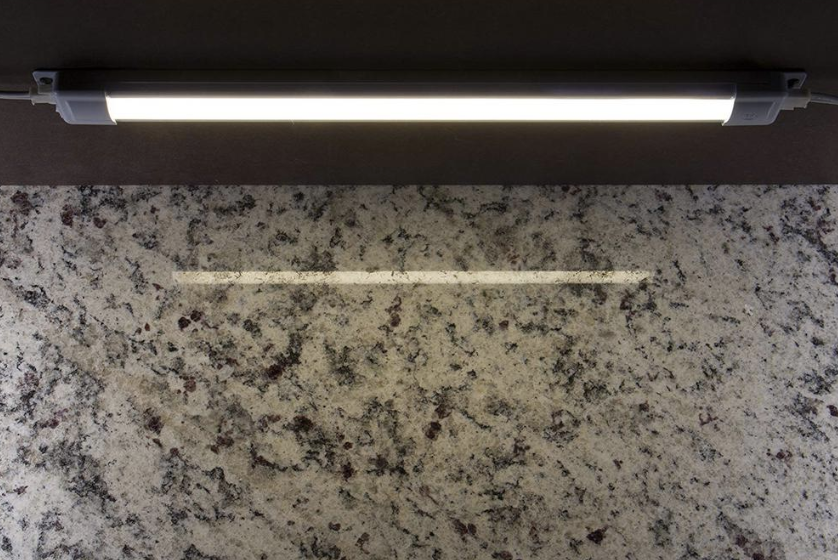 24 in. Premium LED Linkable Under Cabinet Light Fixture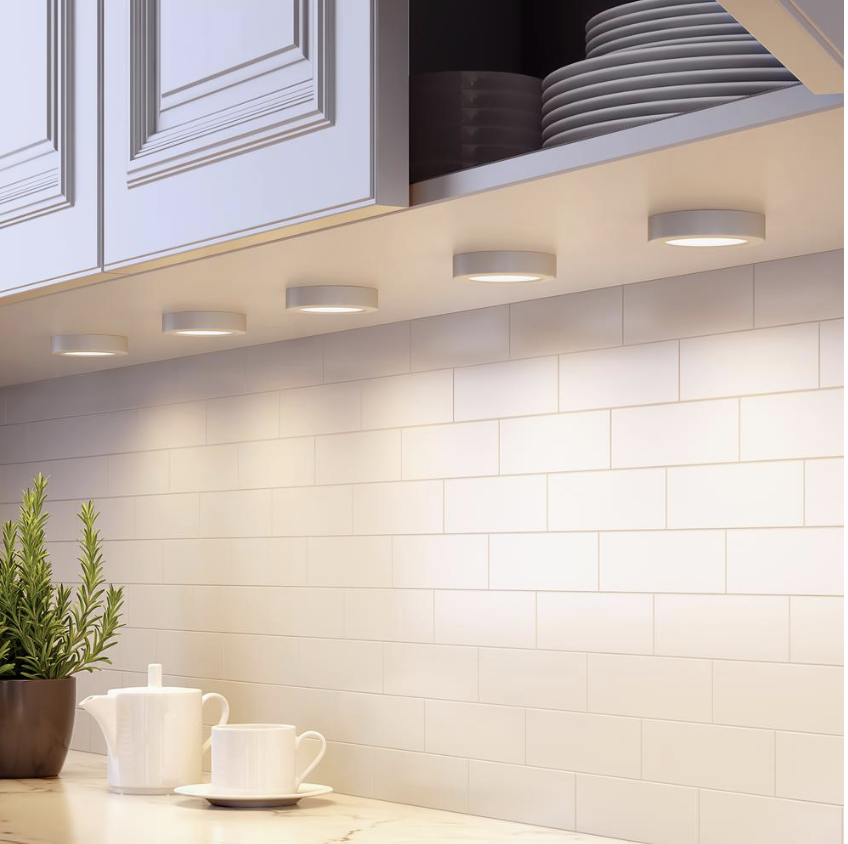 KEEP AN EYE ON THE ACCENTS
Big ticket items aren't the only way to update the look of your kitchen. Consider the cabinetry hardware, door knobs, faucets… Not only can certain finishes date the look of your space, but the style can look dated, as well. Consider these items the "finishing touches" within your kitchen, and try to find hardware and plumbing fixtures with a more current design and metal finish.