Best Date Night Spots for Valentine's Day!
It's already February! Do you know where you are taking your Valentine?
Here are some great spots.
Drive out to 44 Farms, pick up some nice Black Angus Steaks and have a romantic Valentine's Day dinner at home 💕
They opened their first retail store in Cameron at 1509 S. Highway 36 in Cameron, which offers all their products! It's open Monday – Friday 10am-5pm and Saturday 10am – 3pm. 44 Farms is a premier Angus cattle company dedicated to helping commercial cattle producers be successful and making delicious beef available to consumers.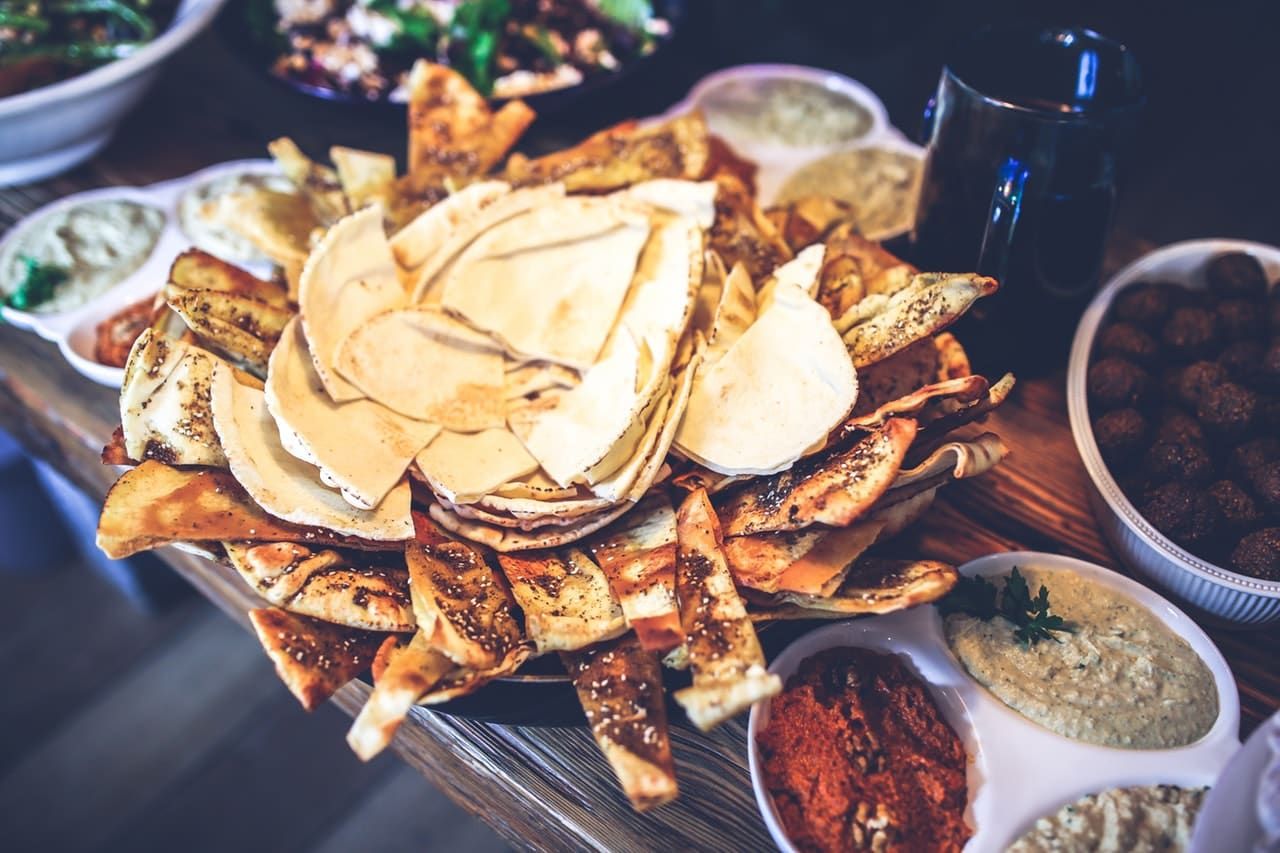 Their food is amazing! You can tell everything is handmade. Vegetarian and gluten-free friendly! When you go there you NEED to try their garlic naan. 😍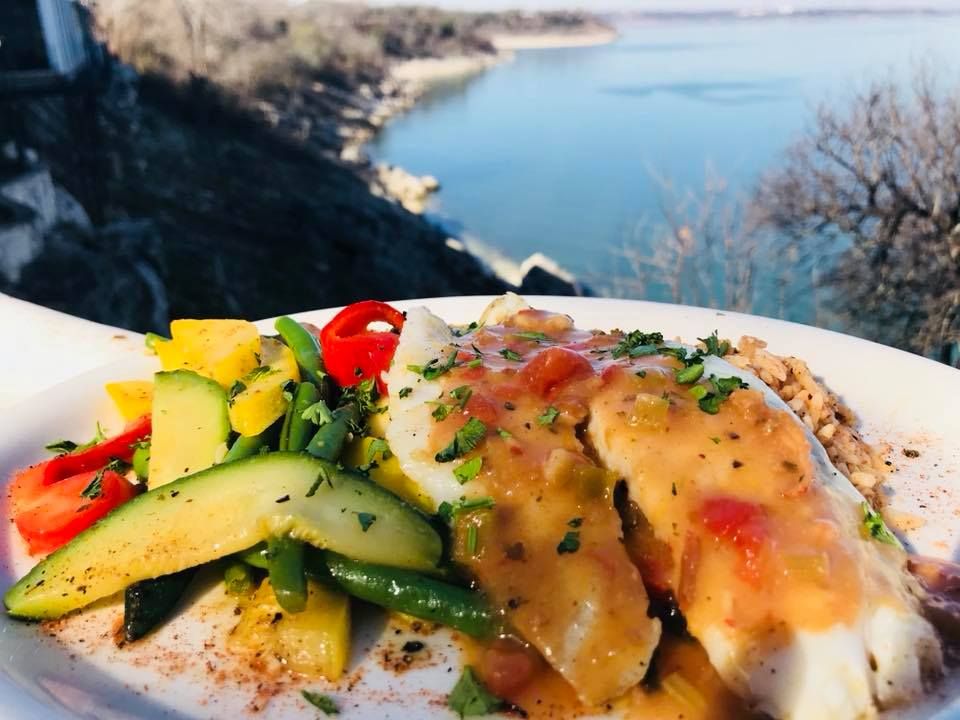 Looking for a romantic view? Dead Fish Grill is the perfect spot. Make sure you go there before it is dark so you can watch the stunning sunset (fingers crossed for no cloudy sky) on Lake Belton.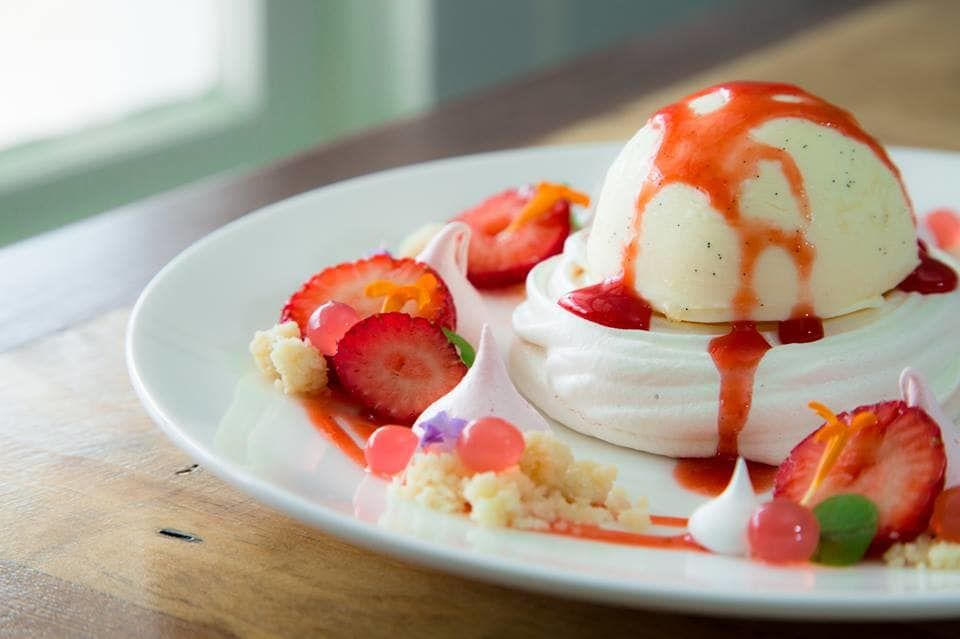 "Every kiss begins with a Strawberry, served with vanilla ice cream and meringue."
- The Stagecoach Inn
Have you been since the reopening? It is a must see! It is elegant and tasteful, perfect for date night! Their desserts are fantastic 💕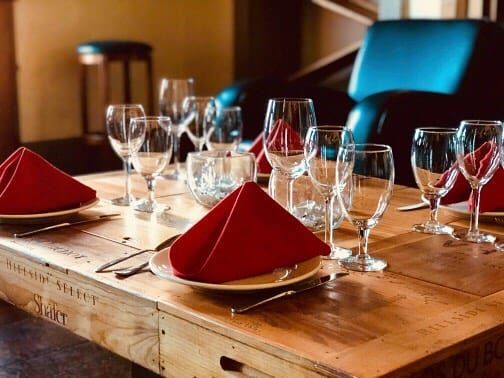 The Barton House is going to have their Grand Opening just in time for Valentine's Day! They are going to have a 3 course menu - Appetizer + Dinner + Dessert. Make sure you make your reservation early!