By choosing local and independent businesses for your services, shopping, dining, and other needs, you not only enjoy a more distinctive and personal experience, you are also helping: Build Community, Strengthen Your Local Economy, Give Your Community it's Distinctive Personality, Create Jobs, and Opportunities that give Back To Your Community!
Here are a few of our favorite local shops!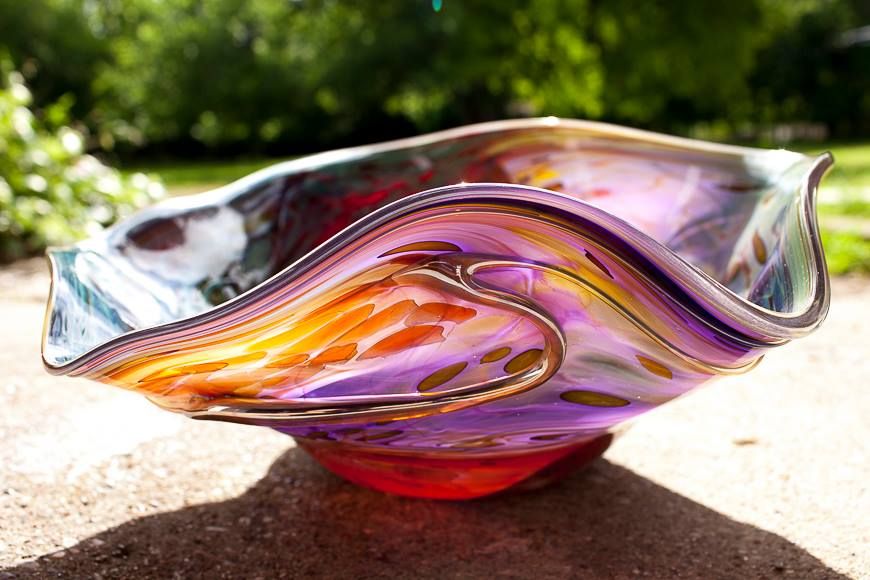 photo courtesy by Salado Glassworks
Salado Glassworks is a unique glass studio nestled in the charming Village of Salado. When you enter their gallery you will feel like you stepped into a different world. The sun filled room is presenting their beautiful and unique glass works perfectly. The whole staff is very welcoming and fun! We love that they allow their customers to watch while they are working - you definitely should check out their stunning work!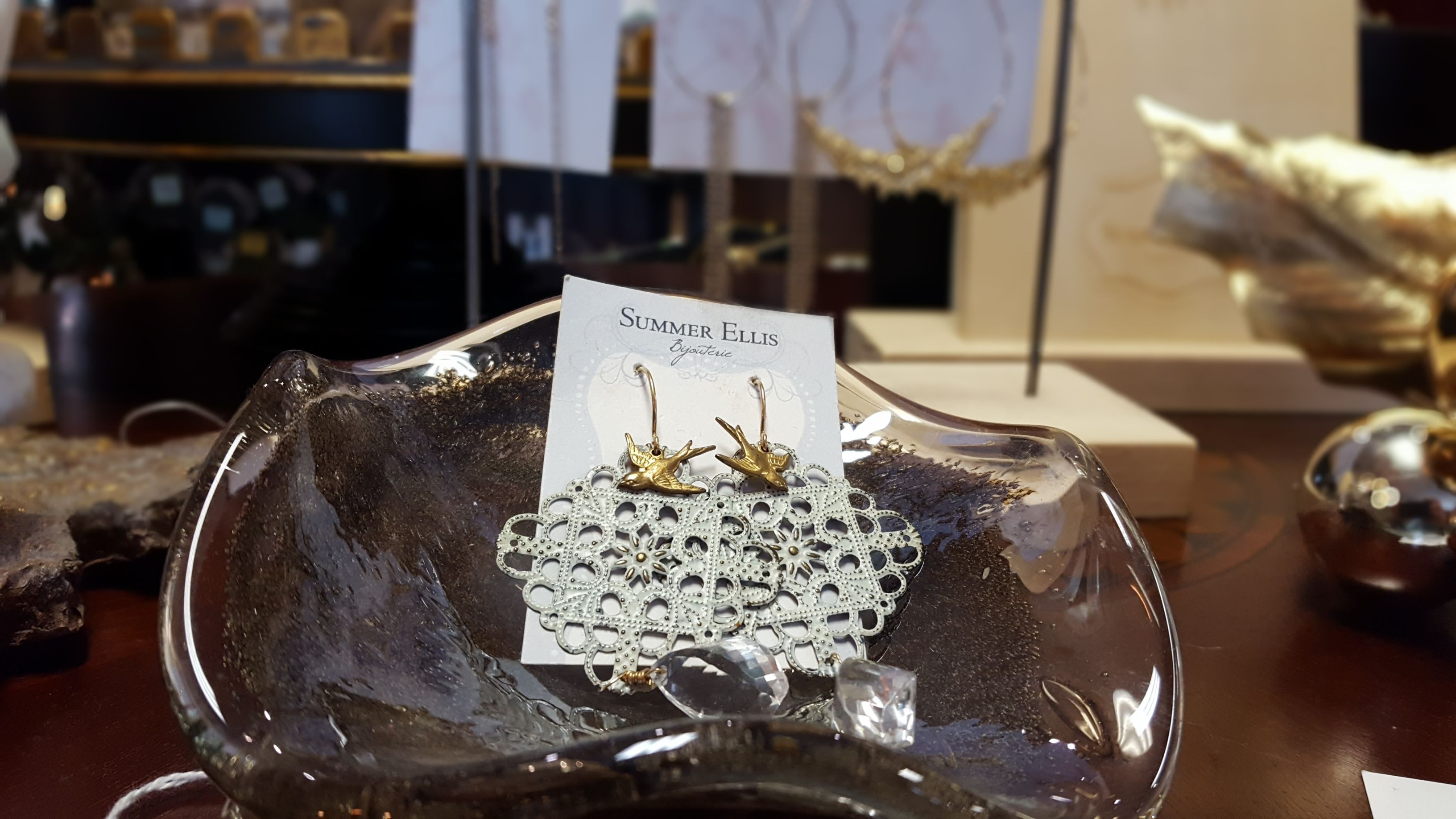 photo courtesy by Brickwood
When you walk in the door, expect a store full of unique and one-of-a-kind finds. The Brickwood is the perfect place to shop for apparel, jewelry, candles, home decor, and more! Their staff is super friendly, welcoming, and they go above and beyond for their customers. We love this store ❤️ There is something for everyone!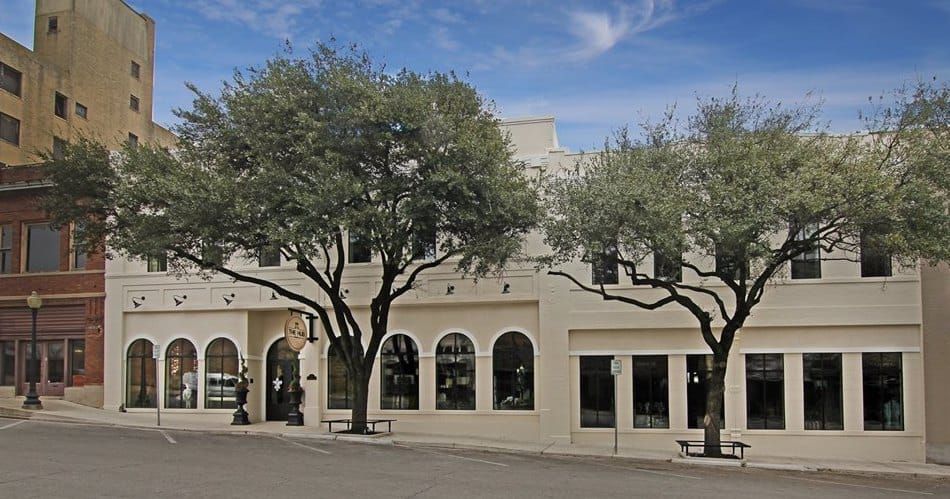 photo courtesy by The Hub
We like The Hub a lot! Last time Larry went he bought gifts for Mo, his nieces and his nephews. This is his one stop shop ;) Seriously, they offer something for everyone. Their lower level hosts vendor spaces that feature apparel, accessories, home décor, gifts, and a lot more! We are huge fans! Go check it out yourself!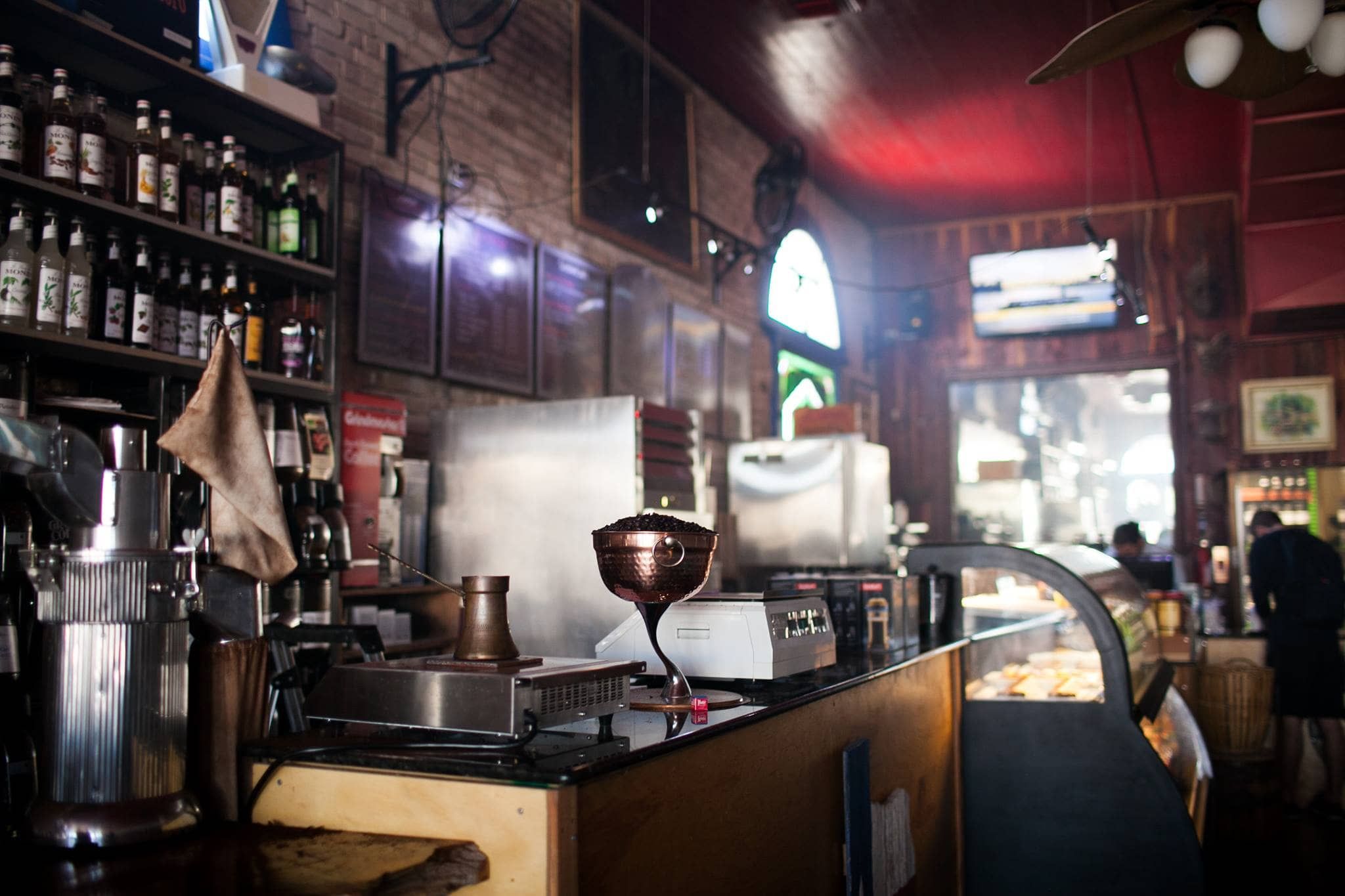 photo courtesy by Arusha's Coffee Shop
We love this little Belton gem. Arusha's Coffee Shop has a selection of over 100 exotic teas and they roast their coffee beans in-house weekly to provide the highest quality and taste. The atmosphere is very welcoming and super cozy. This is the perfect place to hang out with family and friends or to enjoy your time in solitude with one of their delicious teas/coffees.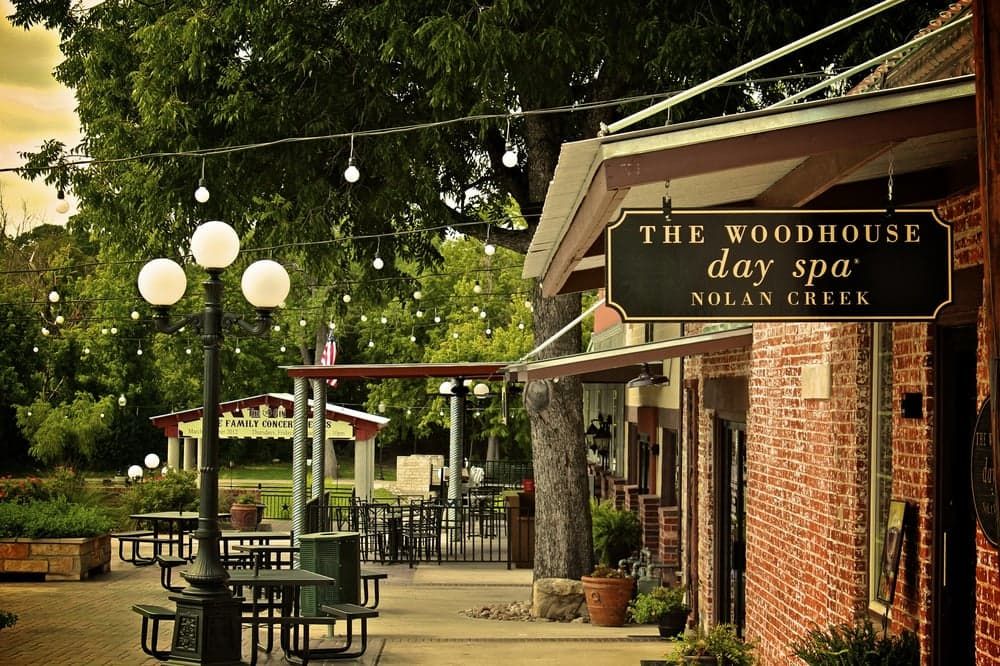 photo courtesy by Woodhouse Day Spa
Woodhouse Day Spa is the perfect place to get pampered! The moment you enter you start to feel more relaxed and calm. Their interior and amazing scent feel very welcoming and cozy. If you feel like a spa day with your friends or just need a You-Day, then this is the right place!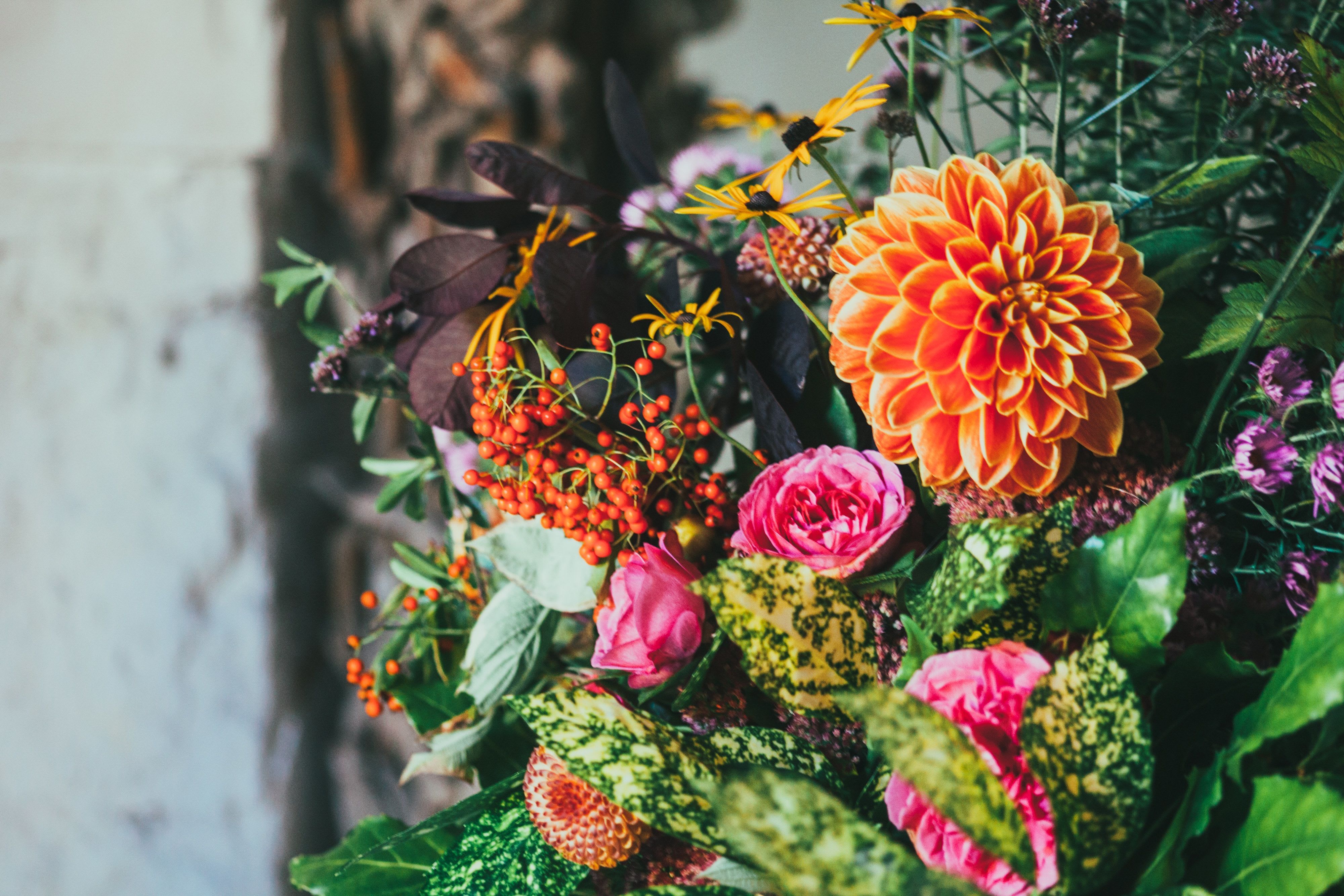 Photo by Kelly Jean on Unsplash
Woods Flowers is a locally owned and operated family business that specializes in fresh and silk floral arrangements, weddings, special events, gift baskets, and other unique gifts items. They truly care about their customers and go above and beyond to deliver the most stunning flower arrangements!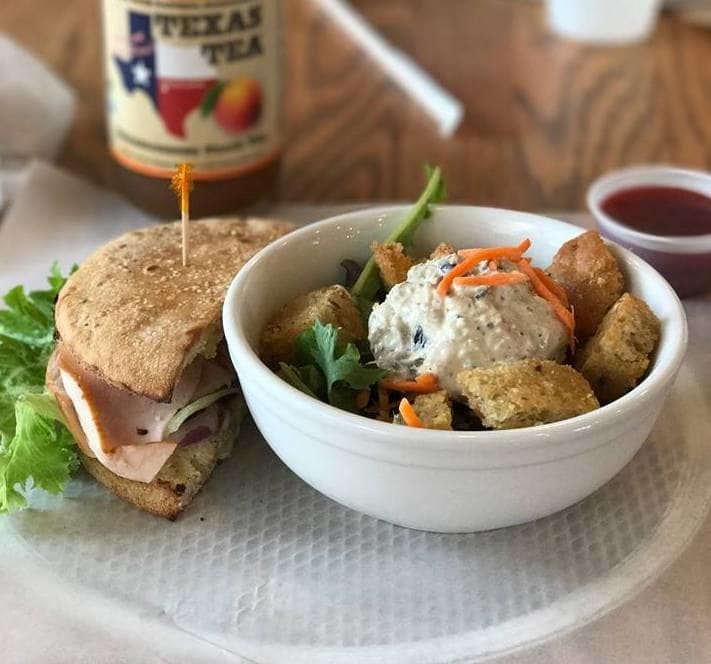 photo courtesy by Good Life Bakery Cafe
Good Life Bakery Cafe is amazing! We love their Chicken Pot Pie or another favorite is their Zesty Quinoa Tabouli Salad. This wonderful bakery has a great menu and their staff is super friendly. A Must Go ❤️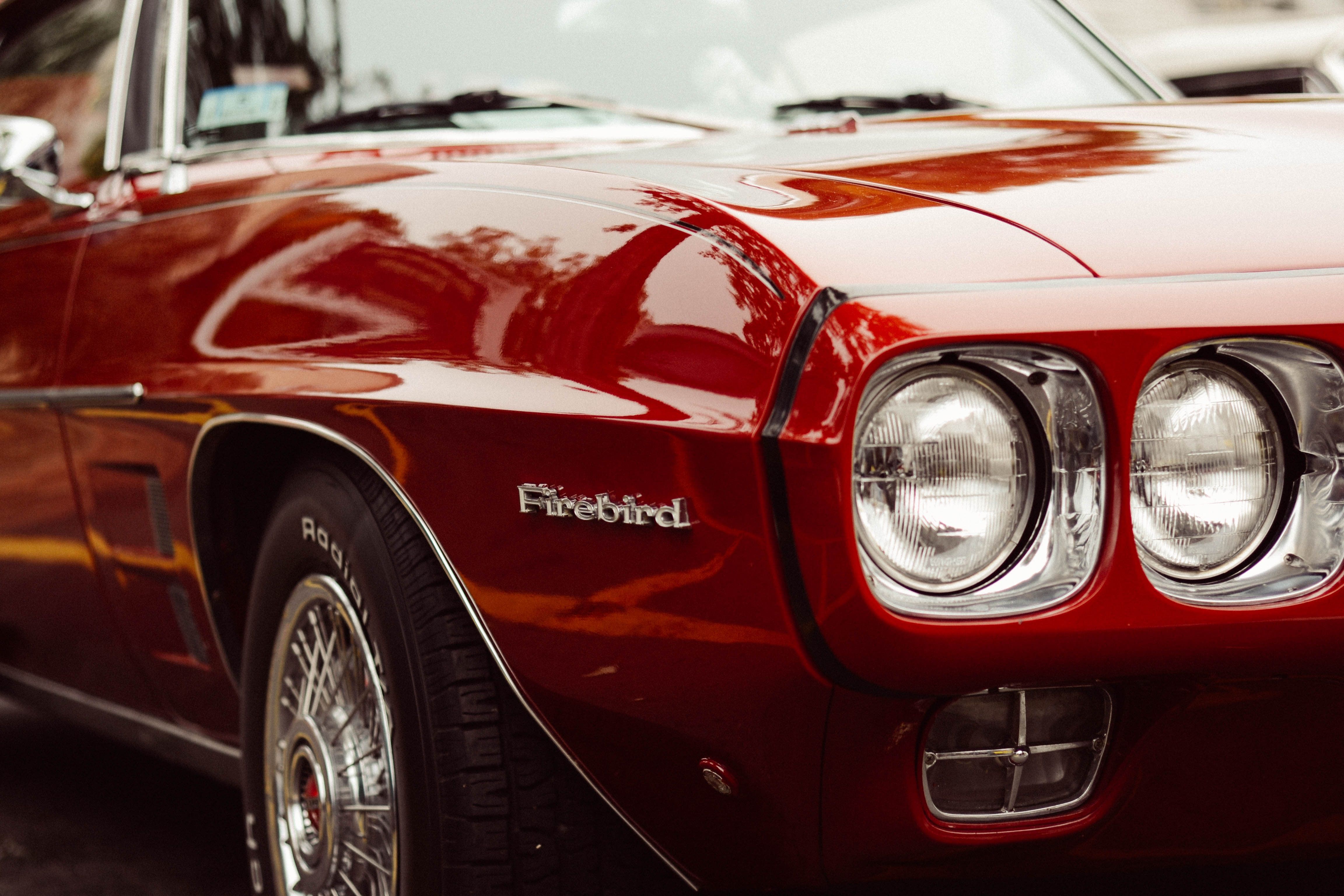 Photo by David Straight on Unsplash
The staff at Elite Autoworks offers outstanding professional and competent service to their customers! Stephanie had issues with her car the day she moved to Texas. She was referred to them and loved their service, honesty and great price. She recommends you check them out if you need some automotive TLC!