Our Favorite Local Businesses!
On this Small Business Saturday, we encourage you to explore the many local establishments that make Central Texas so great!
By choosing local and independent businesses for your services, shopping, dining, and other needs, you not only enjoy a more distinctive and personal experience, but you are also helping to: Build Community, Strengthen Your Local Economy, Give Your Community it's Distinctive Personality, Create Jobs, and Opportunities that give Back To Your Community!
Here are a few of our favorite local stops!
Salado Glassworks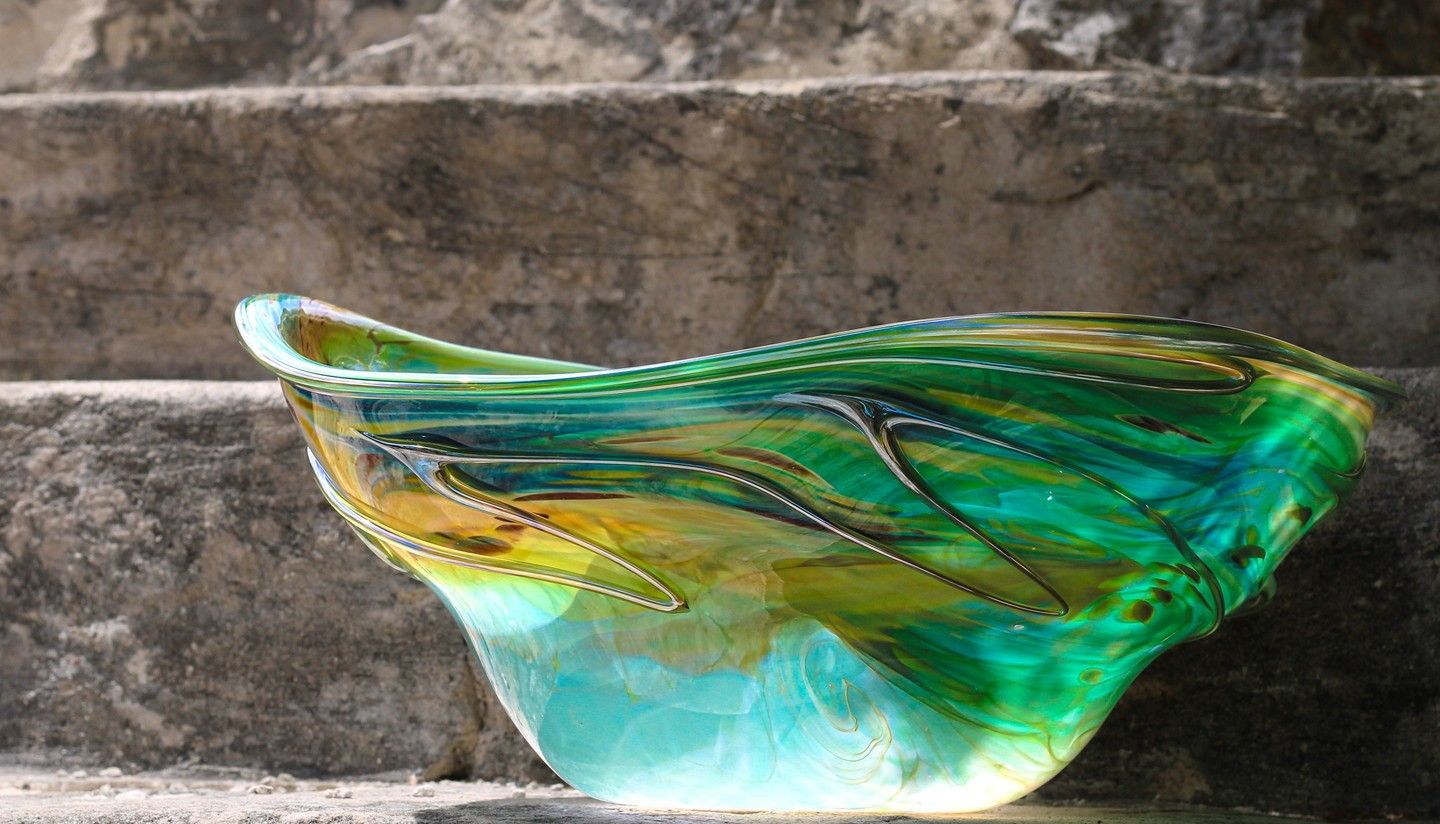 photo courtesy by Salado Glassworks
Salado Glassworks is a unique glass studio nestled in the charming Village of Salado. When you enter their gallery you will feel like you stepped into a different world. The sun filled room is presenting their beautiful and unique glass works perfectly. The whole staff is very welcoming and fun! We love that they allow their customers to watch while they are working - you definitely should check out their stunning work!
Brickwood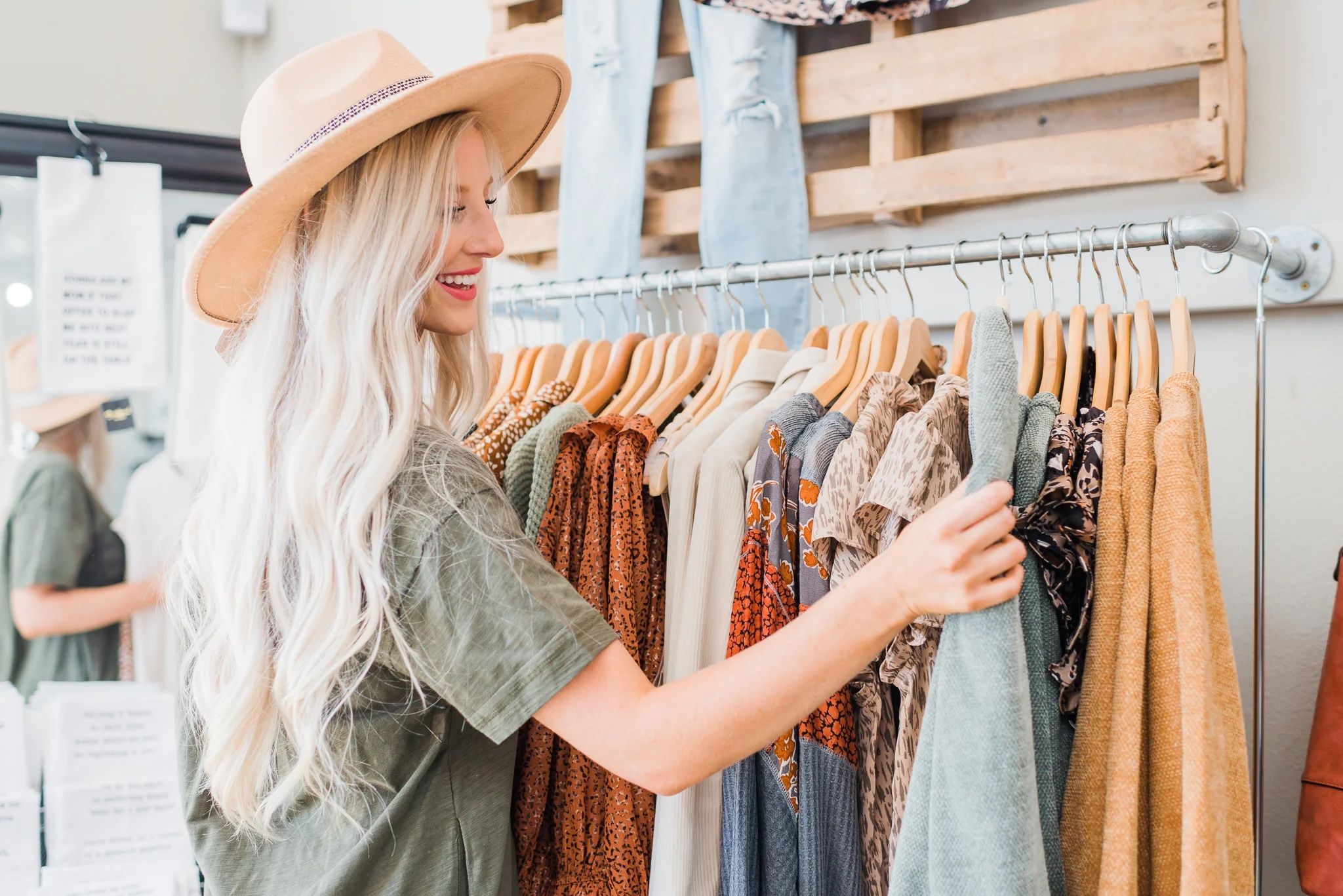 photo courtesy by Brickwood
When you walk in the door, expect a store full of unique and one-of-a-kind finds. Brickwood is the perfect place to shop for apparel, jewelry, candles, home decor, and more! Their staff is super friendly, welcoming, and they go above and beyond for their customers. We love this store ❤️ There is something for everyone!
The Hub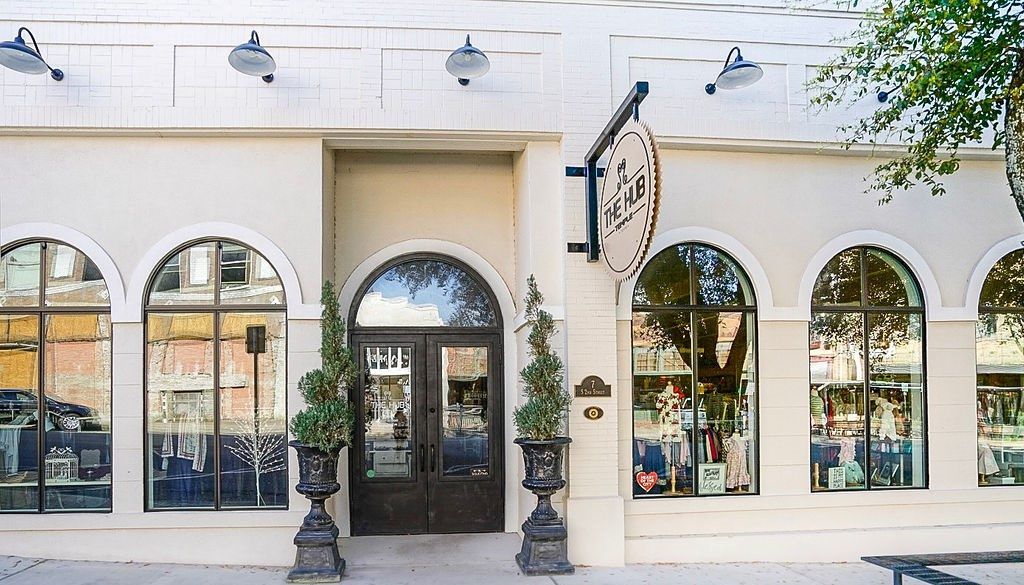 photo courtesy by The Hub
We like The Hub a lot! Last time Larry went he bought gifts for Mo, his nieces and his nephews. This is his one stop shop ;) Seriously, they offer something for everyone. Their lower level hosts vendor spaces that feature apparel, accessories, home décor, gifts, and a lot more! We are huge fans! Go check it out yourself!
Lenna Lane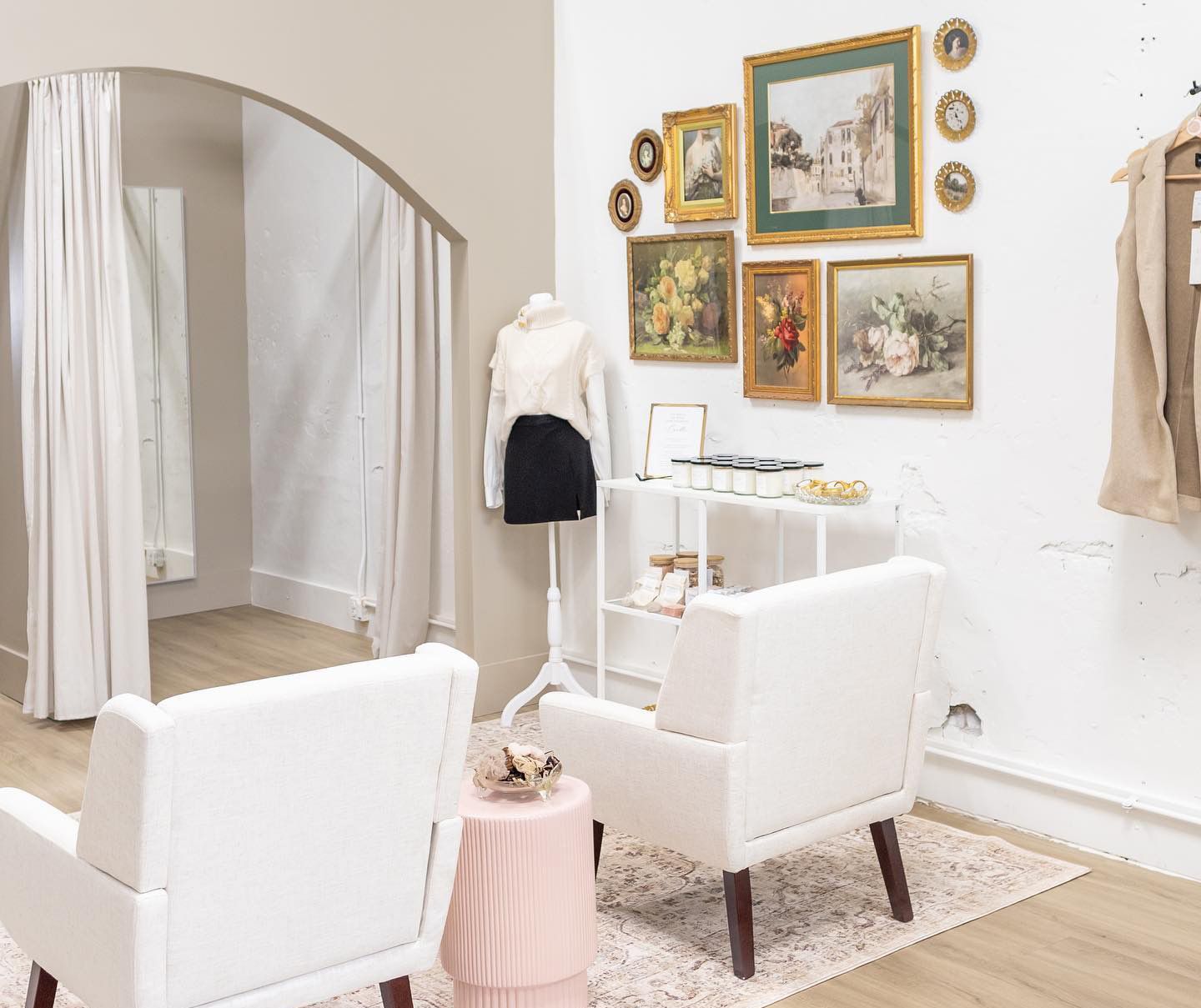 photo courtesy by Lenna Lane
Meet Lenna Lane, the newest boutique in Downtown Temple - located 2 doors down from the beloved Treno's Pizzeria and Taproom. This beautiful shop features women's clothing, hand-picked antiques, locally-made jewelry, candles, and a fun, customizable hat bar for you to make all your hat dreams come true. This little Temple gem encompasses upscale style at an affordable price. What more could you want? Be sure to stop by and tell the sweetest owner, Ademaris, hello for us!
Woods Flowers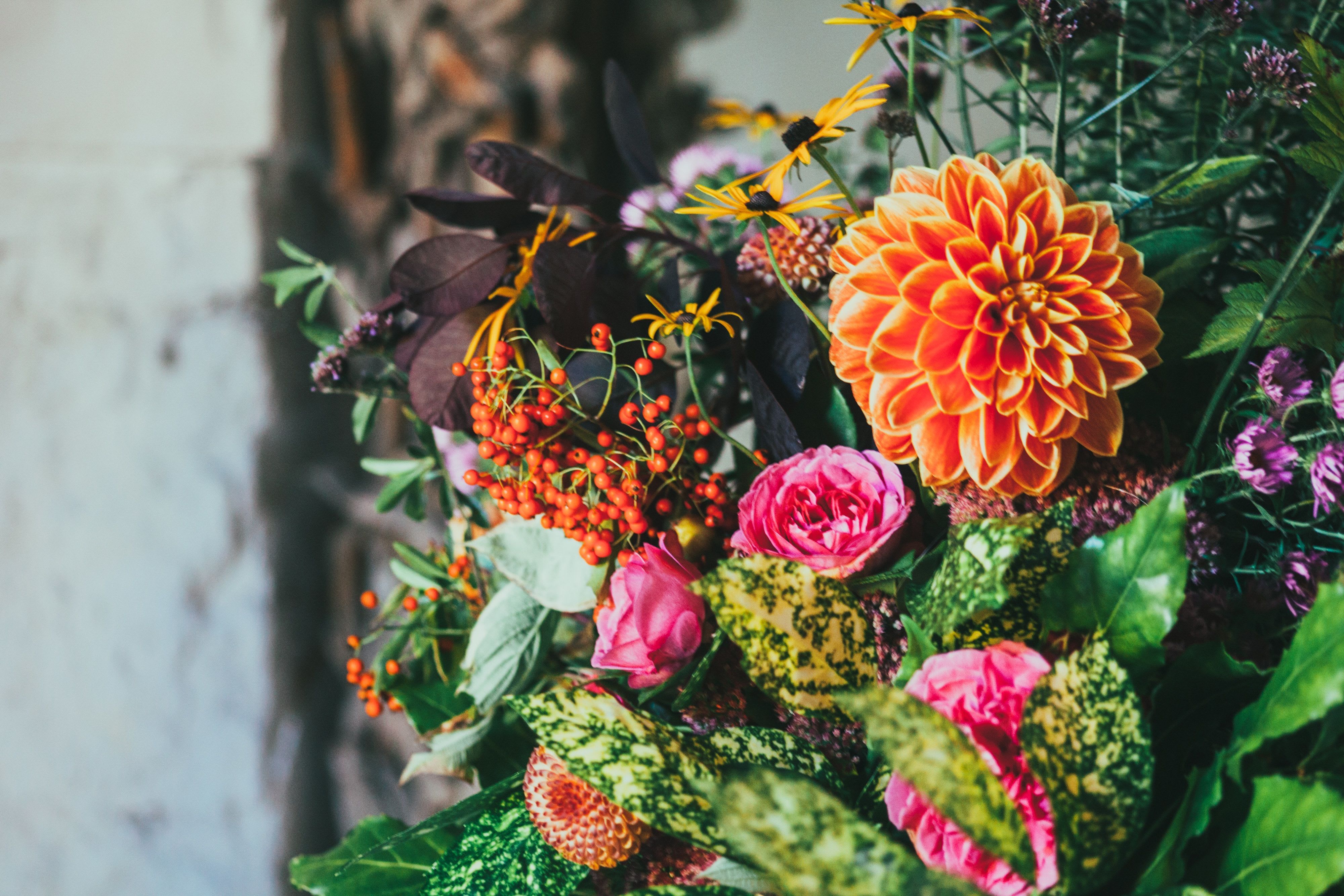 Photo by Kelly Jean on Unsplash
Woods Flowers is a locally owned and operated family business that specializes in fresh and silk floral arrangements, weddings, special events, gift baskets, and other unique gifts items. They truly care about their customers and go above and beyond to deliver the most stunning flower arrangements!
Cochran, Blair & Potts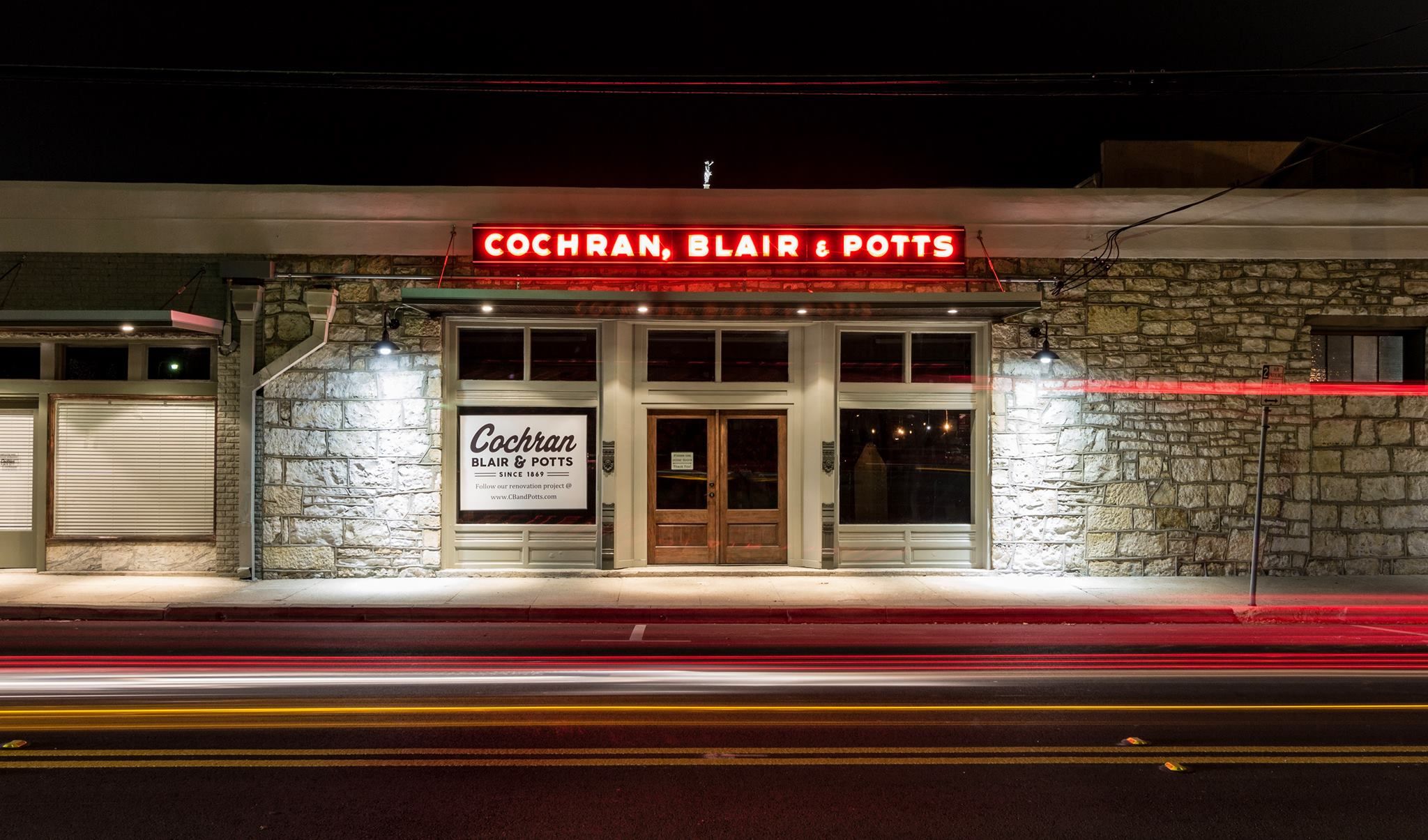 photo courtesy by Cochran, Blair & Potts
Cochran, Blair & Potts is not only filled with merchandise the entire family will love but a rich history too! Founded in 1869 under the original name of Cook Mercantile Company, Cochran, Blair & Potts is the oldest department store in the state of Texas and it's located right here in Belton. This seventh-generation owned and operated treasure, has a way of merging the old with the new - featuring everything from men's, women's and children's clothing to work boots, running shoes, cologne, classic toys, and even a museum of historic artifacts upstairs! A diverse selection that we think perfectly embodies the culture of Central Texas. A definite must-do for fashionistas and historians alike!
Opal X June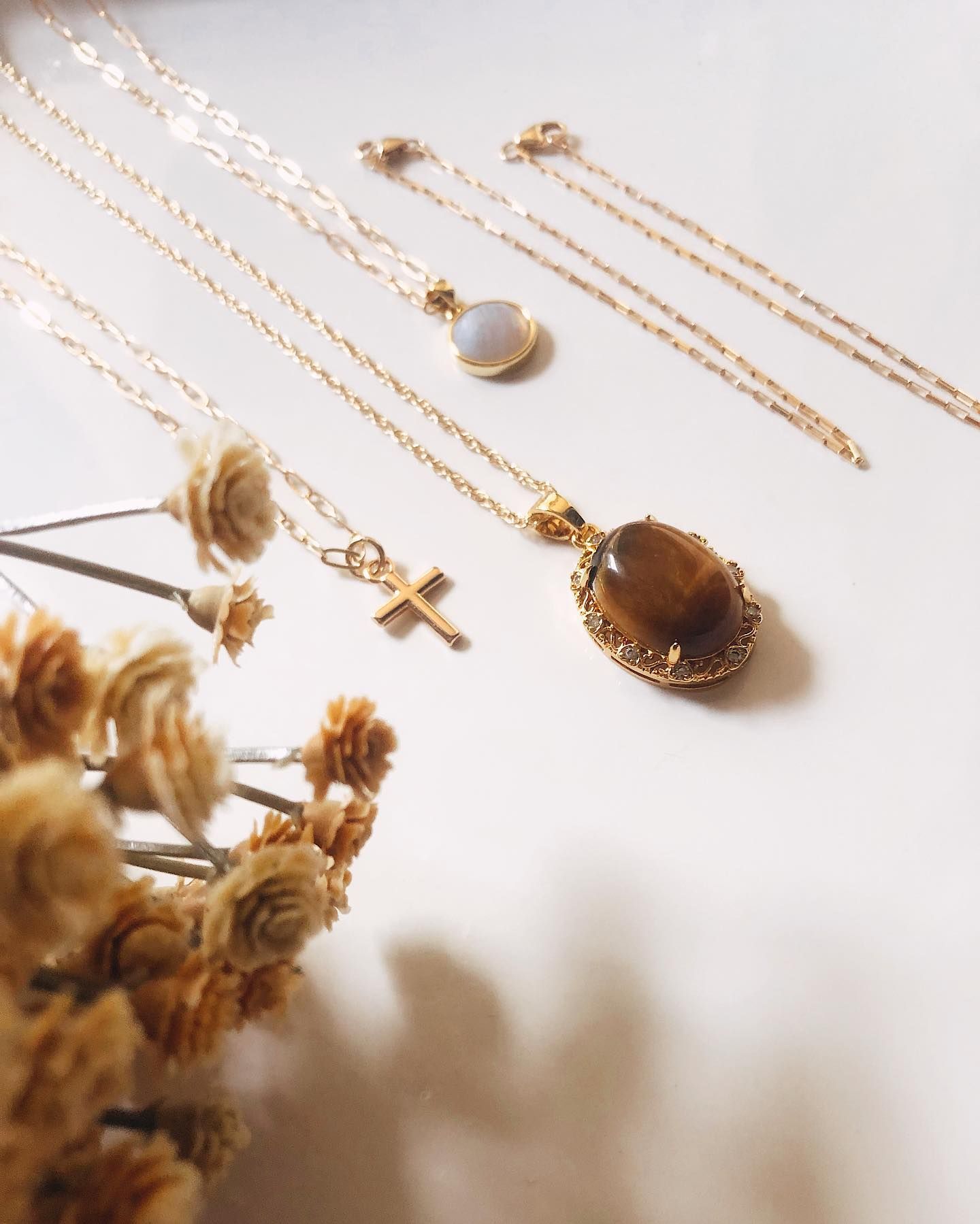 photo courtesy by Opal X June
Who doesn't love a cute piece of jewelry? Located in the renowned shopping hub of Salado, Opal x June is a jewelry boutique offering beautifully handcrafted jewelry and personalized bracelets. It's a place for you, as the shopper, to not only be a consumer but a designer as well! We definitely recommend checking it out if you're in the market for some new accessories! Even if you're not - there's no such thing as having too much jewelry, right?
MAKS Mercantile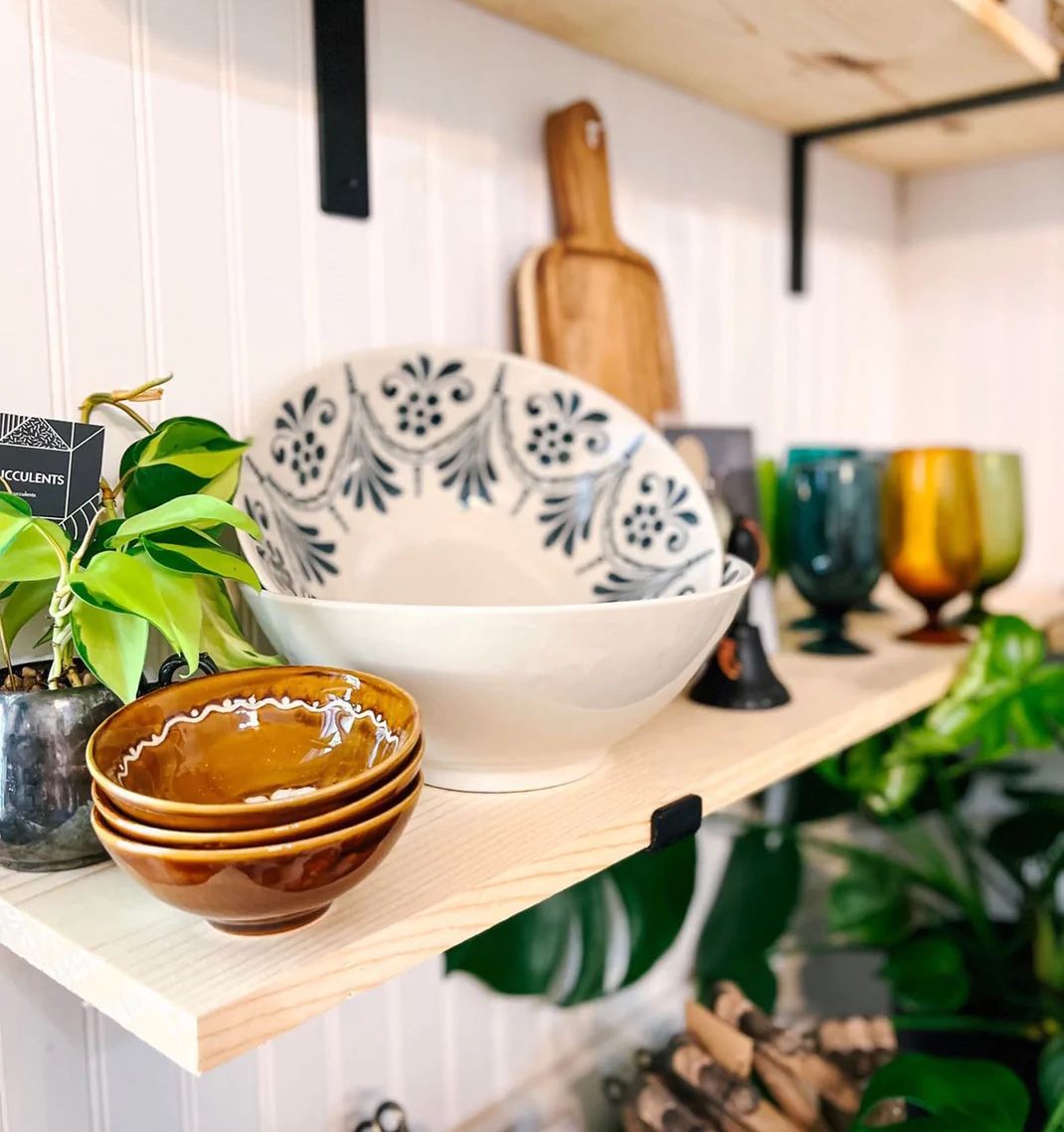 photo courtesy by MAKS Mercantile
Also located in Salado, MAKS Mercantile is a new shopping experience offering a curated collection of both lifestyle and home goods. Featuring multiple vendors, MAKS Mercantile is the place to go for just about everything! Clothes, dishware, antiques, jewelry - you name it, they've most likely got it! Between the endless supply of eye-catching goodies and incredibly sweet and inviting staff, you'll never want to leave!