This is for all the ice cream lovers out there! We appreciate good ice cream and thought we should share our favorite spots with you all. For us ice cream season never ends :)
Favorite Ice Cream and Frozen Yogurt in Temple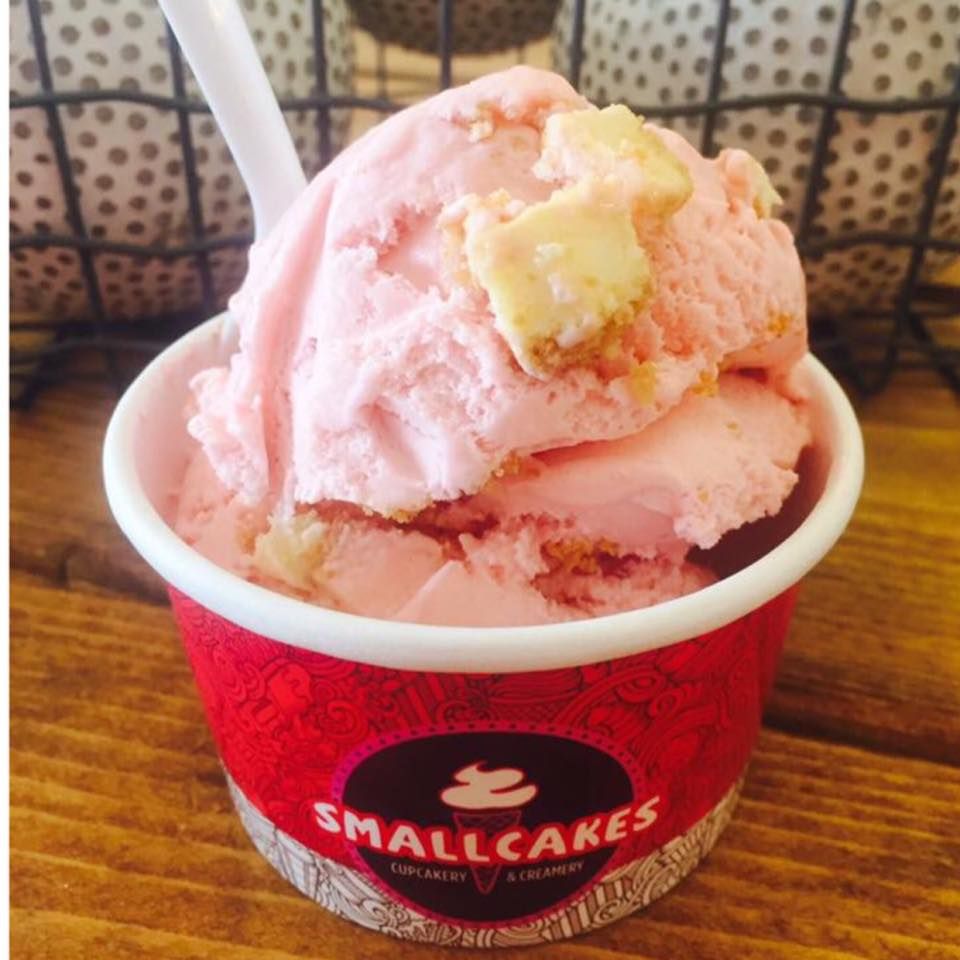 photo courtesy of Smallcakes
Maggie Moo's is an

ice cream chain known for its wide range of mix-in ingredients. The are also offering cupcakes!

Smallcakes Cupcakery & Creamery

Their gourmet cupcakes are made fresh from scratch daily and they are the first to offer cupcake milkshakes, made from your choice of one of their many ice cream flavors!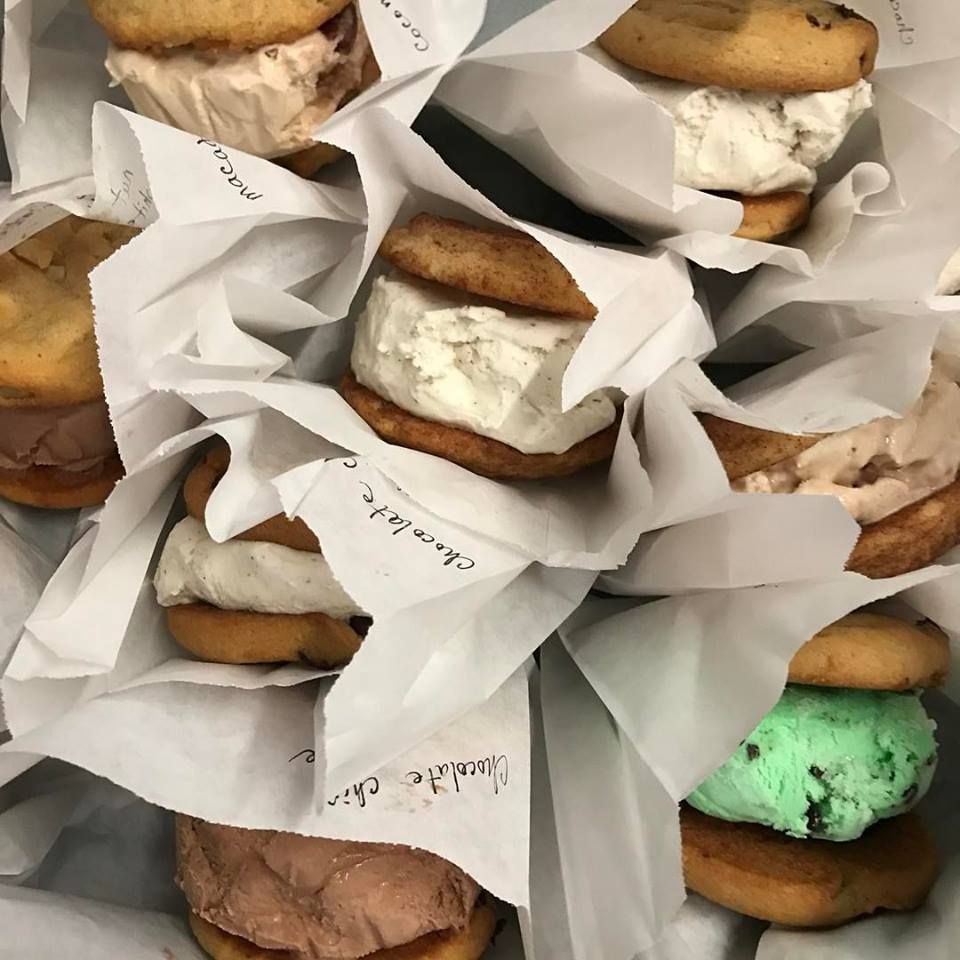 photo courtesy by Sweet Eileen
Sweet Eileen

is 14' of vintage aluminum glory, a remodeled 1967 Shasta Starflyte trailer :) Check out "her" Menu!
Gogo's Frozen Yogurt & Cupcakes is mostly know for their delicious cupcake but they also offer 90 flavors of low fat or nonfat yogurt and sorbet!
Favorite Ice Cream and Frozen Yogurt in Belton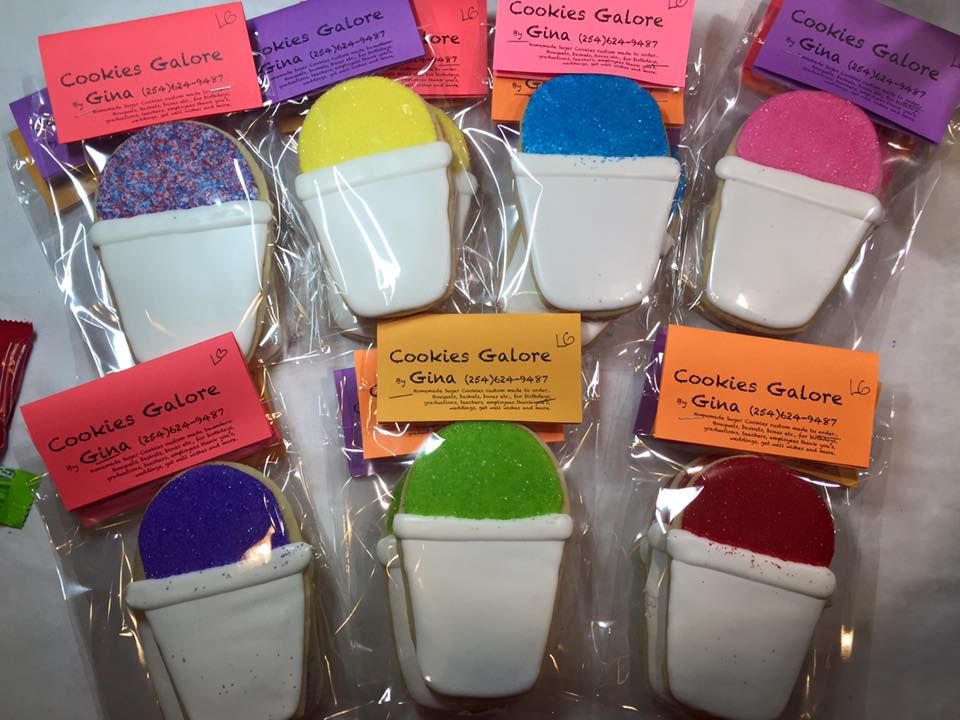 photo courtesy by Frosti Cone
Frosti Cones Love their frosti cones! They also serve sno cones, sugar free sno-cones, ice cream, frozen treats, cold drinks, snacks and sugar cookies from Cookies Galore by Gina.
Creekside Weigh Station Yogurt is a family owned and operated business. They've got over 50 toppings and 10 delicious Frozen Yogurt flavors! Super cute frozen yogurt shop!
Favorite Sweet Spot in Salado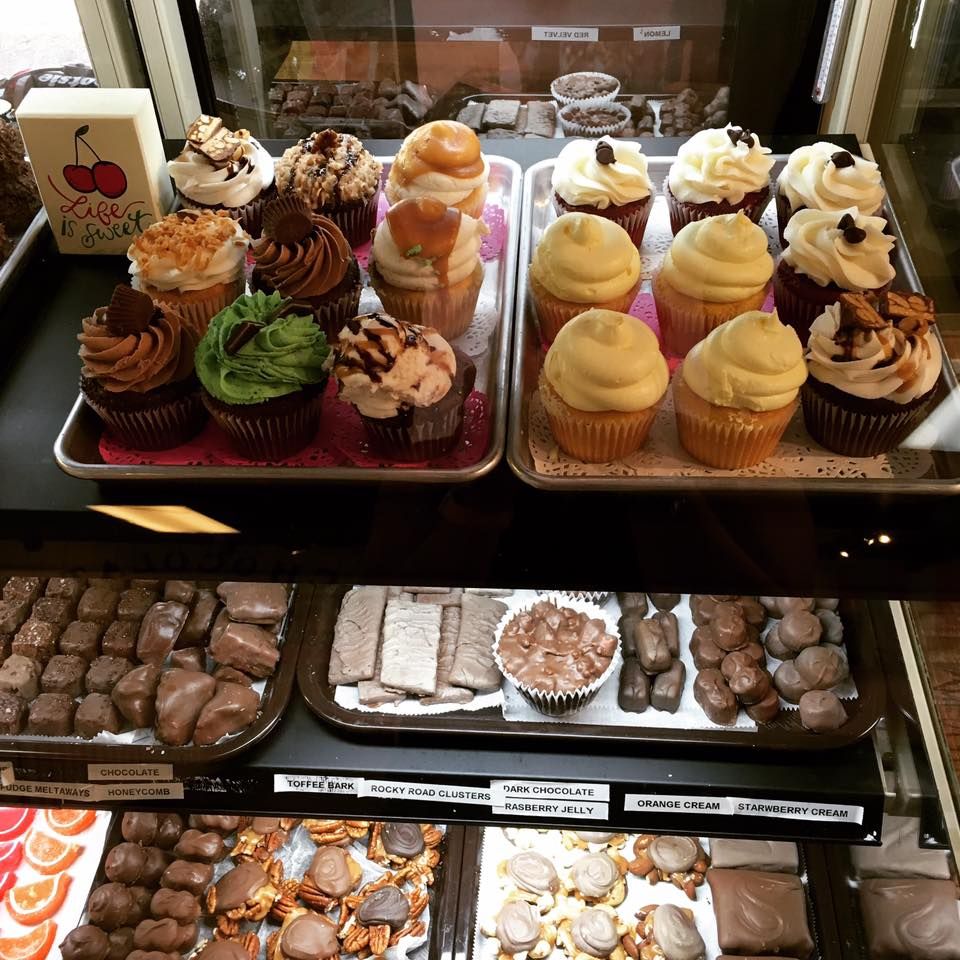 photo courtesy by Sugar Shack
Sugar Shack Go check out this super cute candy store! As soon as you walk in the sweet smell of delicious candy hits you. Love it! They also have awesome shaved ice! Must go in Salado :)