Things To Do in Lorena, TX
Lorena is home to a nice family-oriented community with nearby higher education, entertainment, shopping and is part of the Waco Metropolitan Statistical Area. We put together a list of a few things to do. Enjoy!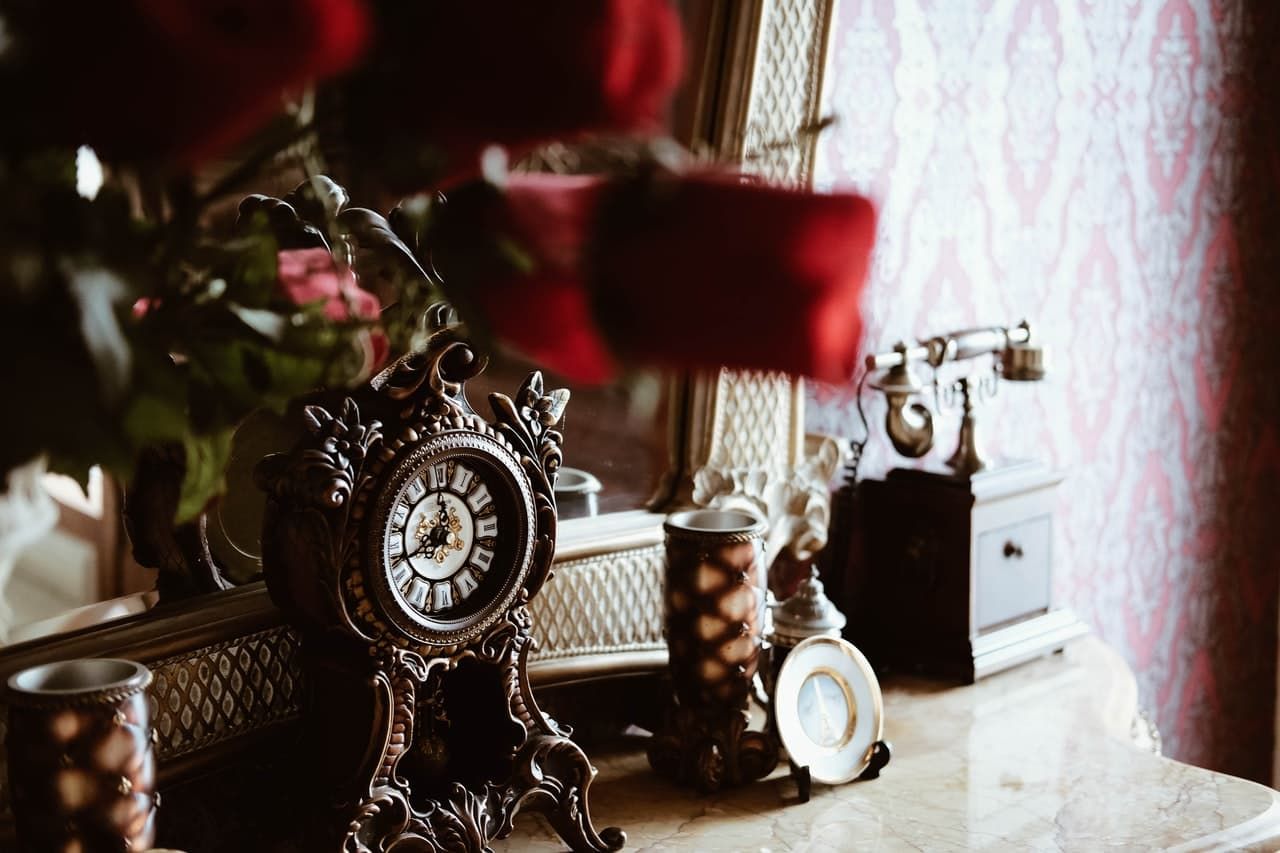 Just for You Antiques & Interiors
Fun stop! Must go for all antique fans!
106 Center St, Lorena, TX 76655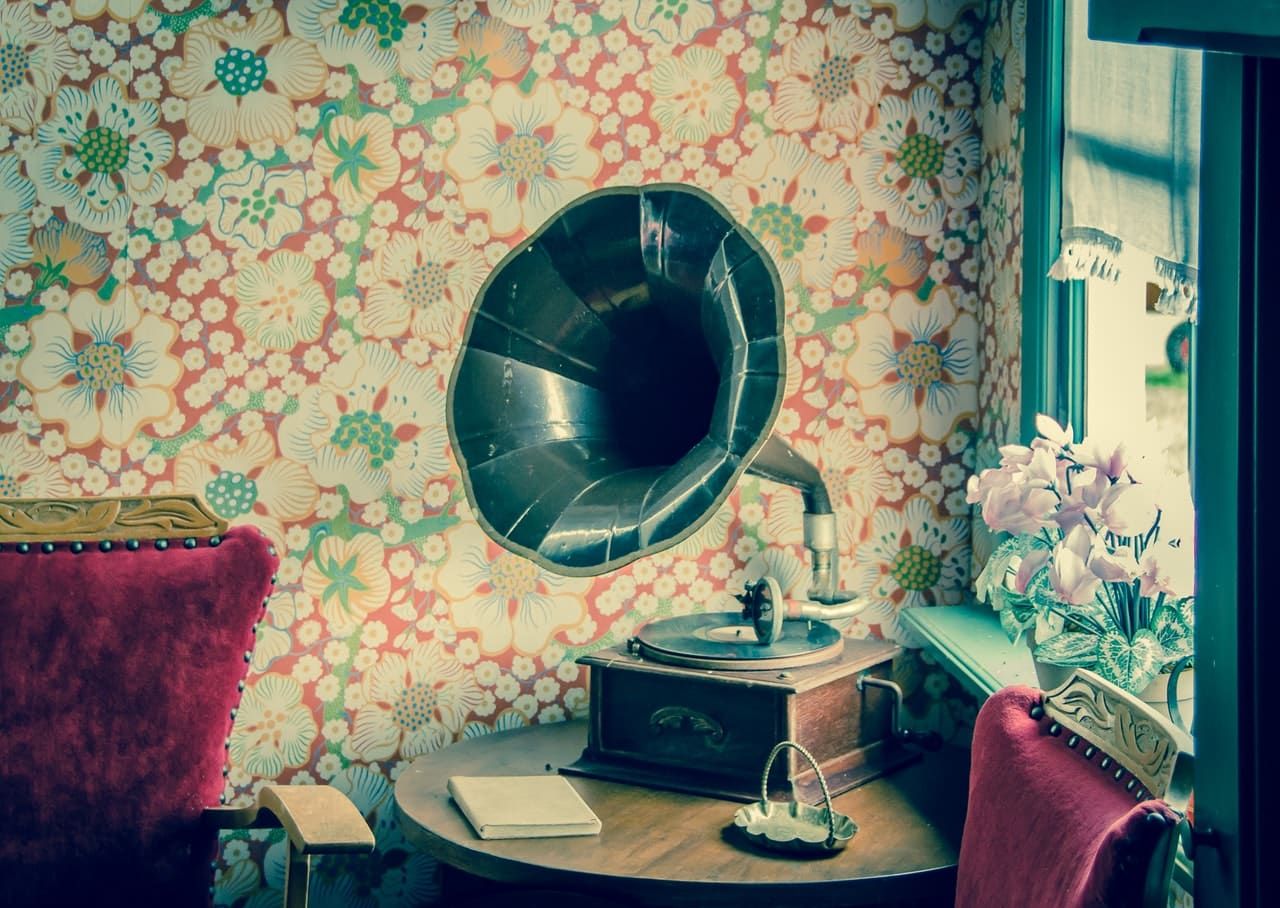 Center Street Antique Mall
Antiques galore!
109 E Center St, Lorena, TX 76655-9651


WACO, TX

1701 N 4th St, Waco, TX 76707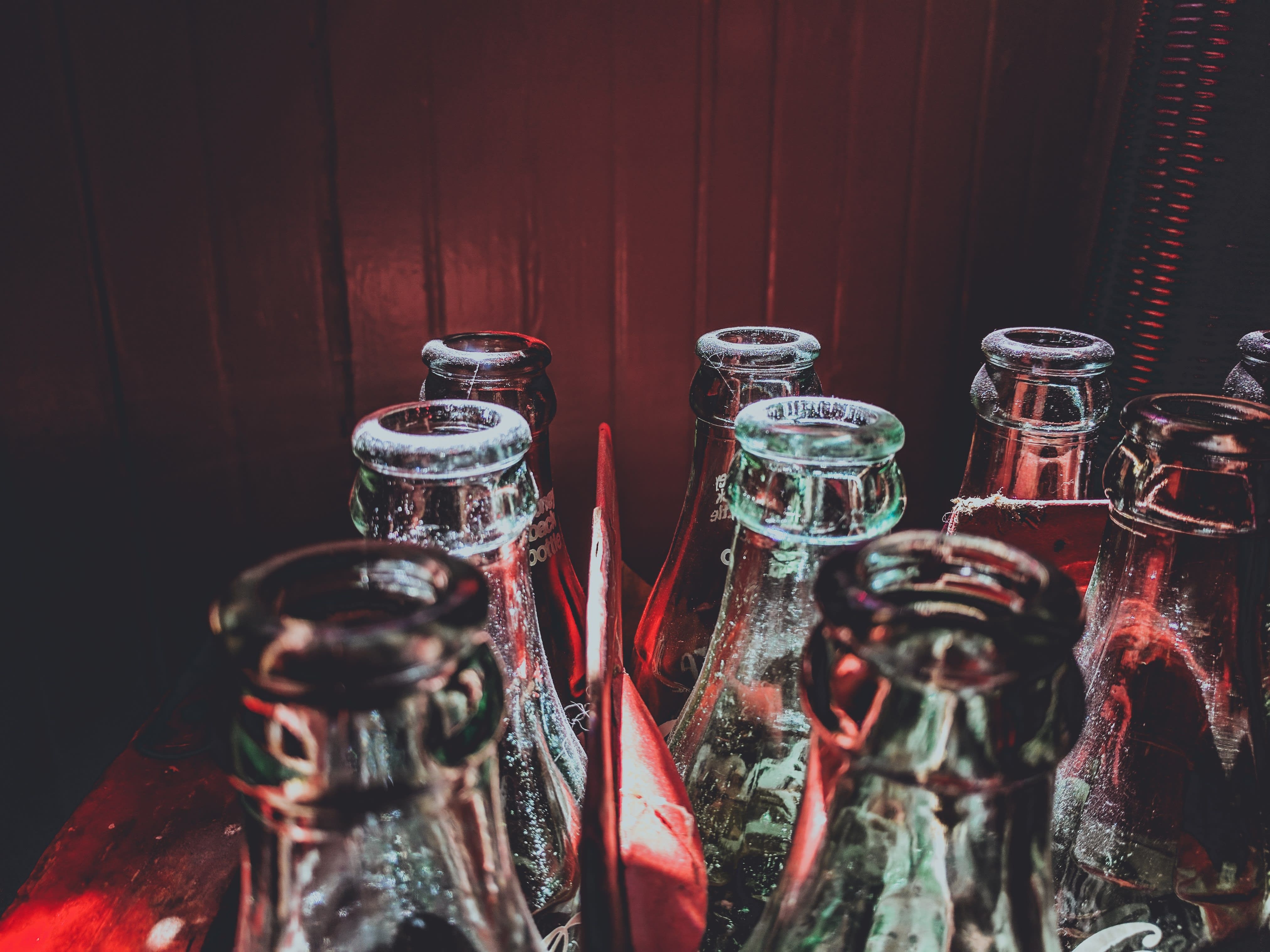 300 S 5th St, Waco, TX 76701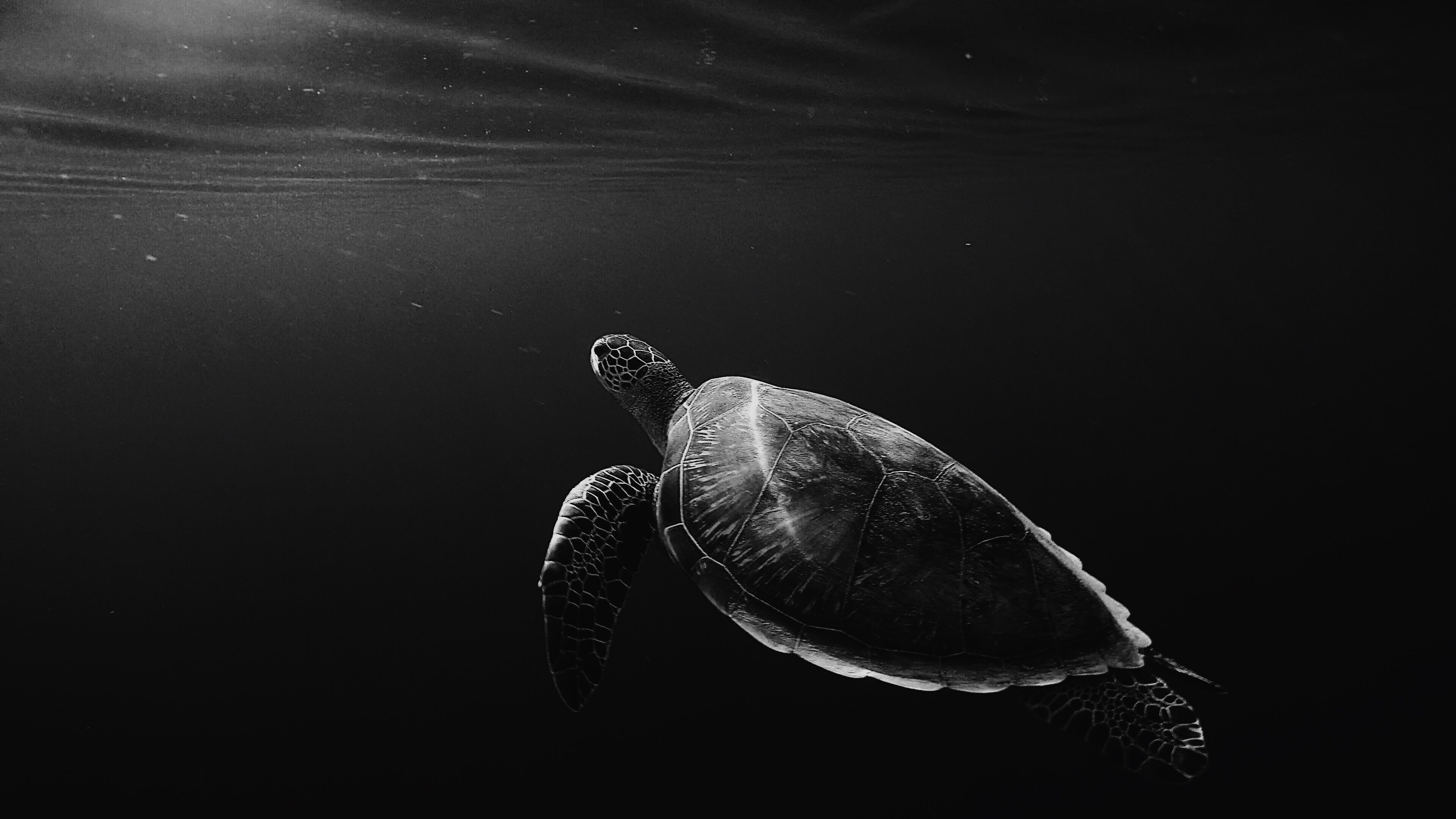 1300 S University Parks Dr, Waco, TX 76706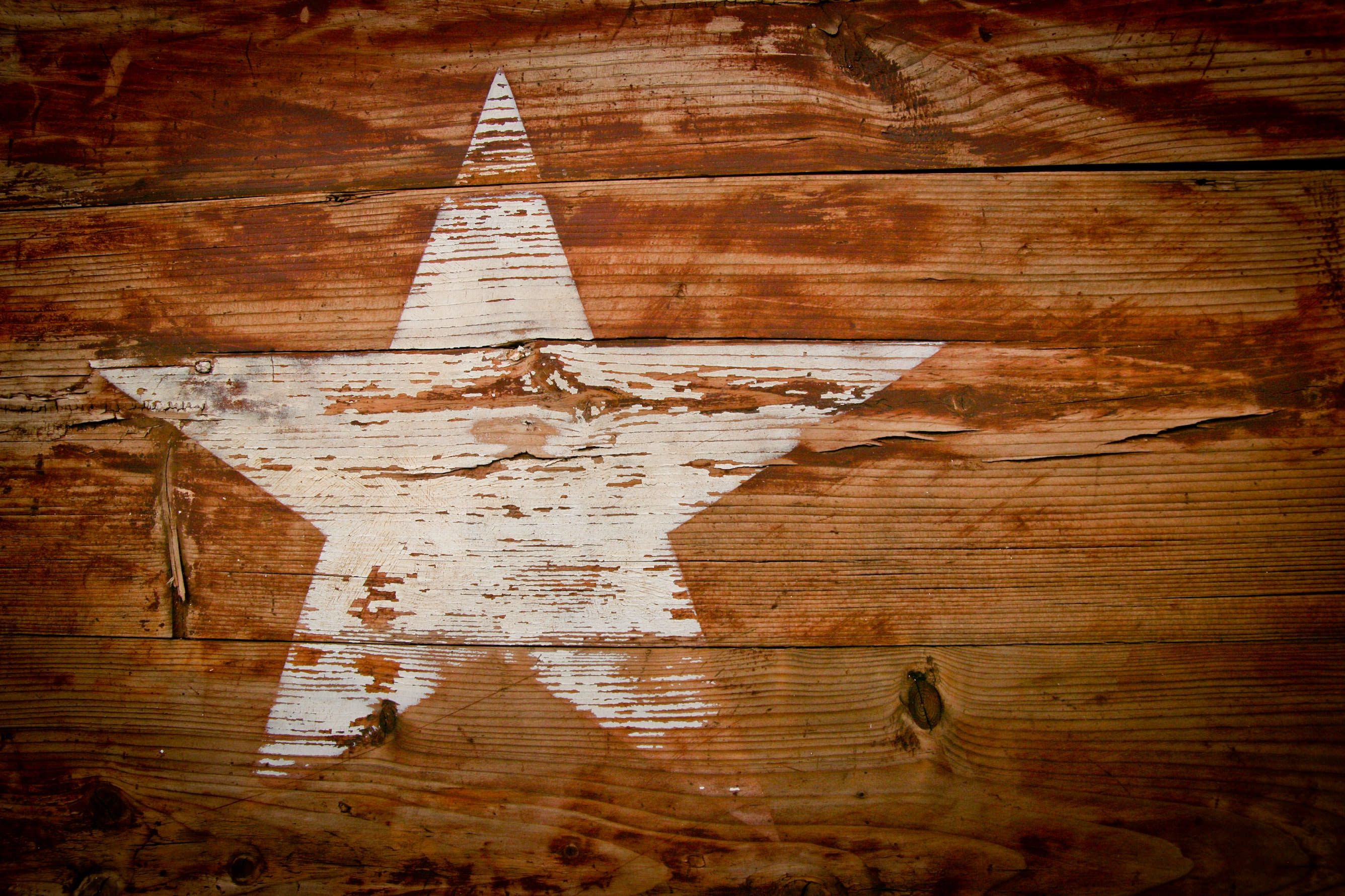 100 Texas Ranger Trail, Waco, TX 76706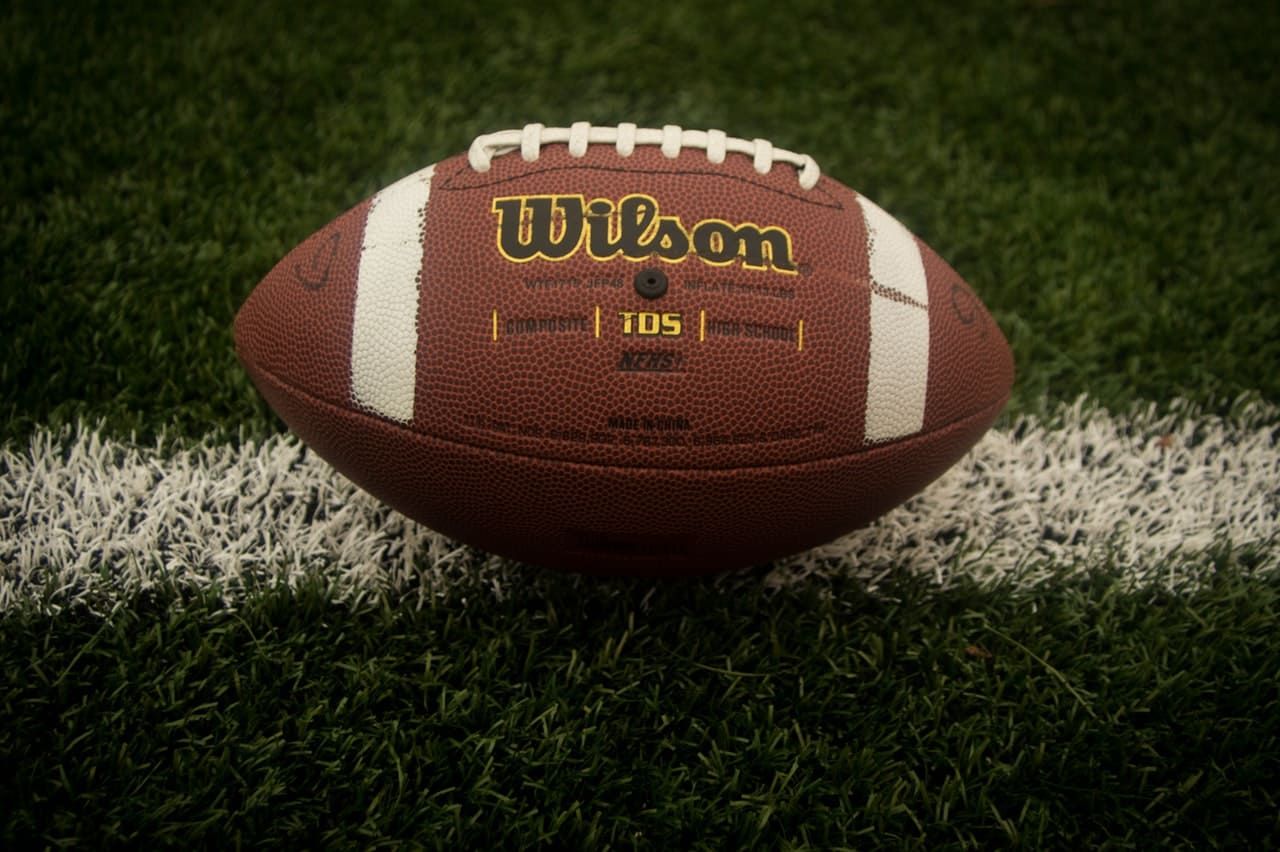 1108 S University Parks Dr, Waco, TX 76706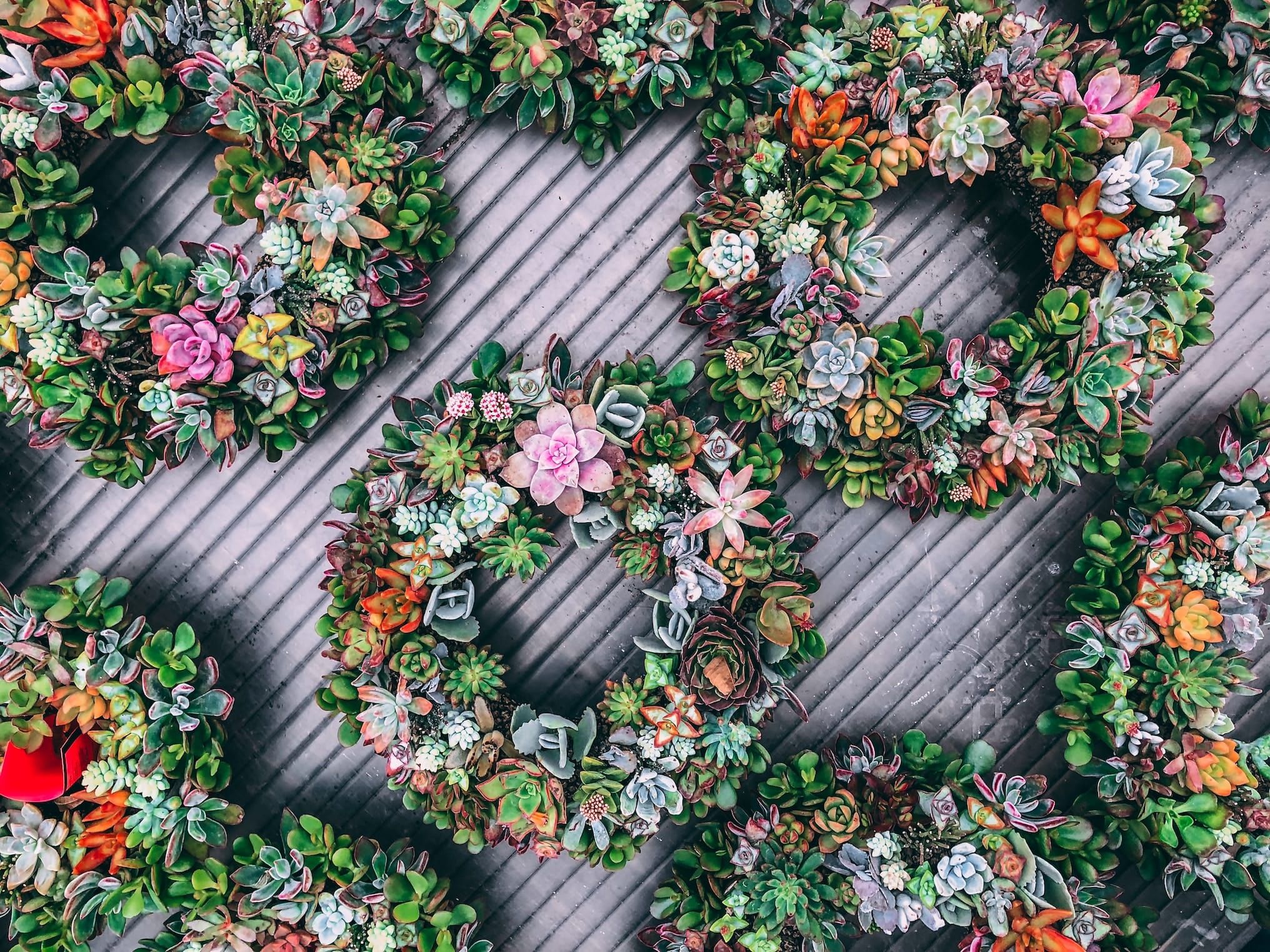 601 Webster Ave, Waco, TX 76706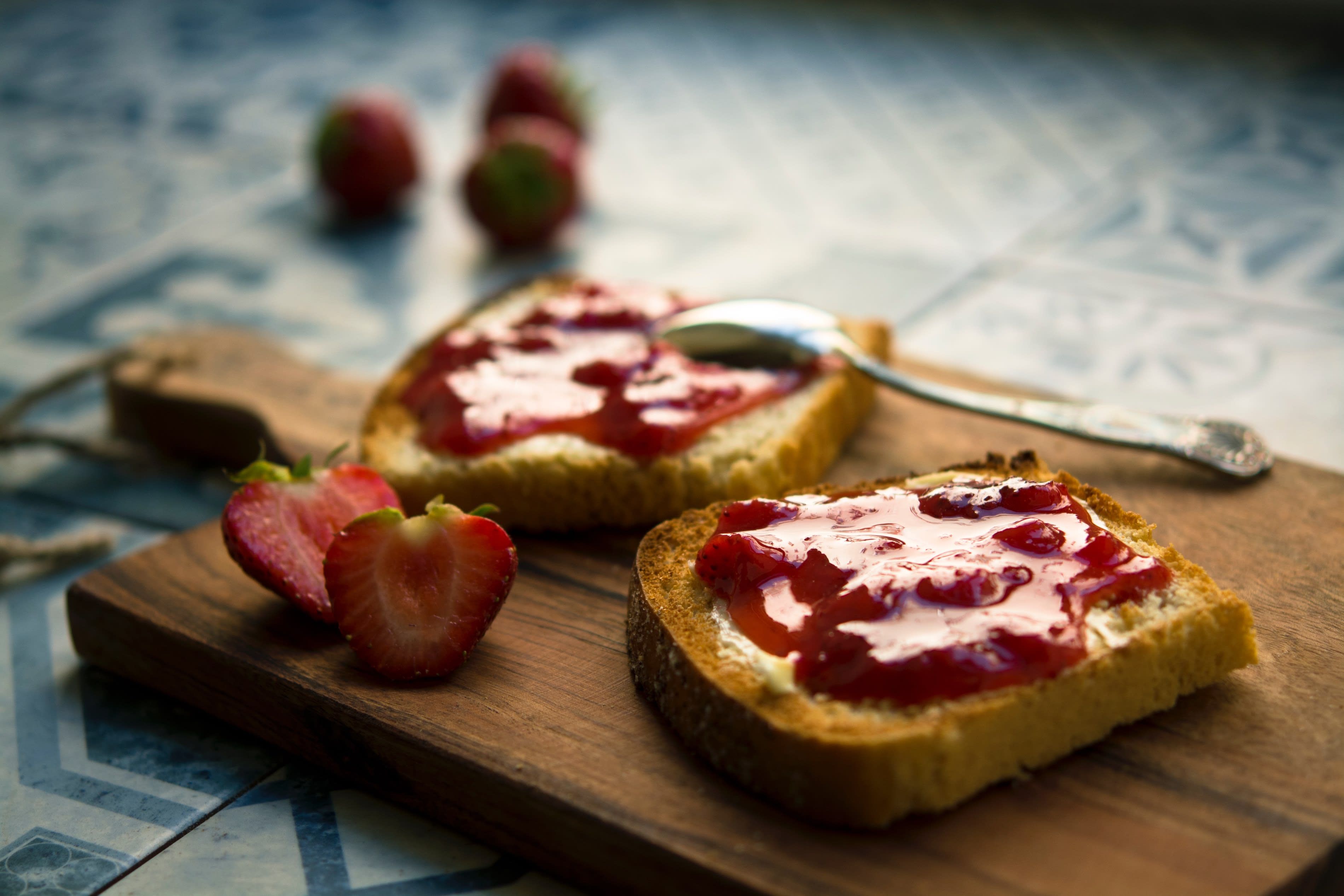 3380, 2132 S Valley Mills Dr, Waco, TX 76706