Things To Do in Temple, TX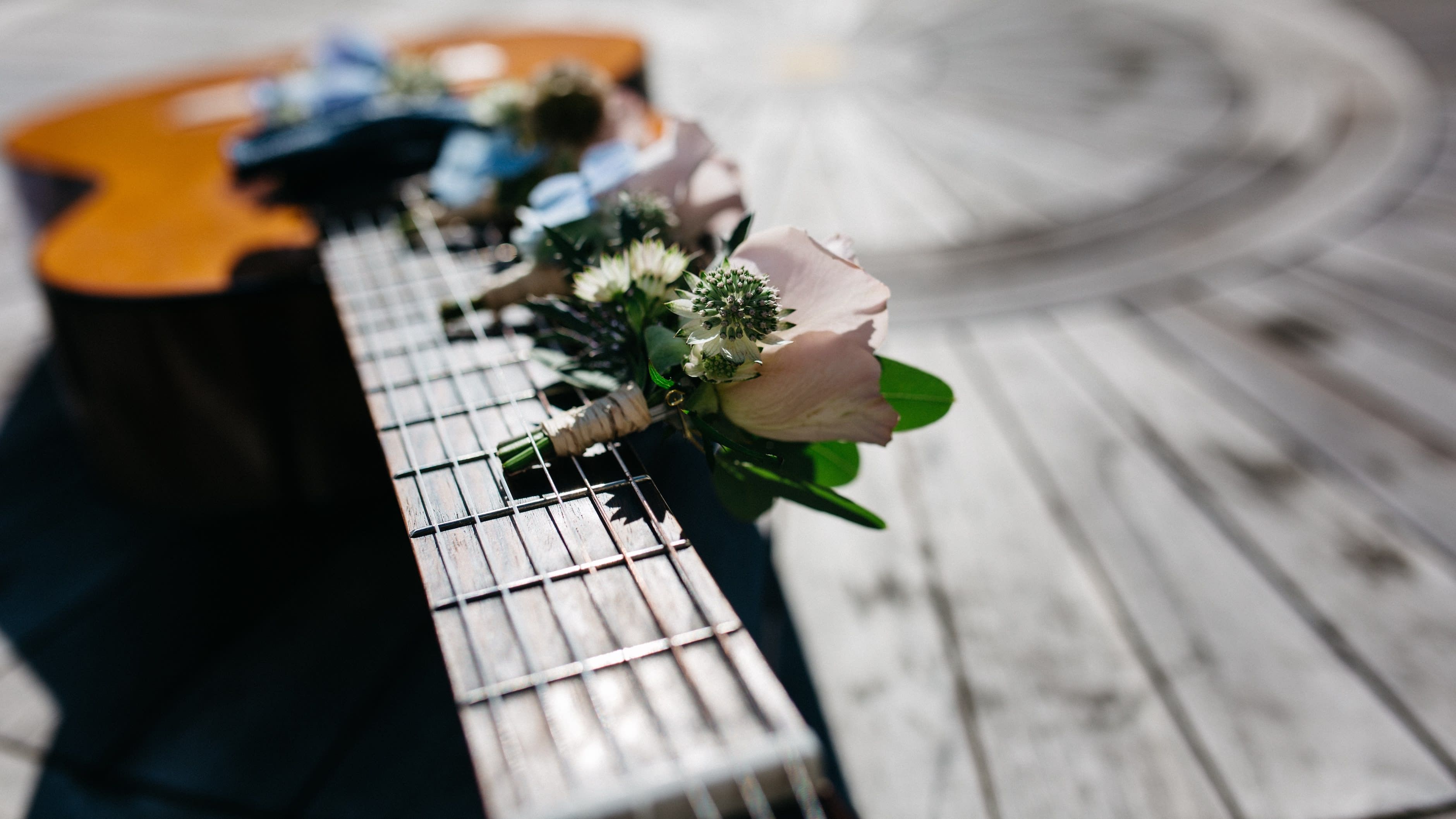 Bloomin' Temple Festival, one of Central Texas' most popular events, attracts over 12,000 people annually and is held the last weekend every April.
BRAND NEW LOCATION: Martin Luther King Jr. Festival Fields (301 S. 4th St)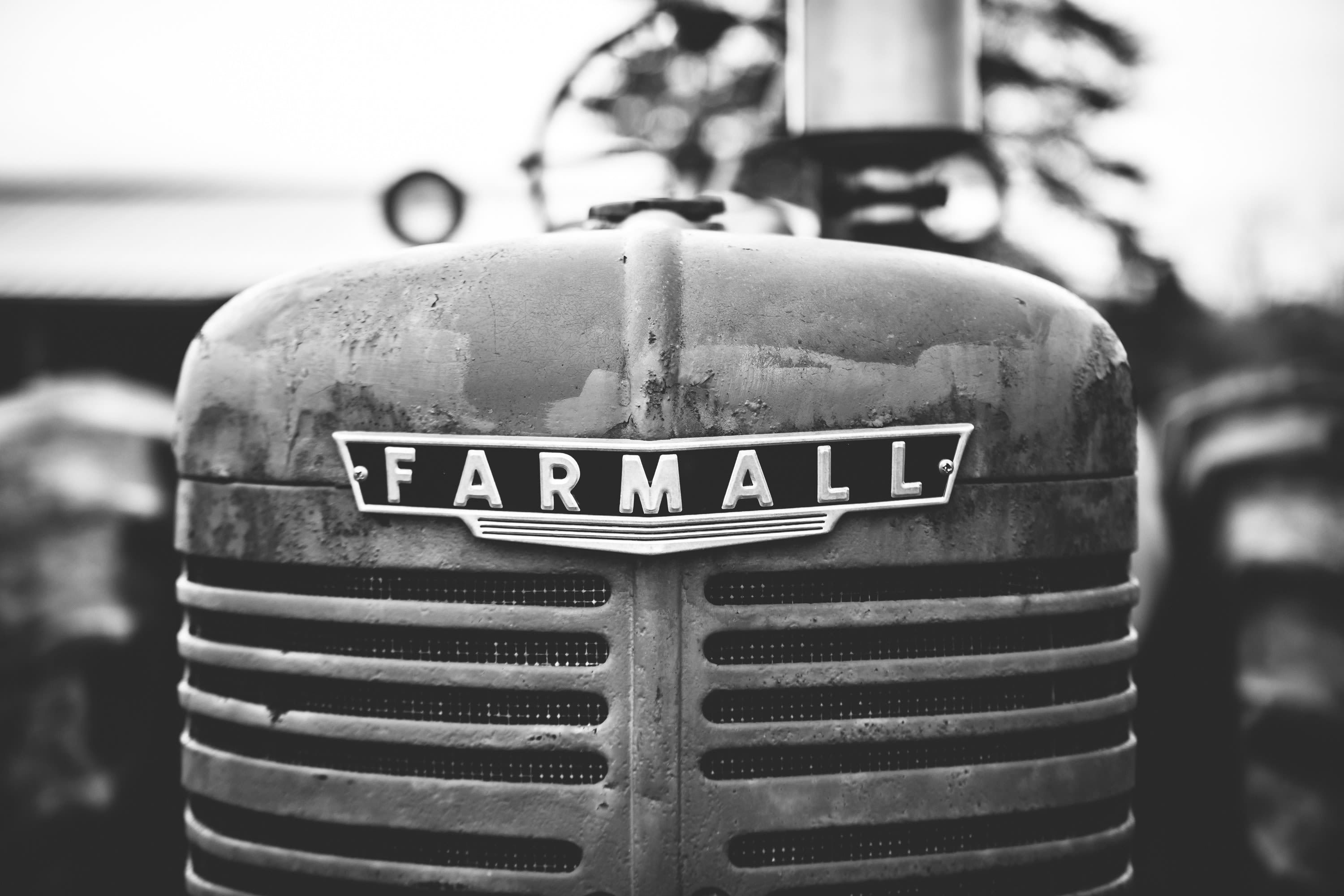 Flea Market with everything from tractor parts to Arts & Crafts!
Homemade ice cream!
Food Trucks!
Corn shelling, wheat thrashing, and blacksmith demonstrations!
1717 Eberhardt Rd
Temple, Texas 76504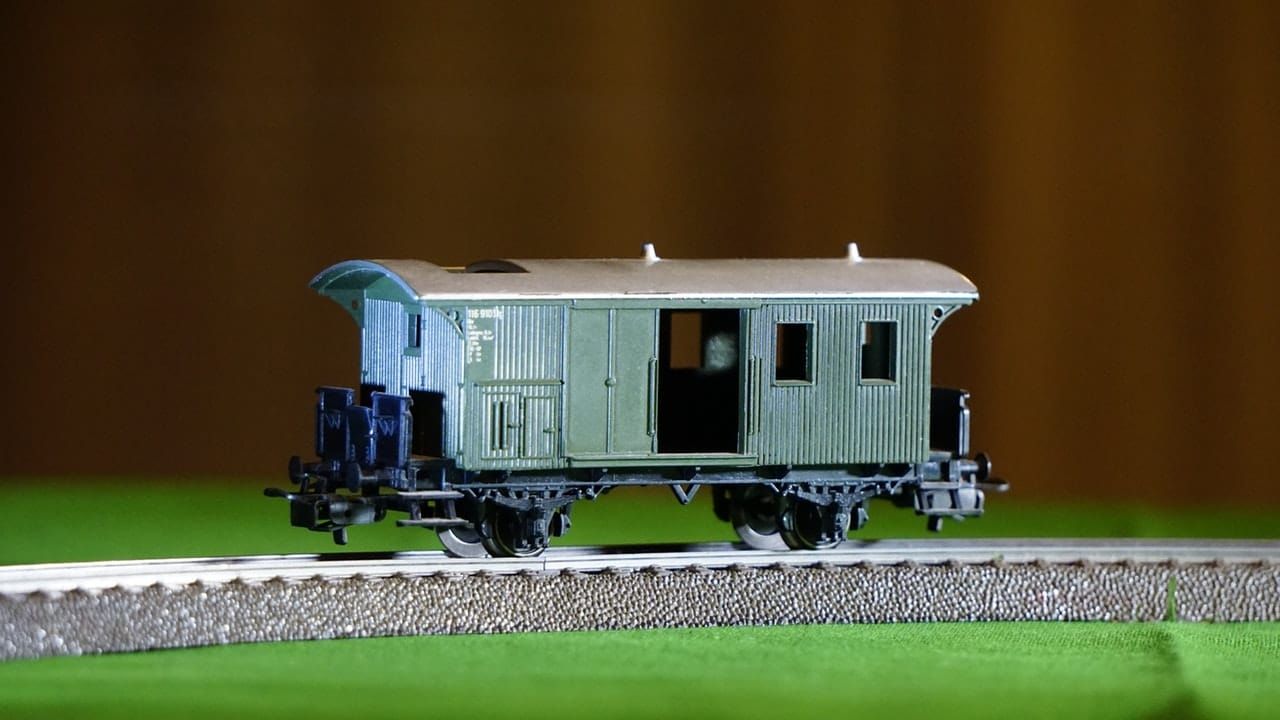 The museum's collection of railroad equipment is displayed on the grounds, next to an active railroad yard where rail-fans can observe daily operations and traffic of the BNSF and Amtrak. The beautiful Santa Fe Gardens, Whistlestop Playground, and Temple Visitor Center are also nearby.
315 W. Avenue B
Temple, TX 76501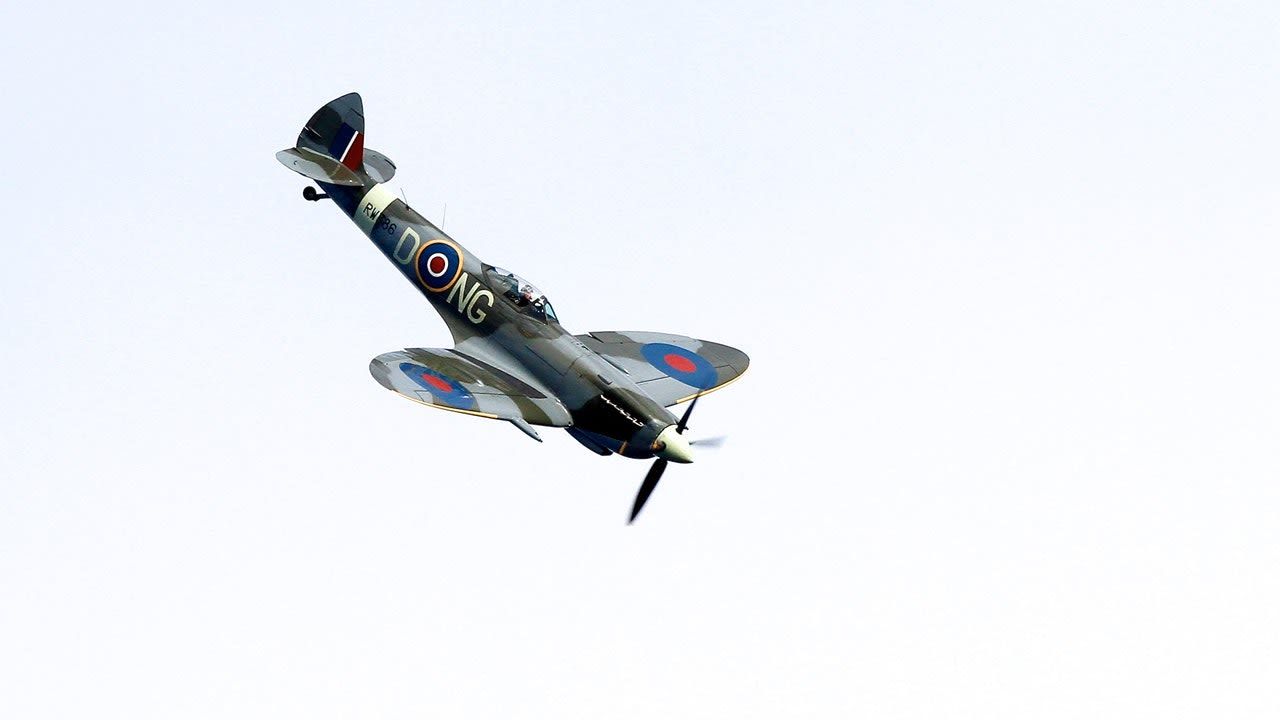 The largest air show in Central Texas. This is a event you don't want to miss!
Draughon-Miller Central Texas Regional Airport, 7720-F Airport Rd
Temple, Texas 76502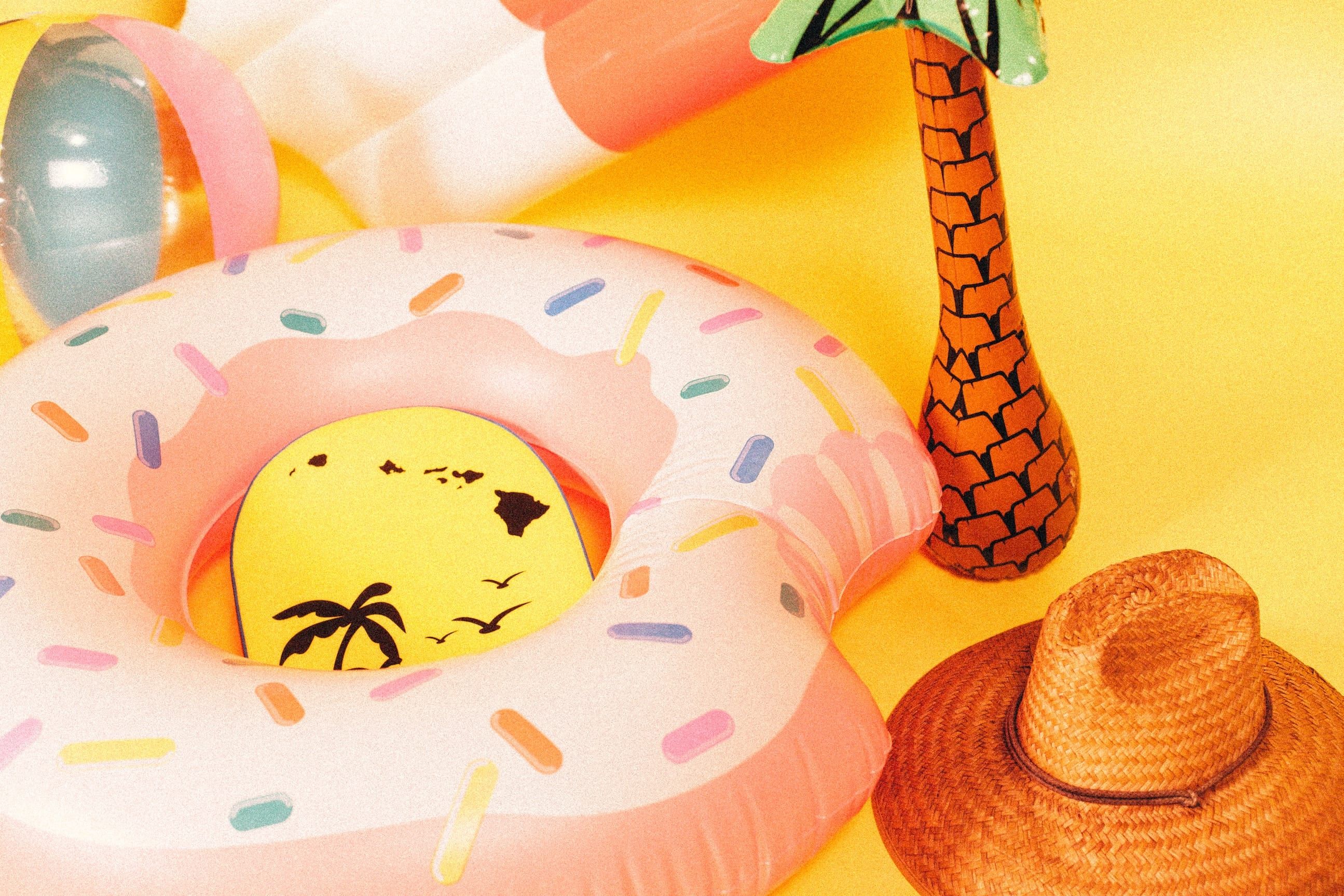 Chill out at the Deep Water Pool with Diving board and Rock Wall. Enjoy the waterslides,
Beach-Entry Pool, Lazy River and the Lions Junction Express Play Area.
5000 S 5th St
Temple, Texas 76502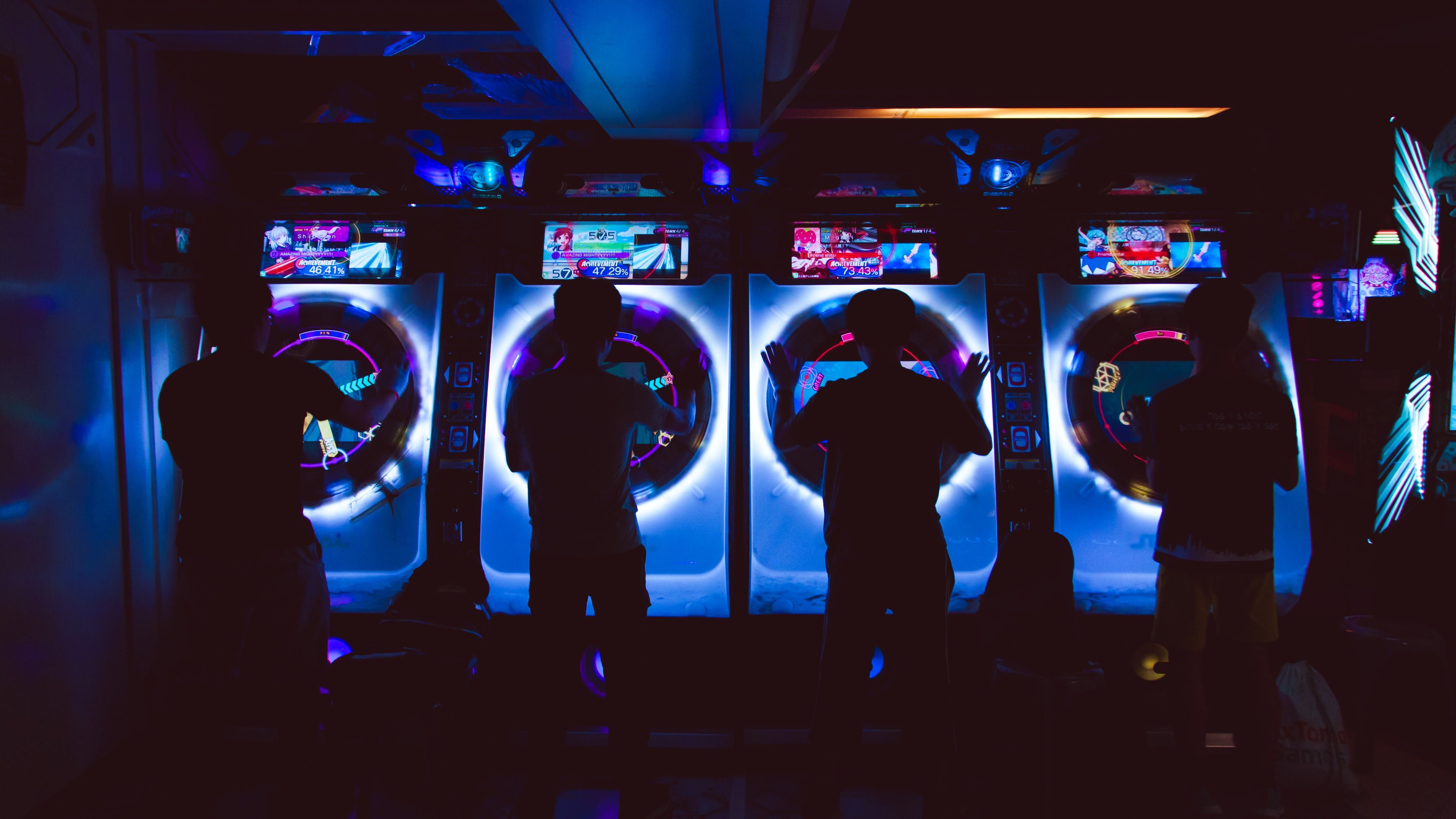 Spare Time Texas offers a variety of entertainment suitable for all ages and all size groups, including Bowling, Laser Tag, Event Rooms, Large Arcade, and Winner's Corner Prize Store. They also have a full service bar & grill, Shakers, featuring Texas craft beer and distilled spirits and an American Casual menu.
5434 205 Loop
Temple, TX 76502
Love playing golf and thinking about giving it a try? The Wildflower Country Club has a great course and wonderful landscaping.
4902 Wildflower Ln
Temple, TX 76502