This is for all the burger addicts out there and for the ones that like to enjoy a delicious burger every now and then. Scroll down to find out who offers a delicious vegetarian burger. 🍔 Enjoy!


Andice General Store
Next time you drive up to Austin you might want to take the back roads and stop by Andice General Store. Their burgers and onion rings are the bomb. They also serve draft beer. This hidden gem is definitely worth the drive!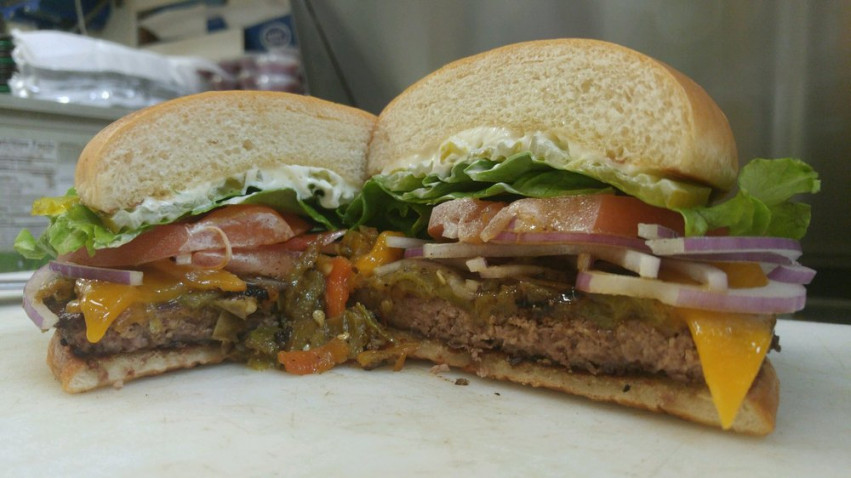 B-Town Burgers
B-Town Burgers is a family owned and operated small town restaurant since 2009. Their meat is delivered fresh everyday and never frozen. Definitely recommend! 👌🏻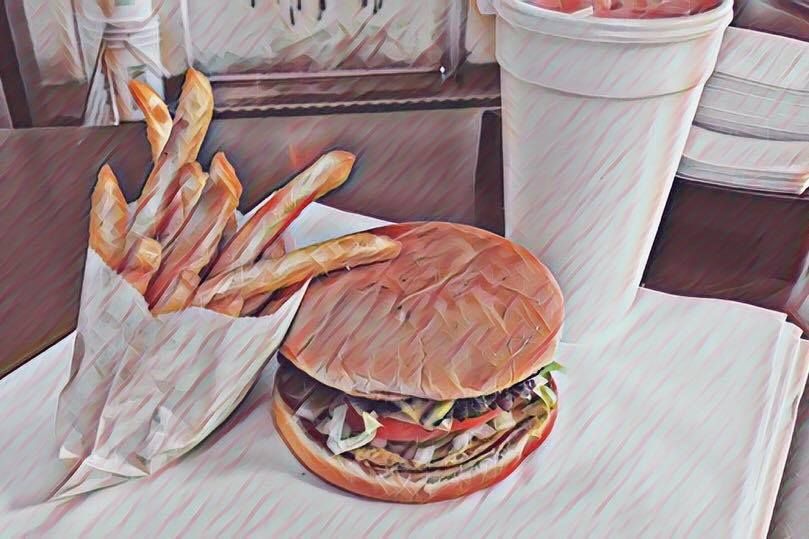 Galaxy B&B
Any Star Wars fans here? If your answer is yes you NEED to check out Galaxy B&B! Their menu is awesome and super fun. Love their Star Wars themed dishes. A real treat!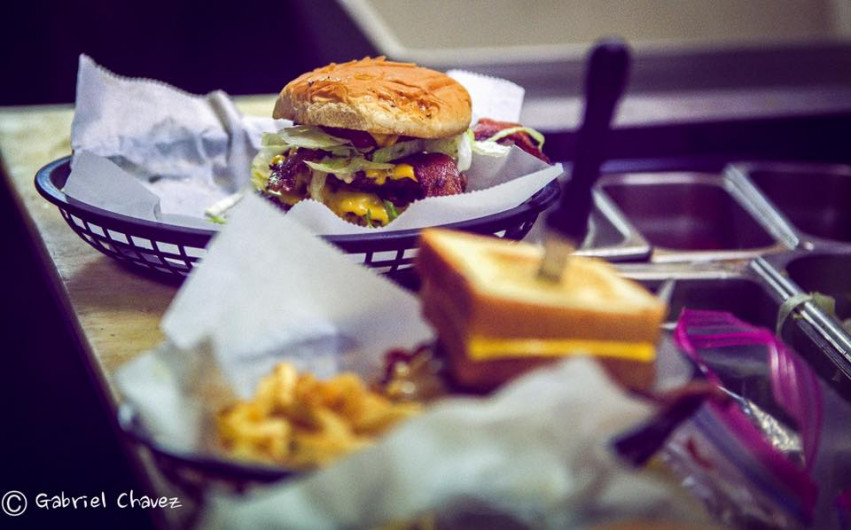 Old Fashioned Burgers
Old Fashioned Burgers & Ice Cream serves fresh, old-fashioned style burgers and hand-dipped milkshakes. Stephanie ( our vegetarian) loves their chocolate milkshake and vegetarian burger.👌🏻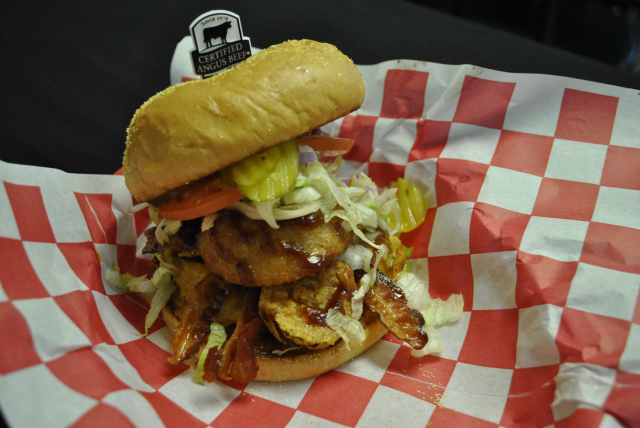 Crows Burger Shop, Temple
When you drive up to Crows Burger Shop you can smell them cooking right when you get out of your car. Soooo good. 🍔 👌🏻 They opened a location in Belton as well!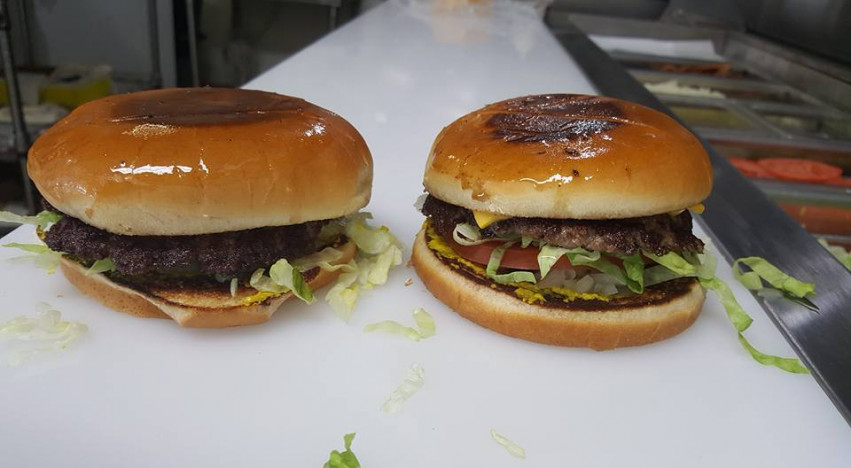 Not feeling burgers today? Check out more restaurants here!