Upcoming November Events 2017
There are so many exciting events happening this month in Bell County! We've listed a few for you and your family to enjoy. Have a great November y'all!
When: Friday, November 10th - Sunday, November 12, 2017
Friday 6-9pm
Saturday 9am-6pm
Sunday 9am-3pm
Where: Civic Center, 601 N Main St., Salado, TX 76571
Come Party with the Scots!
Bagpipe Bands, Highland Dancers, Scottish Athletics, Celtic Music, Colorful Clan Tents, Shopping, Food, and Fun!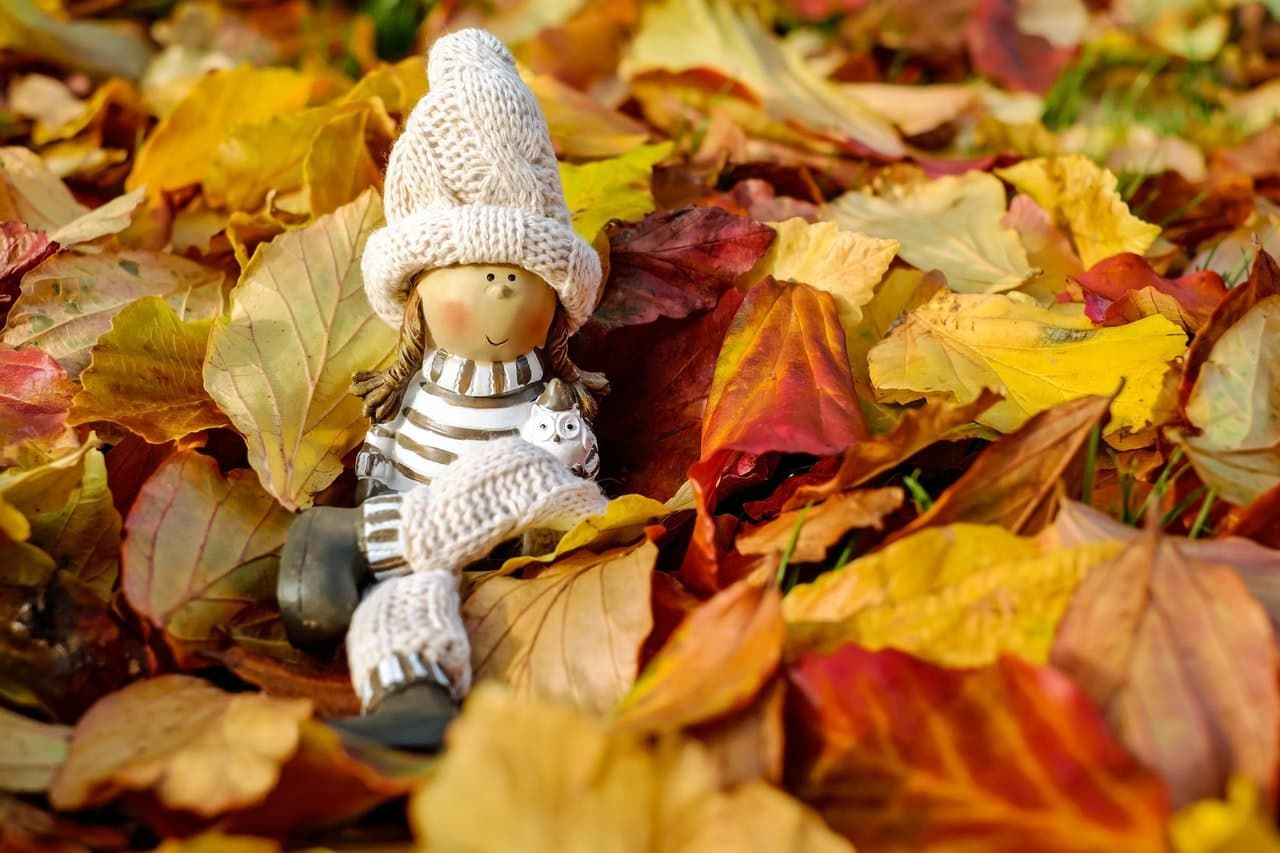 When: Starts Friday, November 10th @ 9 pm - Ends Saturday, November 11th @ 1 am
Where: O'Briens Irish Pub
11 E Central Ave
Temple, TX 76501
For the past several years, Mike and the Moonpies have been making a name for themselves as Austin Texas' premier honky tonk band. With the growing regional popularity of their 2012 release "The Hard Way," radio single of the same name, and a non-stop regional touring schedule, they have recently taken the entire Texas music scene by storm. The Moonpies have delivered some of the most memorable performances in recent years in venues like Gruene Hall and Luckenbach TX, and have gained a cult like following in Oklahoma, Arkansas, Tennessee and throughout the midwest.
When: Saturday, November 11th from 5 pm - 9 pm
Where: Salado Winery Company & Salado Wine Seller
841 N Main St, Salado, Texas 76571
They will have a grape stomp competition, live music and food from Hecho en Queso. Teams of two people will compete every 15 minutes. During your team's turn, one person will stomp for two minutes and then the second person will stomp for two minutes. The team of two who produces the most juice wins bragging rights!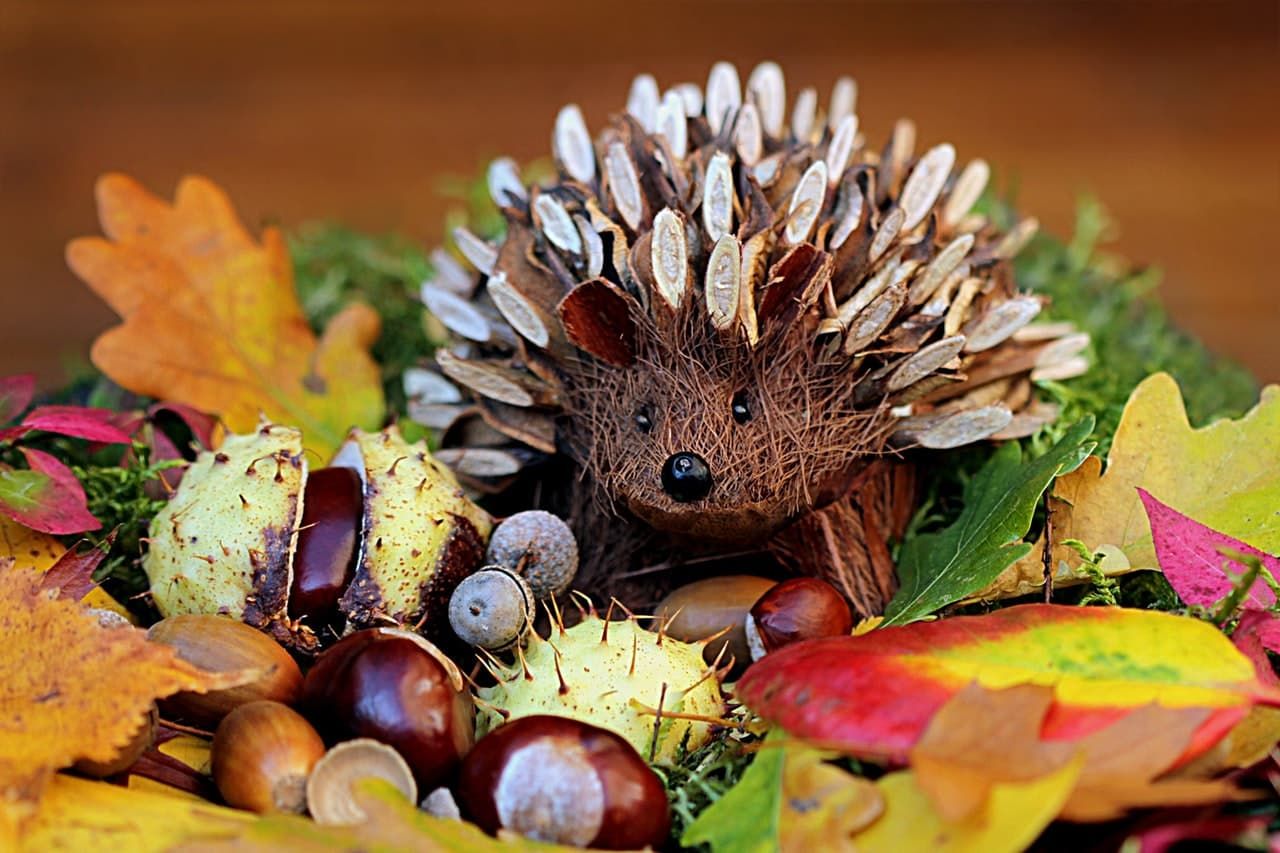 When: Friday, November 17th from 4 pm - 6 pm
Where: Dead Fish Grill
2207 Lake Rd, Belton, Texas 76513
Check the event for details! There will be music, happy hour and oysters.
When: Friday, November 17th from 7 pm - 9 pm
Where: Bell County Museum
201 N Main St




Belton

,

TX

76513
You are invited to visit the museum to solve a mystery. Clues will be hidden throughout our Passport Through Time Exhibit that will aid in your mission to catch the criminal! You will have one hour to solve the mystery along with other participants. Pre-registration is required and spaces are limited.
Must be 18 years or older. Tickets are $10 per person.
There are two different show times: 7 pm and 8 pm.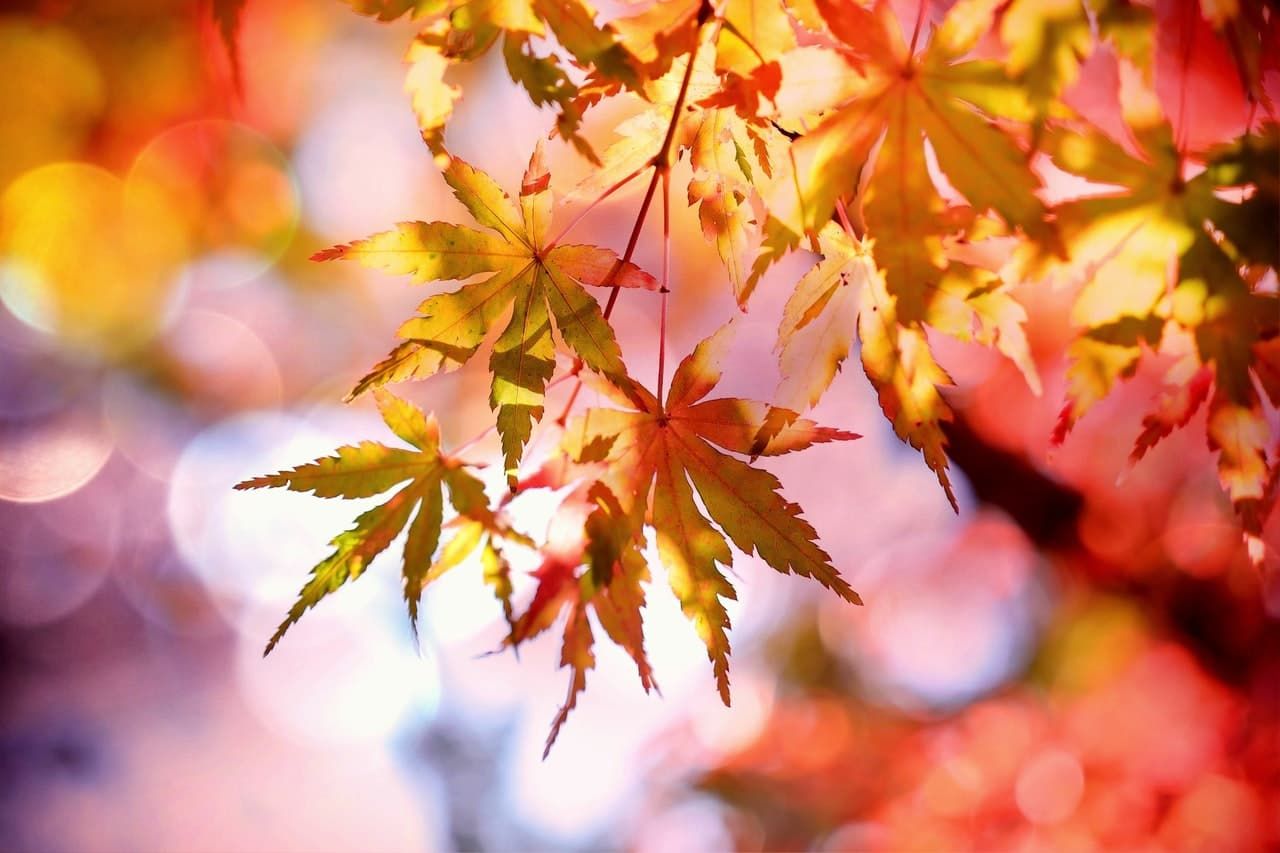 When: November 17th - Jan 7th
Where: Belton Lake Outdoor Recreation Area (BLORA)
N Nolan Road and Cottage Road, Fort Hood, Texas 76544
Open to All Nightly 5:30 - 11 p.m.
Open Thanksgiving, Christmas Eve & Christmas
A Fort Hood Holiday Tradition: five-and-a-half mile holiday lights attraction at BLORA your entire Family can enjoy!
When: Thursday, November 30, 2017 from 6:00pm- 7:30pm
Where: Main St., Salado, TX 76571
Join the parade along Main St. in Salado, TX for the Annual Christmas Parade to kick off The Salado Christmas Stroll!