Your Ultimate Moving Checklist
Moving to another home can be tough for so many reasons. We put together a user friendly moving checklist that gives reminders for important to do's that you might not think about.
One Month To Go: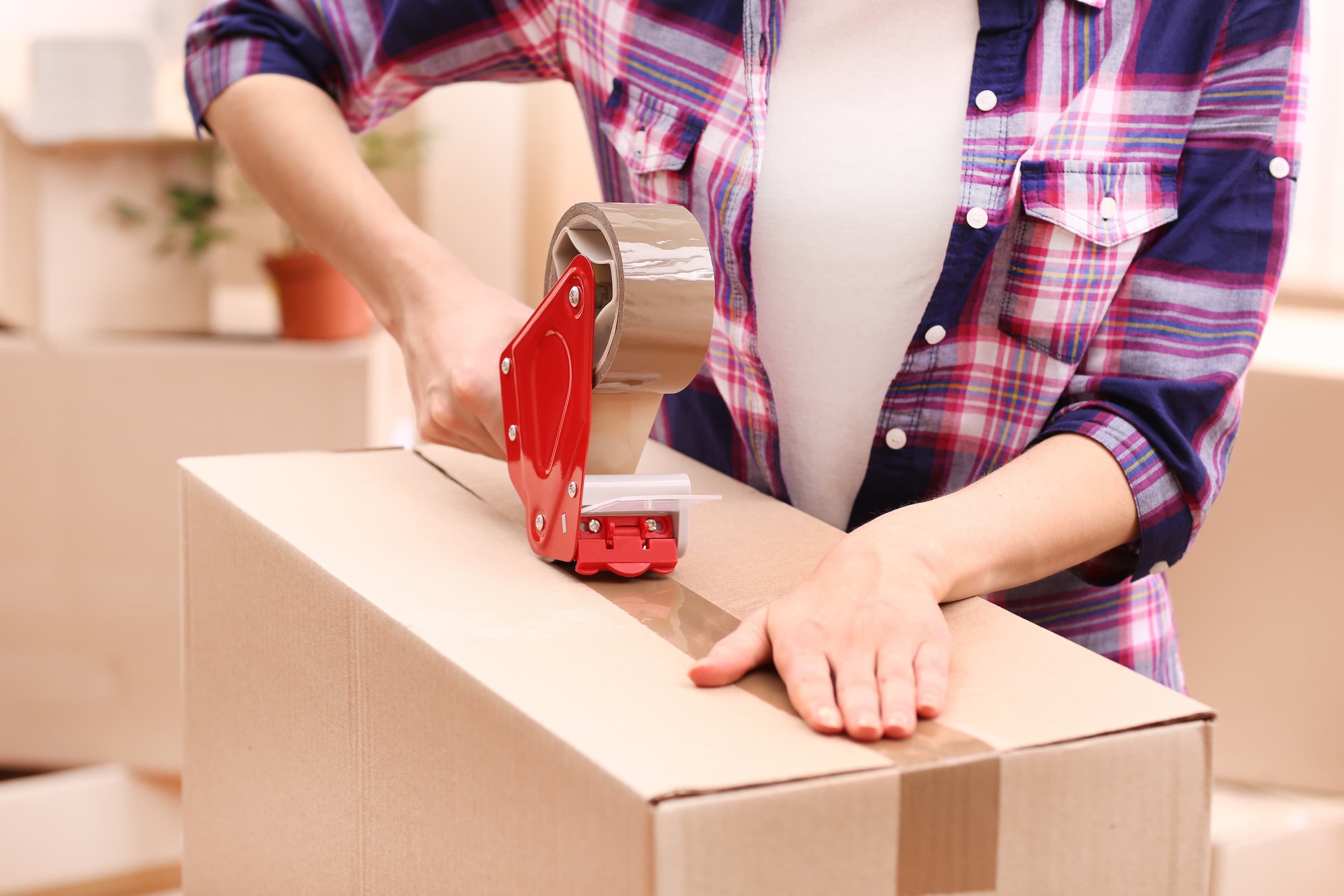 1. Read over documents from your movers before signing anything. Don't let contracts intimidate you by learning about the documents you'll be receiving ahead of time. We can't emphasize enough how important this is.
2. Take pictures of all electronics & cables before unplugging them. This will make reconnecting things such as your TV, cable box, and internet much easier.
3. Make a list of all your valuables before they go on the moving truck. Label the boxes.
4. Gather socks, t-shirts, towels, and linens to use as free packing supplies, especially for those fragile items.
5. Switch your cable and internet. Be sure to check if your current cable company can move with you. If not, cancel your old services and schedule installation
6. Make a moving day playlist. Moving is stressful enough… Have some fun while packing!
7. Find somewhere for pets to go during your move. Look into doggy daycare or ask a friend to watch them for a day – who wouldn't love to dog sit the pups?
8. Change your address with loan providers, credit cards, banks, and the payroll department at work. Also, remember to order new checks.
9. Forward your mail!
10. Update your address on Amazon/HelloFresh/Instacart or any monthly subscriptions boxes you receive.
11. Confirm parking options for your moving truck – you may need a permit for moving day.
12. Purchase moving insurance to cover all your belongings during the move. Better safe than sorry.
13. Prepare a list of emergency service technicians and preferred providers.
Week of: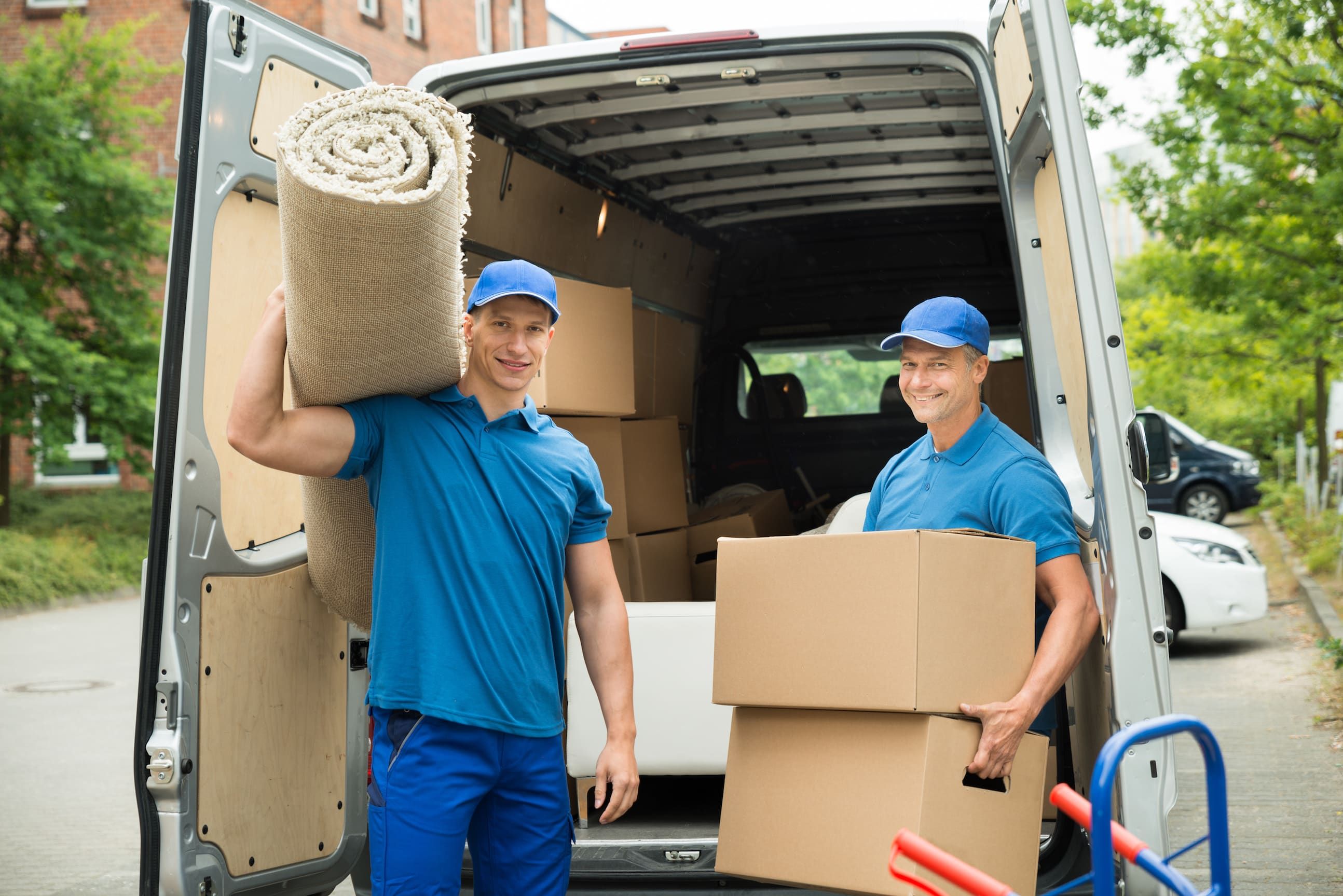 1. Donate food and clothing you don't want to take with you.
2. Withdraw cash to tip your movers.
3. Gather all financial and legal records, birth certificates and passports for everyone in your home. Then, carry important documents on your person during your move.
4. Clean your new place before unpacking. You don't want to place your clean plates in a cabinet that hasn't been cleaned.
5. Unplug your fridge and freezer to defrost the night before. Make sure you lay a towel in front of it to absorb any water that leaks.
Moving Day: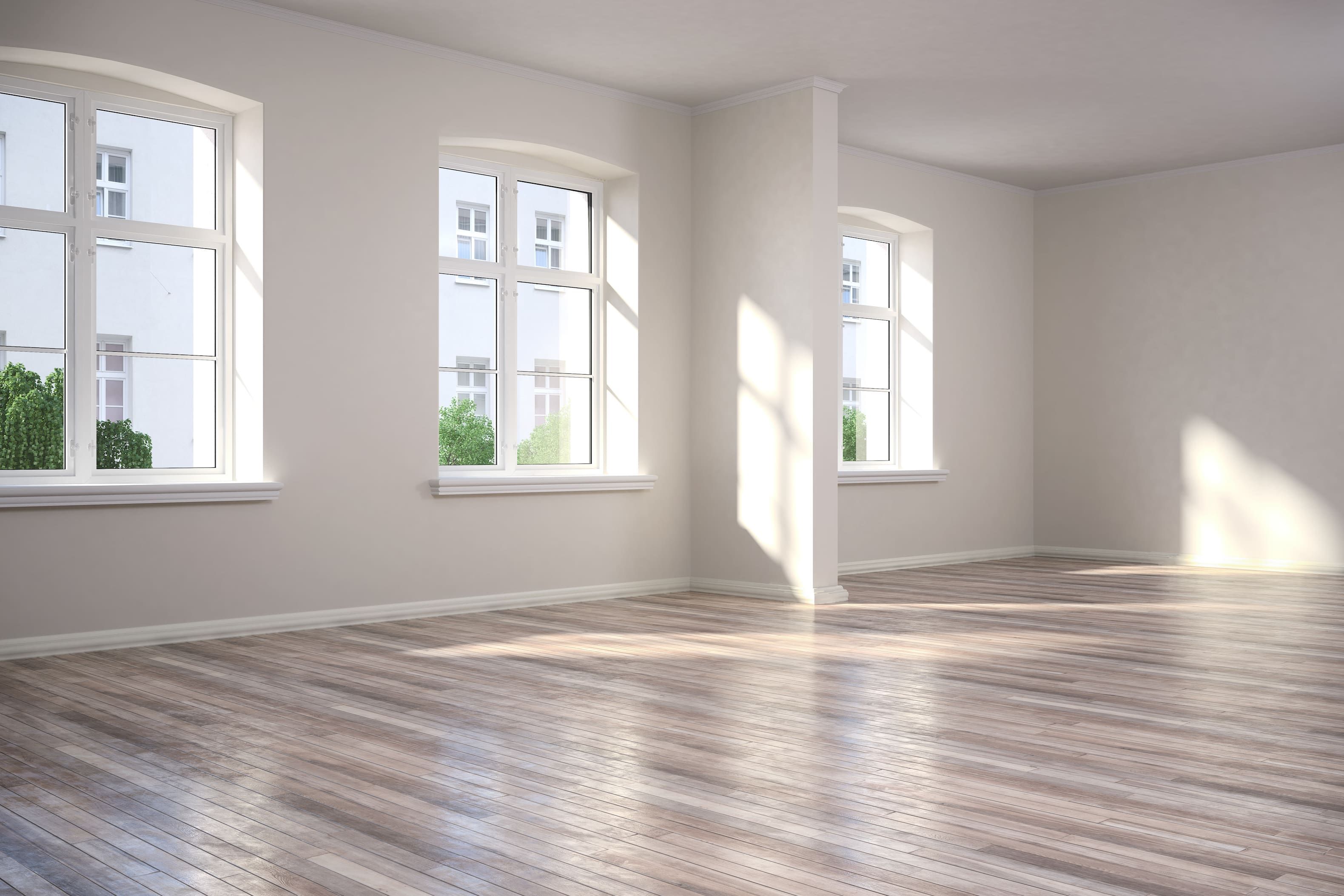 1. Make sure your phones are fully charged for easy communication between you and your movers.
2. Protect your floors and carpets during the move.
3. Take photographs of your empty place to prove it's in move-out condition.
4. Unpack any food items or have a take-out option for when you get to your new place.
5. As soon as your movers leave, make your bed and unpack your shower curtain and toiletries. This makes a nap and a shower so much easier. And let's face it, it's the first thing you'll want to do post move. 😴