Events 2020 In Nolanville, TX
Welcome to Nolanville, TX!
Check out these great events in 2020! Follow @KeepNolanvilleBeautiful for any updates.
*Events might be canceled due to ongoing Corona pandemic.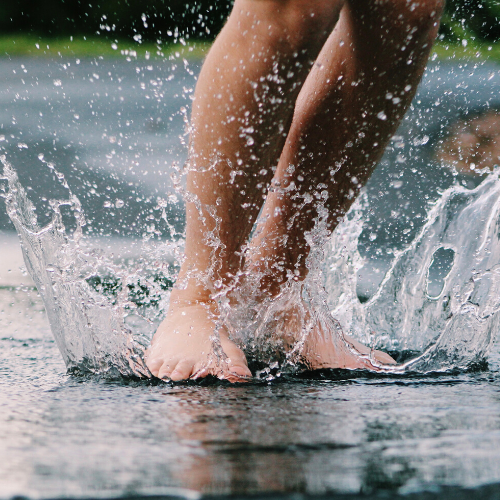 Back to School Splash
August 12th, 2020
100 Gold Star Avenue
Nolanville, TX 76559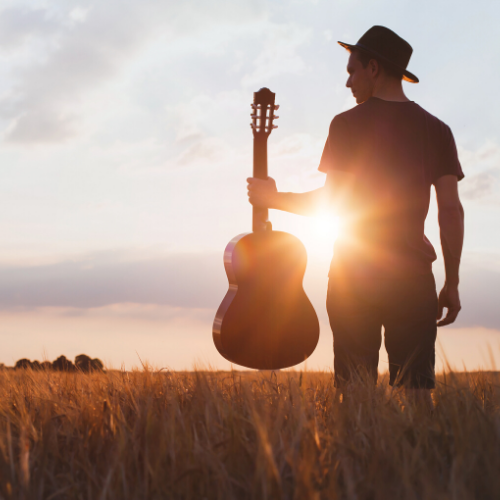 September 19th, 2020
101 North 5th St
Nolanville, TX 76559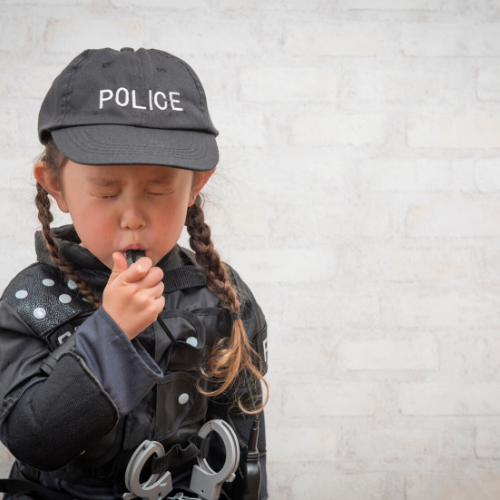 National Night Out
October 2nd, 2020
101 N 5th St
Nolanville, TX 76559
5 PM - 7 PM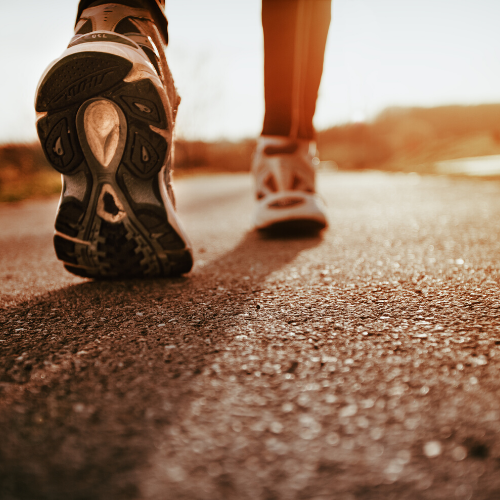 October 3rd, 2020
Foxworth-Galbraith Lumber Company
2005 Jackrabbit Flat Rd, #100
Belton, TX 76513
This race is part of the Cen-Tex series. Packet pick-up and race-day registration will run from 7:30-8:45am. Cash, check and credit accepted.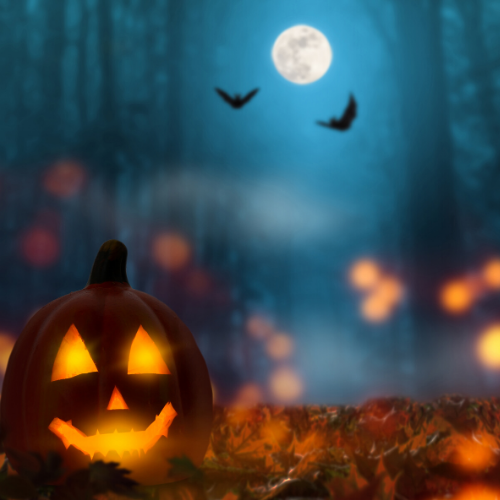 Halloween Fest and Night Market
October 23rd, 2020
Trick or Treat & Costume Contest
204 N Main St
Nolanville, TX 76559
6 PM - 9 PM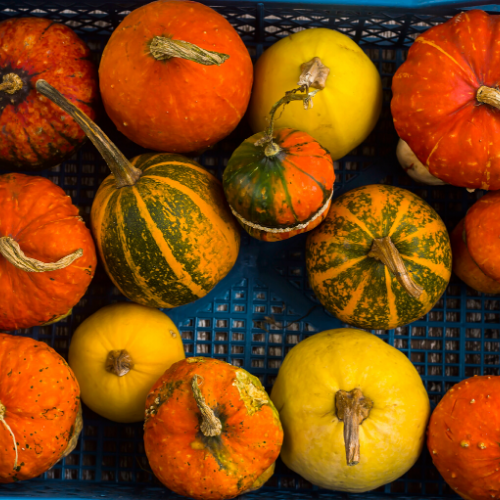 Fall Festival and Night Market
November 20th, 2020
204 N Main St
Nolanville, TX 76559
6 PM - 9 PM