With all that has been going on in the world, have you been feeling the urge to get back in touch with nature?
Did you know there are a plethora of opportunities in Temple and Belton to explore nature?
It may not seem like it with all the hustle and bustle of daily life, but a few of the favorites in the area are Pepper Creek, Chalk Ridge, and Miller Springs. These places offer leisurely strolls, streams, rocky inclines, and beautiful falls.
Pepper creek
A path extending 2 miles from West Adams to Airport Rd has recently been extended to included an additional 2.5 mile northern extension past McClane company. This path offers walking, jogging, and biking for the whole family. There are many shaded areas past a water falls which make for wonderful picnic sites. Perfect for dogs as well having pet stations available with a smooth concrete path for bikes and scooters.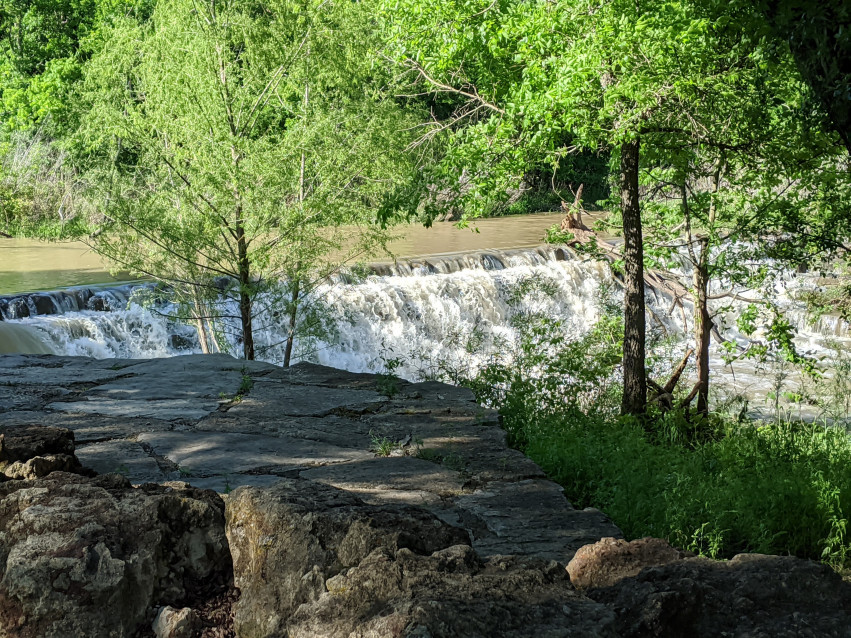 Miller Springs Nature Center
260 acres of winding trails, diverse terrain including limestone bluffs, wetlands, cedar hilltops. Home to white-tail deer, grey foxes, coyotes, armadillos and over 90 species of birds over the course of a year. It also provides access for kayakers to 3 miles of the Leon River.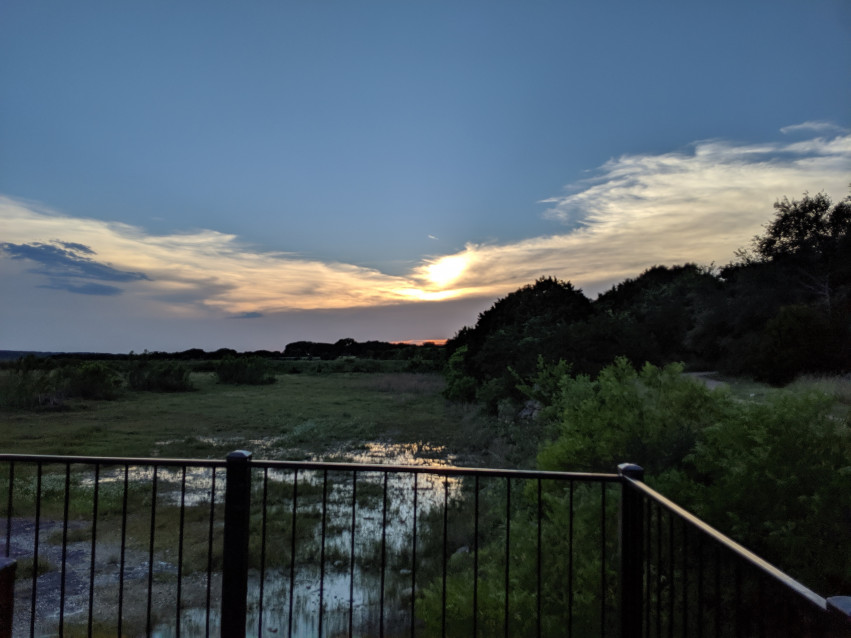 Chalk Ridge
Located near Stillhouse Hollow along the Lampasas River you will find 5 miles of shady trails. Sights include a the Chalk Ridge Falls and a suspension bridge perfect for photo opportunities, and a relaxing stop by the water. Beyond the falls the tail extends into areas of limestone hillsides and a more challenging trek through the narrowing trails.