Frequently Asked Questions From Sellers
Selling a home comes with a ton of questions. Over the years, we found that the sellers we work with ask similar questions. So, we decided to answer all of those questions (and more!) below.
How much needs to be done to my house before putting it on the market?
Sellers can become very anxious when it comes to coordinating the clean up and updating their home may need before putting it on the market. They can become so anxious that it actually prevents them from putting their home on the market completely. Most of the time, there is much less work that needs to be done than the homeowner believes. Before you decide to spend money, time, and effort to upgrade your home, please seek advice from a Realtor® to see how much work is truly needed.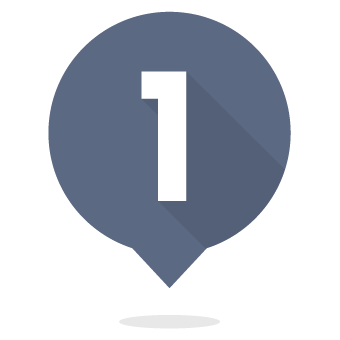 How much is my house worth?
The accurate value of your home depends on many things such as the square footage, neighborhood/area, and many other attributes. Many Sellers tend to compare their home to the most expensive home that recently sold in their area instead of looking at homes with similar attributes that recently sold in their area. Homes in your area with similar attributes are called "comps" and are a much better way to indicate an accurate estimate for your home. We provide a custom report that includes accurate and up-to-date information to determine your home's value.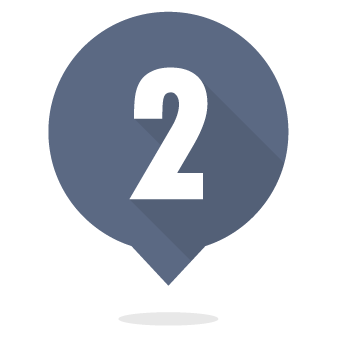 How long will it take to sell my home?
The area average for selling your home is approximately 82 days. However, this varies drastically depending on the area and price of your home. It is important to price your home competitively and make sure your home is seen by as many people as possible. The more exposure your home receives, the faster the offers will come in. We offer strategic marketing plans for our Sellers to get their home as much exposure as possible, through Professional Photography, Facebook Marketing, Email Marketing, and Several Other "Factors".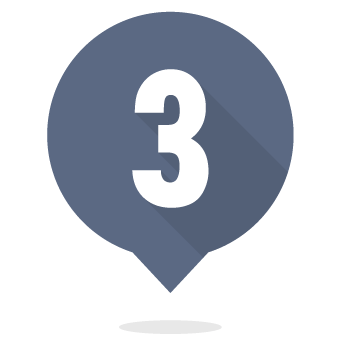 Does staging your home make a difference?
Homes that are staged sell roughly 88% faster than those that are not staged. On top of that, the homes that are staged sell for 20% more. Staging can make a huge difference because it offers the buyer an opportunity to envision themselves living in your home. If it comes down to painting your walls as part of the staging, be sure to use neutral colors!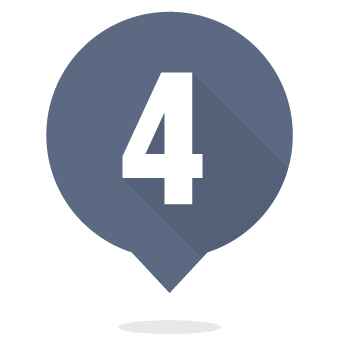 Should I be present when buyers view my house?
The short answer is no. When the owner is present in the home during a showing, it can make the buyer feel uncomfortable. You want potential buyers to feel as relaxed and comfortable as possible. Buyers feel awkward when they ask questions or make negative comments if the homeowner is present.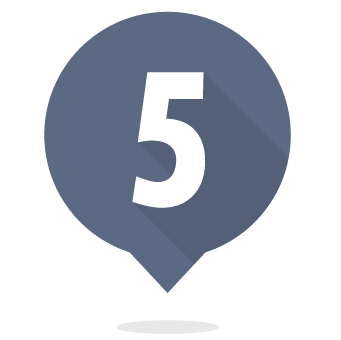 What is the agent's commission?
Commission varies, however, it is typically 6% of the home's sale price and this can be shared with the Buyer's agent. Realtors are not paid by the hour or appointment and generally do not receive any money unless they sell a home. It is important to get to know the agent you want to provide you with the best service possible, while representing you and your home during the selling process.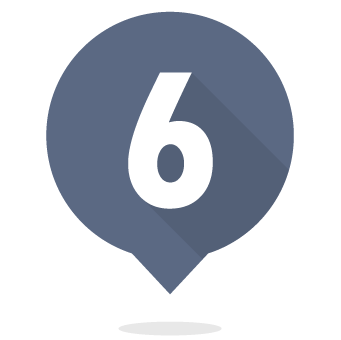 How is the real estate market right now?
We receive a lot of questions in regards to the current status of the real estate market. There are many indicators that we can share with you to help explain the current status of the local real estate market. One major statistic to determine the current status of the market conditions, is the average days on the market. This will show you how fast the homes in your area are selling when they are listed.
Other statistics to review the current market trend is closed transactions in the area, average sales price, and list-to-sales price ratios. If you would like an up-to-date analysis of our local market, let's schedule a time to talk.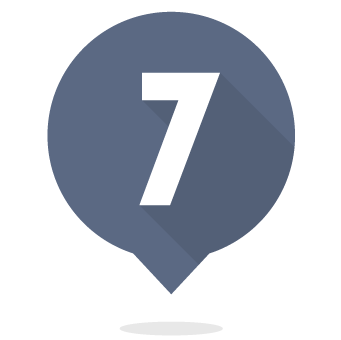 What is the best way to respond to low ball offers?
When you are selling your home, try to detach yourself emotionally from making decisions and think of each decision as a business move. It is inevitable, low ball offers will happen when listing your home is on the market. No matter how low the offer is, make sure you always respond. When you let your emotions come into play when receiving low ball offers, you can push away any potential opportunity to reach an agreement and get a deal finalized on your home. Even a counteroffer closer to the list price is better than ignoring a potential buyer.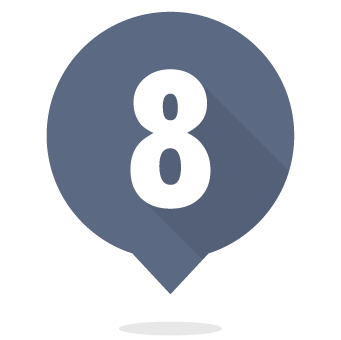 How does the inspection phase work?
Inspections are a very common process that buyers will perform to get a deeper analysis of the property they are interested in purchasing. There are multiple types of inspections that buyers can have performed on your property, once they are under contract. Most of the time, inspections are at the expense of the buyer, unless negotiated otherwise with the seller. The buyer will have a specific amount of time to complete the inspection and remove the inspection contingencies, or request the seller makes changes to the results found from the inspections.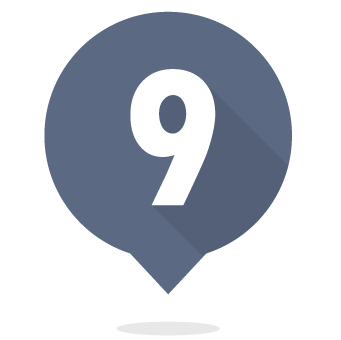 Can I determine how much my home is worth from an internet website?
Once again, the short answer is NO! If you have purchased a home, sold a home, or just hunted for homes, you have most likely used third-party real estate search engines to search for homes. These sites provide estimated values of homes for nearly every home in the United States. However, these are not always accurate home values for your local market. All estimates are based on calculations and formulas that do not necessarily provide accurate information.
These online guesstimates can be deceiving and lead to both upset buyers and sellers. You can receive a more accurate value of your home by speaking with a top Realtor in your local area, not a third party real estate website. If you are looking to find out what your home is worth contact us today.