When it's time to SPRUCE things up for the holidays,
Don't FIR-GET these COOL tips on Furniture Placement & Tablescaping!
You'll be the Hostess with the Mostess! (Trust Us!… You're gonna SLEIGH it!)
Have Them At Hello…
Start with the Greeting. Turn your entry table into a drink station by removing any current decor or photos. Replace the decor with a drink tray, glasses, beverages, and fun party napkins. As your guests arrive, greet them at the door with a crafted cocktail or glass of chilled champagne!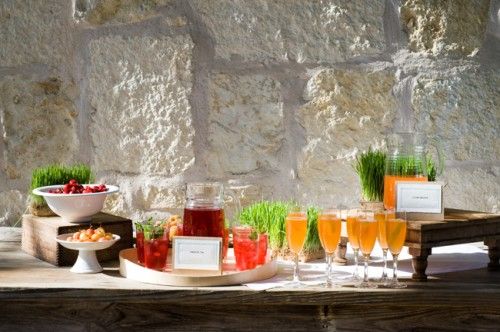 Mix & Mingle…
Create an environment perfect for entertaining! You'll want to allow enough room for your guests to mingle around and enjoy conversation. Start by removing any extra furniture or accessories that may inhibit your guests from meandering from room to room. Then, select furniture pieces in various areas of your home, and turn them into Serving Stations. For example, use the accent table in the living room corner to offer a crudite platter…. Utilize the coffee table to gather dishes full of various fruits and nuts…. Line the kitchen bar top with charcuterie boards…. Maximize your outdoor entertaining areas with additional drink stations and hors d'oeuvres.
*Pro Tip: Incorporate your existing serving pieces and decorative items to build varying heights with your tablescapes. The use of cake plates or stands allows more of the table surface to be utilized for display, and builds height for beautiful and interesting food presentation. Candle sticks, vases, and seasonal holiday decor may also be added in for additional interest.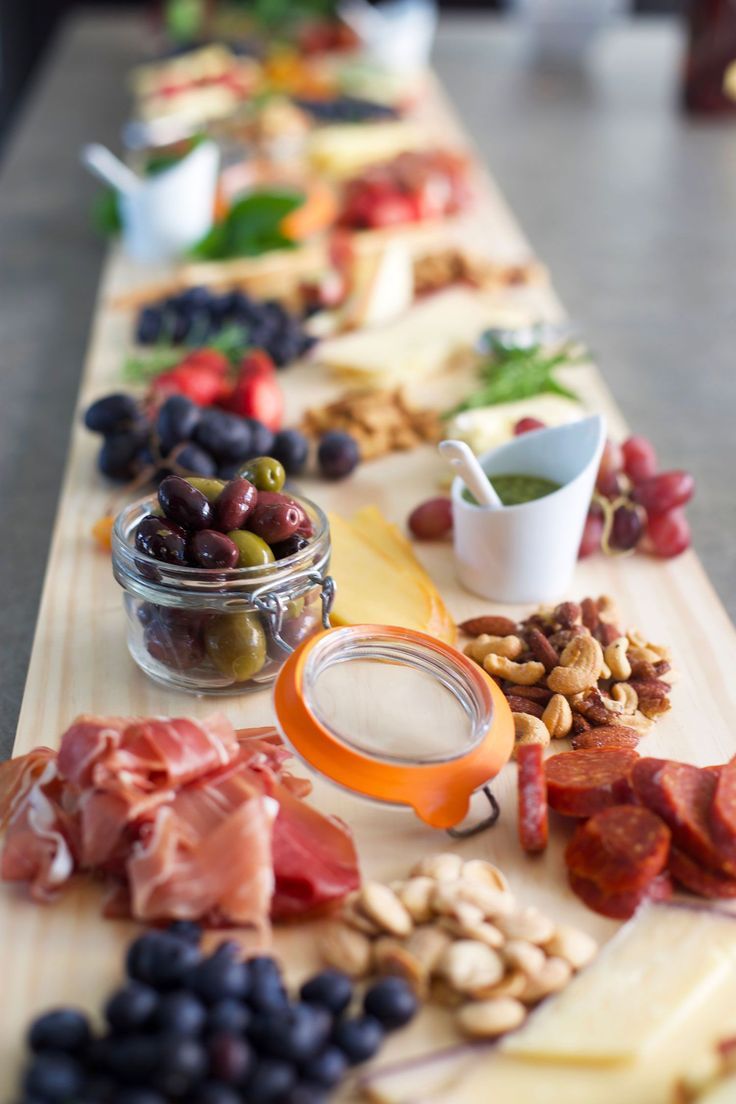 GATHER 'ROUND…
Your traditional dining table can serve 2 purposes.
-To maximize Mixing & Mingling among your guests, use your dining table as an additional serving station. Simply remove the chairs to allow for access from all sides, or push the table against the wall to create more space. Don't forget to build height with trays, cake stands, vases, candle sticks, etc.
-If you plan to serve a meal and need a place for your guests to Gather 'Round, have your place settings prepared and ready ahead of time. Additional seating may be required. If you don't want to split guests between rooms, simply increase the seating capacity of your dining table by adding a smaller table or 2 to each end. The placement of a table runner, and a few carefully placed centerpieces, will tie the look together and help to create a happy harvest!