Our Favorite Italian Restaurants
Today is National Pasta Day! 🍝
What better reason is there to indulge in some delicious fresh made pasta.
Here are a few places we like to go to. Make sure you try them all! :)
La Riv
We LOVE La Riv! It is an Italian inspired restaurant featuring Tucson and Umbrian style prepared meals using only the freshest local produce and meats imported from Italy. So good!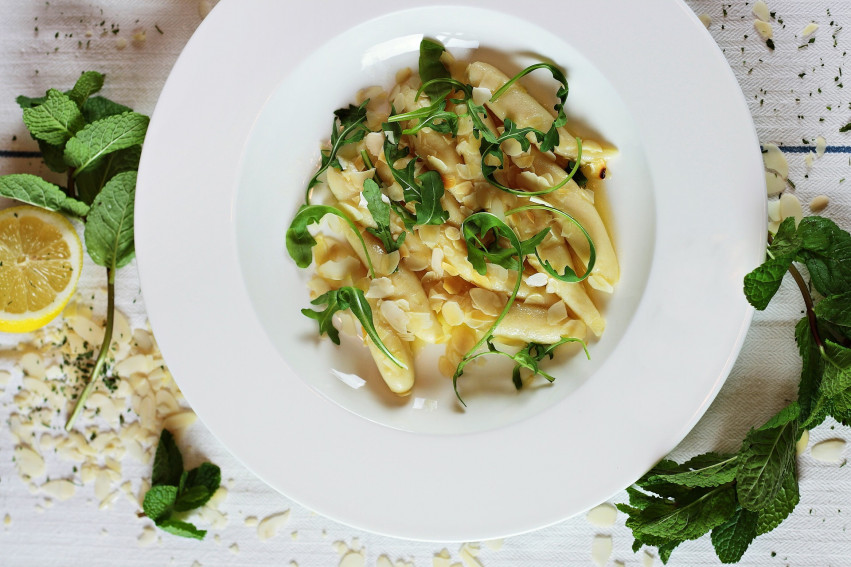 Pignetti's
Pignetti's is definitely one of our favorites here in Temple, TX. Their food is made with a unique combination of traditional Italian dishes with a familiar Texas taste.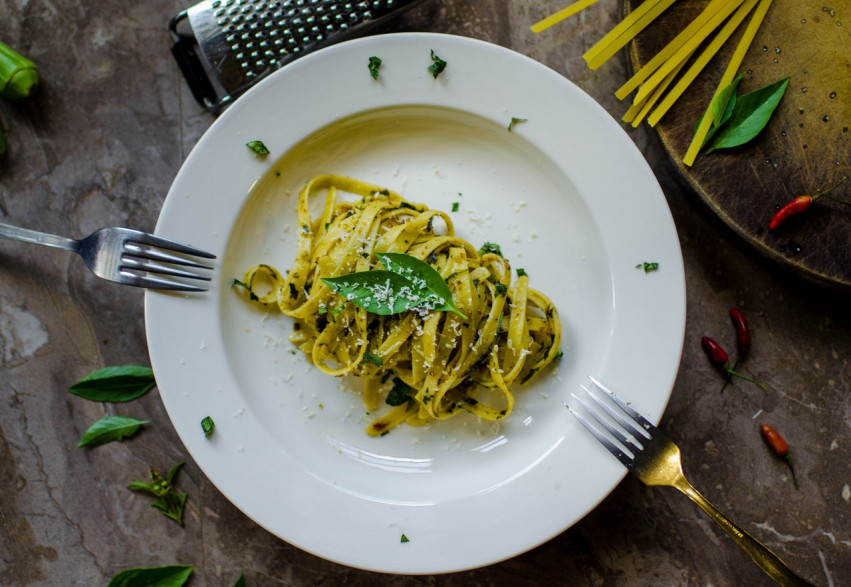 Luigi's
Luigi's has a wonderful atmosphere inside. Their menu is loaded with Italian favorites and some unique items as well.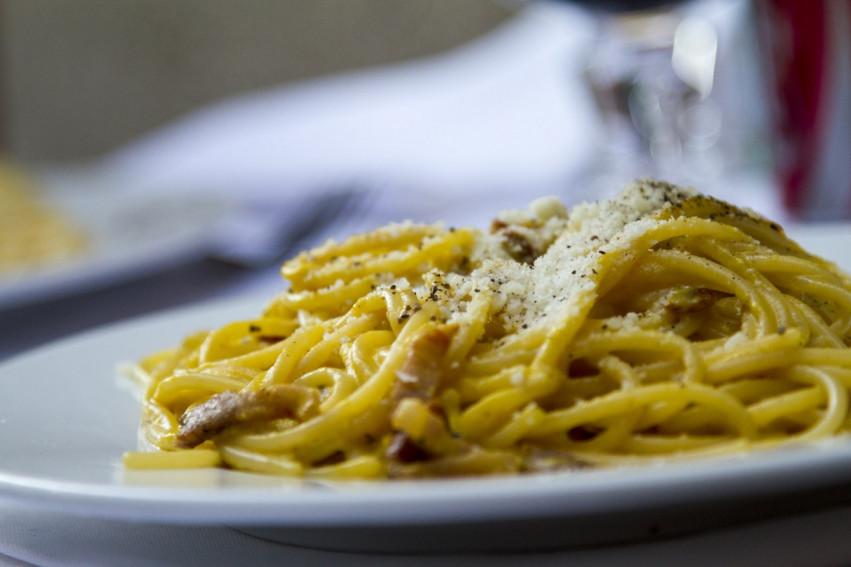 The Pizza Place
The Pizza Place is a must go if you love pizza! They also have ice cream and a salad bar.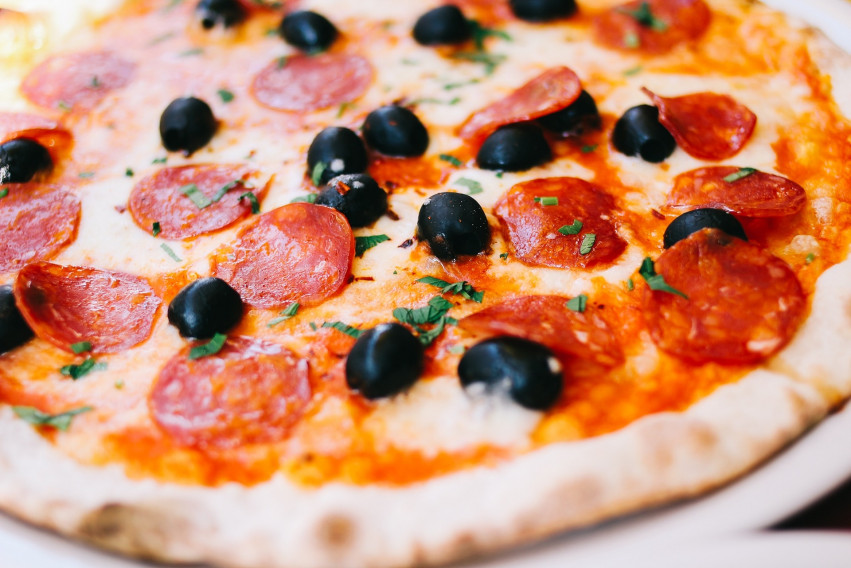 Little Italy
Stephanie loves the bread and gnocchi at Little Italy. Their staff is super friendly! Authentic and delicious Italian food.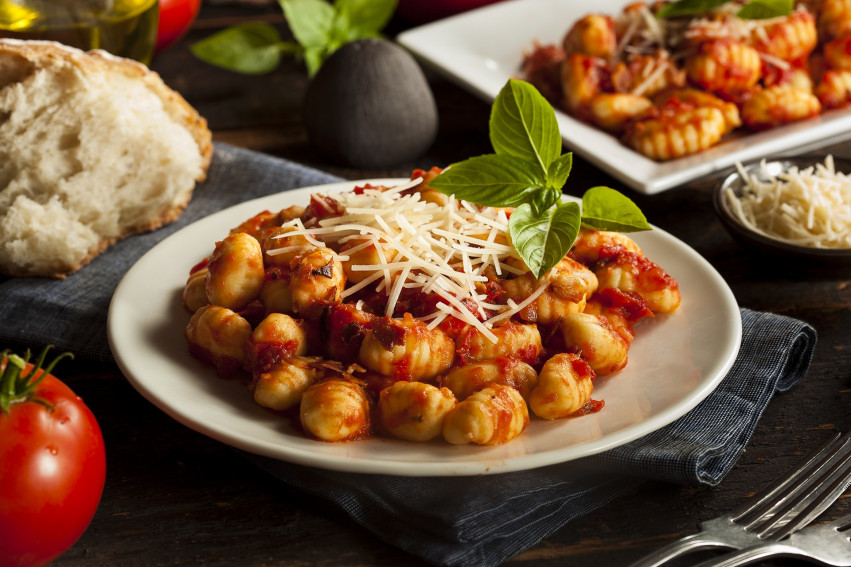 La Gondola
La Gondola just opened in Killeen! The owners are from Italy and love to cook with fresh, simple and high quality products. A must go!