Sushi Restaurants We Love
Sushi is one of the many foods we absolutely looove and can not live without.
Here are some places we like to go in the area and beyond.
YoshiSushi Japanese & Asian
YoshiSushi in Temple, TX is a family owned business and their sushi tastes super delicious and fresh. A must go for every sushi addict :)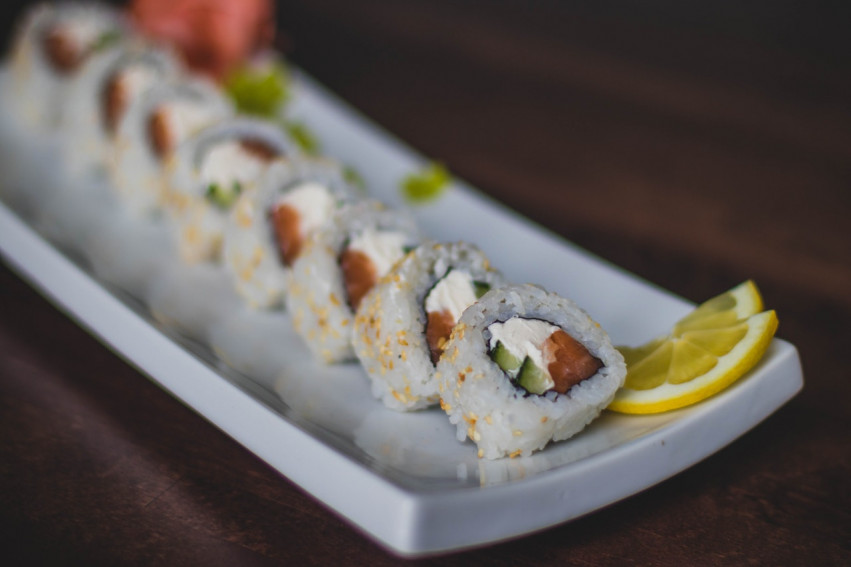 Shogun Japanese Restaurant
Shogun Japanese Restaurant in Harker Heights, TX is the best kept secret in a 60 mile radius. All their sauces are made from scratch!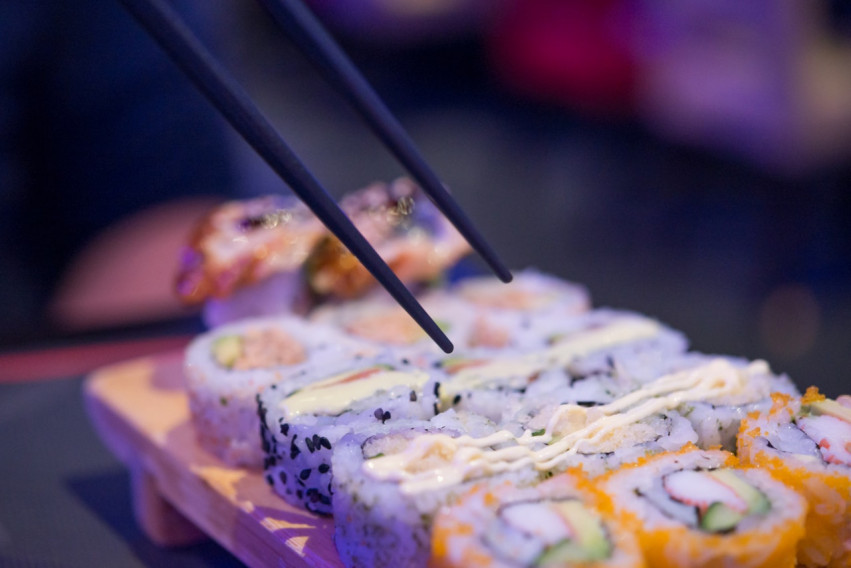 Chopstick Sushi Bar
Chopstick Sushi Bar in Killeen, TX is a super cute restaurant with great fresh sushi and a nice atmosphere. Definitely worth trying out!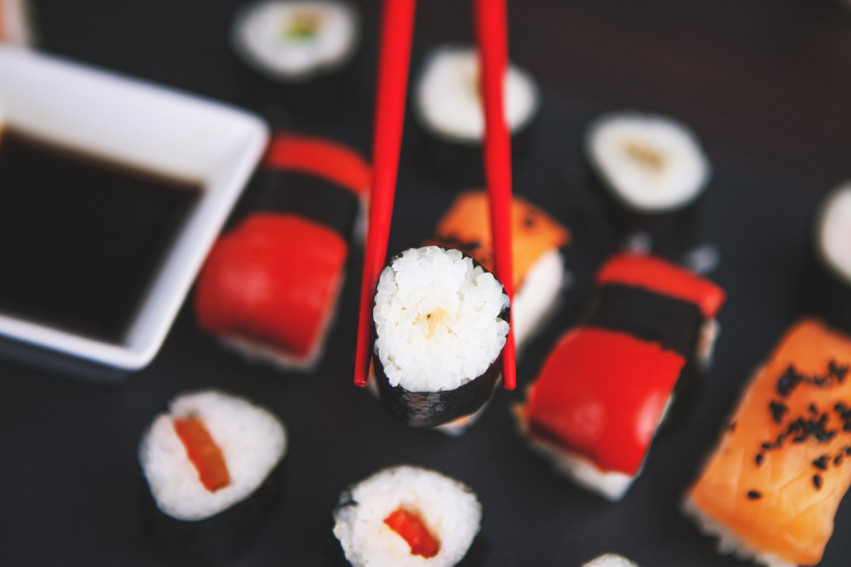 Waco Roll
Wako Roll in Waco, TX has awesome sushi and if you love bubble tea that is your place to go!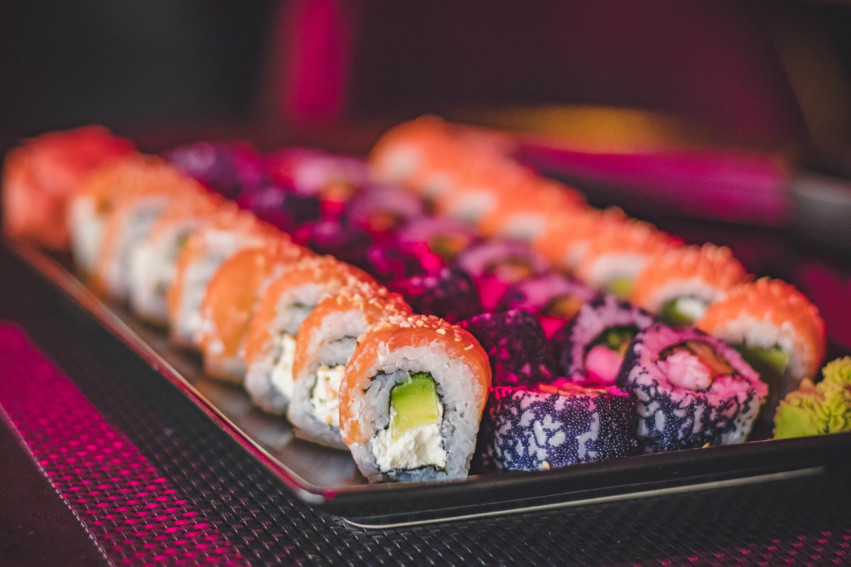 Musashino Sushi Dokoro
Musashino Sushi Dokoro in Austin, TX is our favorite in Austin! Their sushi always tastes super fresh and super delicious. They fly their fish in from Japan! Monique lived in Japan so she is always on the hunt for the most authentic Japanese food and she found it here! A must go!